Motivation Got You Started, but Blogging Will Keep You Going!
Last Update:
April 26, 2021

Happy Monday To All, and may you have the best week ever. Somebody asked me once, how do I come up with so many blogs? I responded that ideas for the posts come to me very often and I just put them on paper and go with it.

I don't know how do you feel on Monday mornings, but after a refreshed weekend, I just get pumped up for the week with new ideas and videos. It's just a matter of your attitude and how you deal with everything else around you.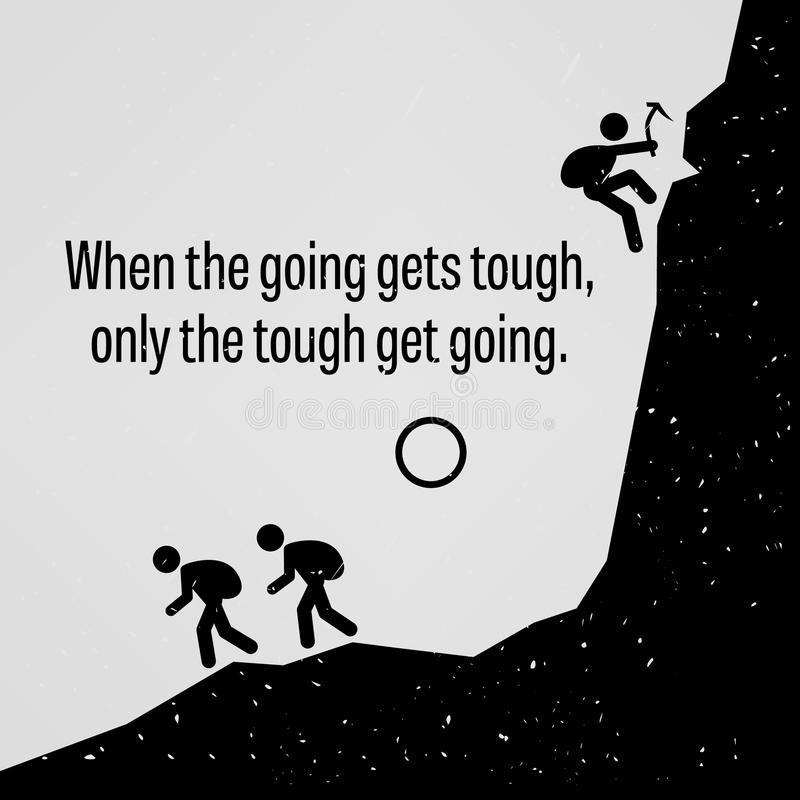 It's all about how much tougher you are and how you will handle a difficult situation. Every one of us have a different way to do things.
But only the tough will survive
, will you be the one to climb the mountain or the ones that decided to leave.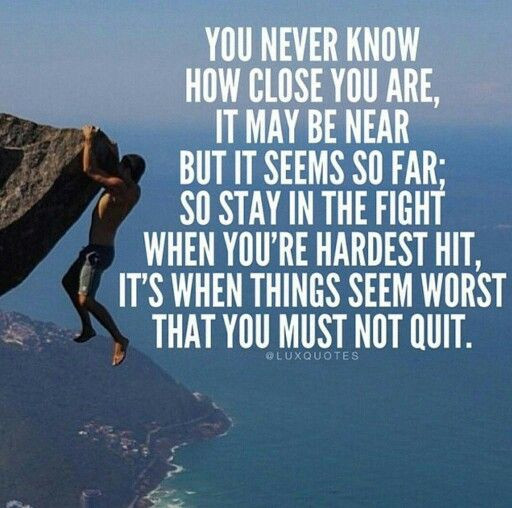 Have you ever hung by a thread? It is a term that usually means how close were you to lose something, even your life. So we don't know how close we are to our breakthrough, but we must hang on and keep blogging.
If there's something I learned from my first WA lessons, was to keep writing my content. Do whatever you need to do but never stop blogging, that's the most critical thing you should never neglect and forget.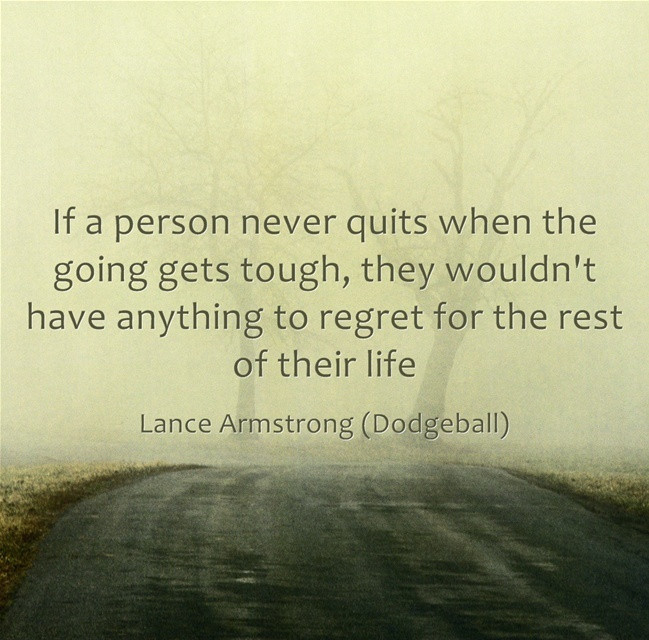 I searched all over the Internet for 20 years, and there could be other platforms better than Wealthy Affiliate. But to me, this is the platform that I will build my business from and that I will do. YOU CAN MAKE MONEY BLOGGING!!! Believe me please when I tell you, that you can live a wealthy affiliate life thru blogging. BUT YOU NEED TO WORK IT!!!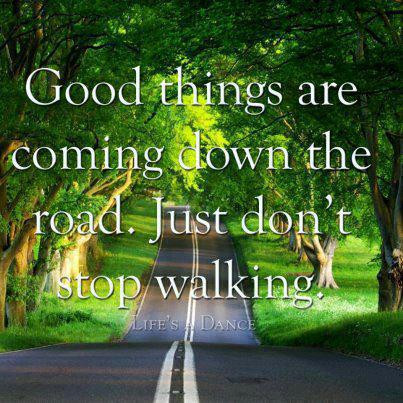 Blogging requires a lot of PATIENCE, if you don't have what it takes, then you will have a difficult time. But keep on BLOGGING TILL YOU DROP, and good things will happen to you. I keep telling people that there's no traffic problem in the Internet. Stand firm and keep pushing your limits, UNTIL YOU WIN!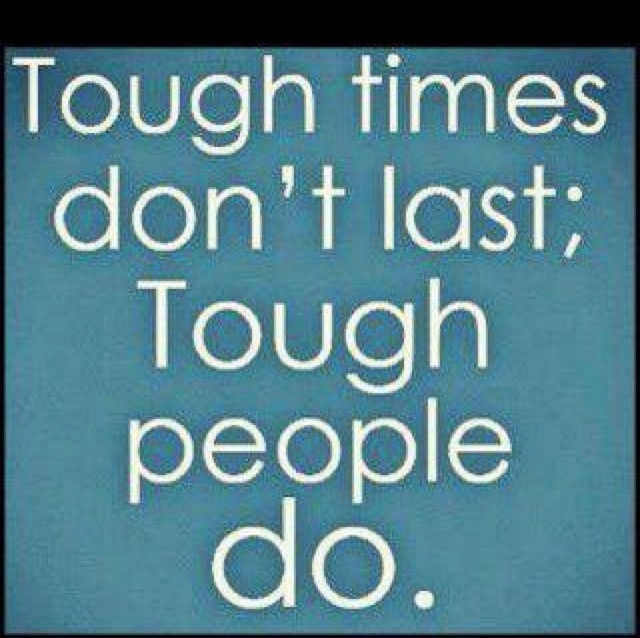 You are much tougher and stronger than you think, there's nothing that you can handle. It's all about the attitude, persistence and determination that will lead you to victory. That's my reason to motivate you every single day, just don't stop blogging.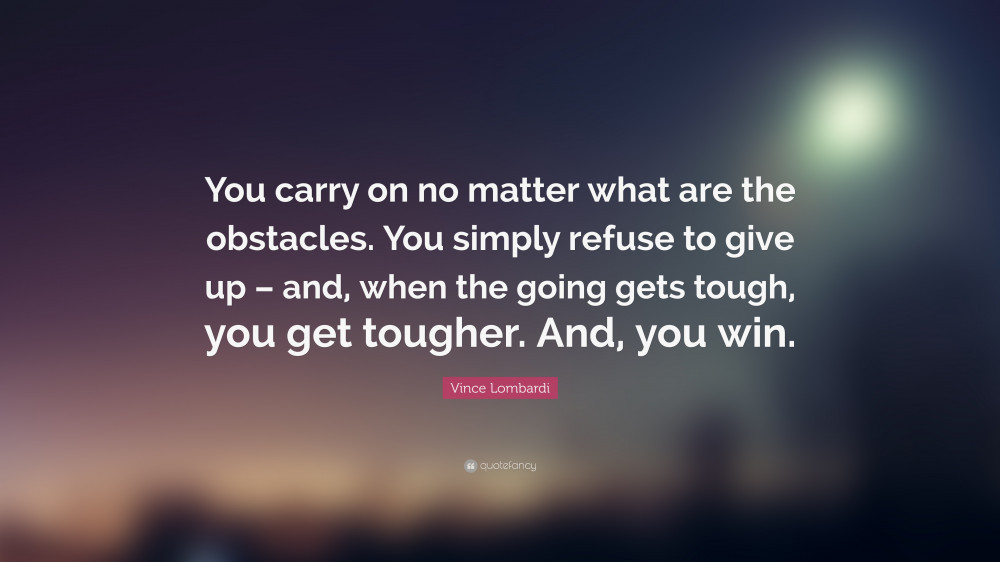 You and I must win this fight, we must be tougher and we must get going. We will always have obstacles, but we must overcome them. If you want to live a life beyond your wildest dreams, then you and I must KEEP BLOGGING UNTIL WE DROP!!!