WA Classes Work
Last Update:
June 21, 2021

Earlier this year I decided to dive into Email Marketing. Confusion set in and I did nothing.
I am a very slow learner and barely graduated from University. It takes me a very long time to figure things out.
Here at WA we have several means to solve problems. We can ask for help in the Questions area. There is real time chat. And there are all kinds of classes not only by Jay but also by other members.
The Basics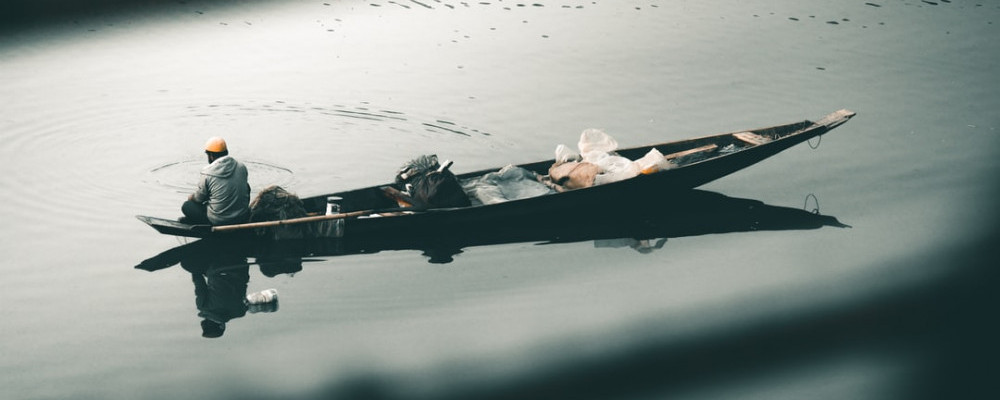 I knew a little about the basics of Email marketing as follows: For example I needed the following 7 items as a minimum.
Autoresponder
Prospect Name and Email Capture Form
Process To Add This Form In Blog Posts
Free Offer In Exchange For Name and Email
Landing Page
List Builder
Series of Campaign Messages
My Problem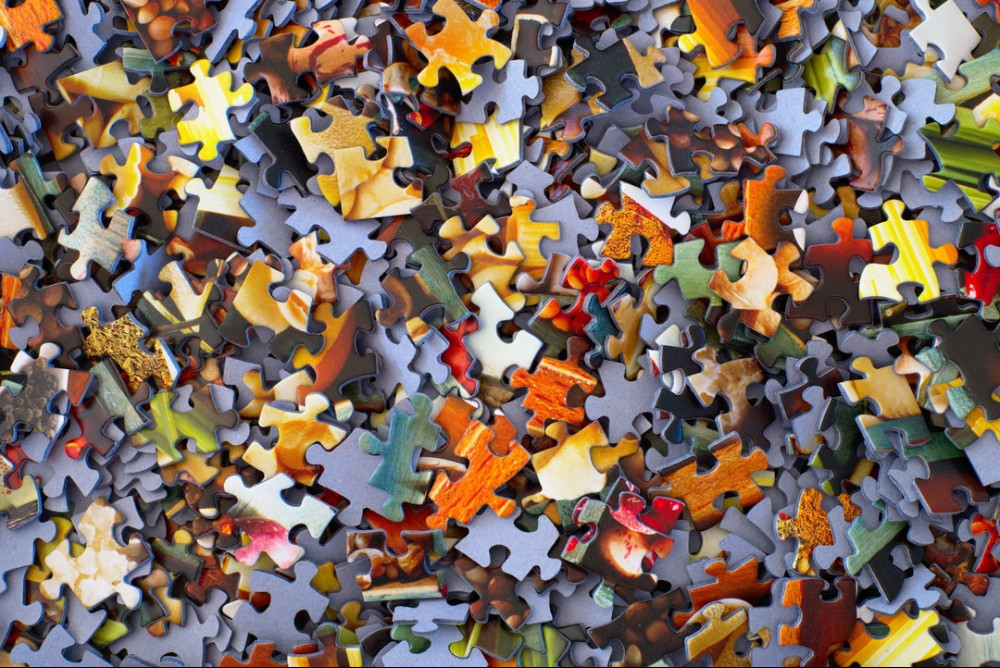 The easy part was to subscribe to an Autoresponder. I was familiar with Aweber as I had used them in 1998 in my first MLM program.
Initially they only offered a temporary free service. When they changed their policy and offered a totally free service with a maximum of 500 leads, I decided to sign on.
When I checked out the dashboard, paralysis set in. I had no idea where to start. These were the questions I had.
How do I create the data capture form and place that in my blog posts?
What is the optimum landing page creation process?
Steps to create my list.
How do I make the captured data end up in my Email list?
Is it OK to ask the prospect to download the free eBook on my landing page?
I think you get the idea. Most members probably already know the answers.
The Solution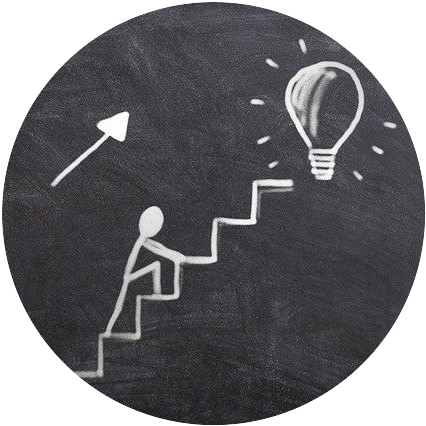 I used several of the avenues to here at WA to get my questions answered. The best advice I received was to watch the Email Marketing webinars by Jay Neill. I had seen past webinars on Email Marketing.
Lucky for me Jay recently devoted a whole month of webinars to Email Marketing. I signed up and watched them.
As good a teacher as Jay is, I had problems in remembering what he taught. Fortunately these webinars are recorded.
I reviewed the sections I needed again. But I stopped and started the video and followed the instructions that Jay gave, step by step.
The Results
I was able to do the following:
Used Aweber to create my name and email capture form
Learned how to copy the code and paste that in my blog post
Jay recommended creating the landing page on my website, which I did
I created an Email list in Aweber and enabled the captured data to be stored there
Set up the free offer download process on my landing page
What is left is the creation of the marketing messages in Aweber. This is th easy part for me.
I tested the process by entering my name and Email address in the capture form. Aweber by default uses a double opt-in process. Hence, I received a message in my Email box to confirm my opting in. After I did that my temporary name and Email was confirmed in Aweber as good to go.
My Reaction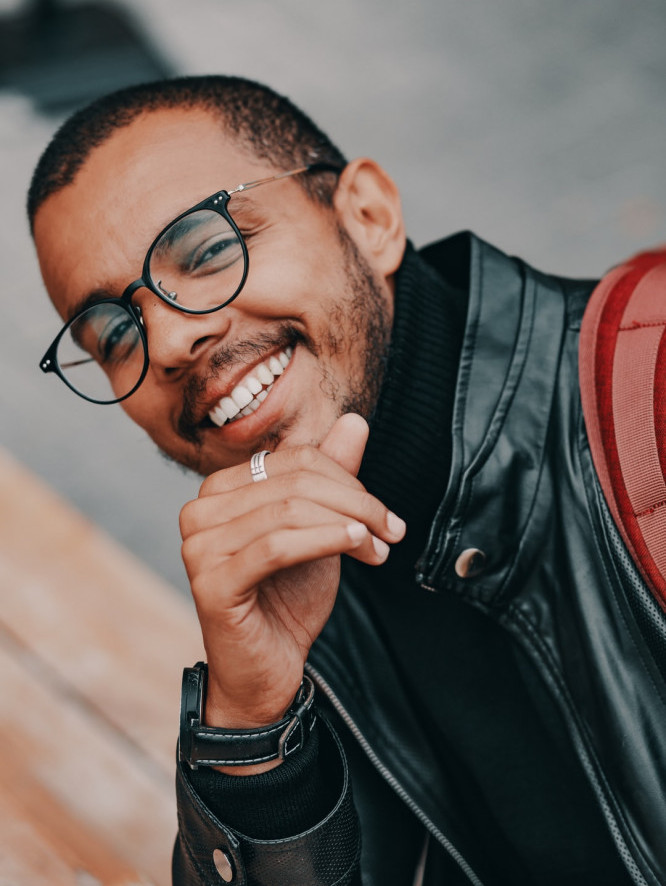 To others this may be routine stuff. But to me this was exhilarating. But even after going through the process, I cannot remember all the steps I took within Aweber. Hence, I will have to review the respective webinar sections to drive the process in my mind so that it will become routine to use in the future.
That is the advantage of having all the webinars archived, You have the option of speeding up the playback speed when it is necessary to get through them quickly. Or you can stop and start the playback to give yourself more time to absorb all the detailed information.
Check Out My Result
If you wish to check out my results, you can access my website in my Profile page and go to my blog post entitled: How To Create A Money Making Website From Scratch.
By all means help me test this out by filling in the capture form. Make sure you let me know here that you have done that so I can delete your info from my list in Aweber.
Closing Thoughts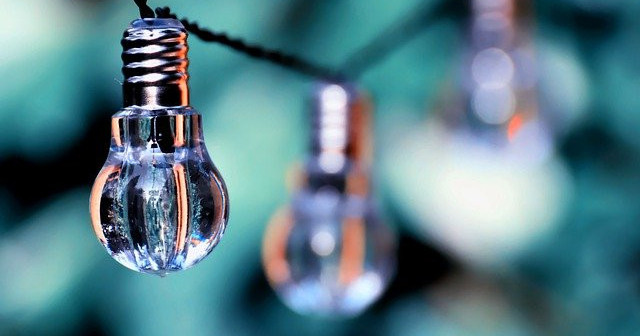 If anyone here wants to learn a skill taught by Jay or any of the other trainers, consider using my approach to using the recorded webinars to help you figure the steps out.
I would appreciate any comments on the process I used and my results.
Thanks!
Edwin

EdwinBernard's Posts
245 posts