What I Learned From Doing
What I Learned From Doing
Last Update:
November 03, 2021

Hi Guys and gals. Good morning from Guyana.
The top internet marketers agree that email marketing is still one of the most powerful tools on the internet.
Here is an analogy for you.
Think of the use of SEO like a vendor selling lime at the market. He has no customer loyalty so he will depend on his wits and luck to be chosen by the buyers above the competition.
Now with email marketing, you can actually develop a relationship with your customers and create customer loyalty.
You have access to them in their homes.
In fact, you develop a list of actual buyers to whom you will be able to market again and again. Such is the power of Email marketing.
Learn From The Process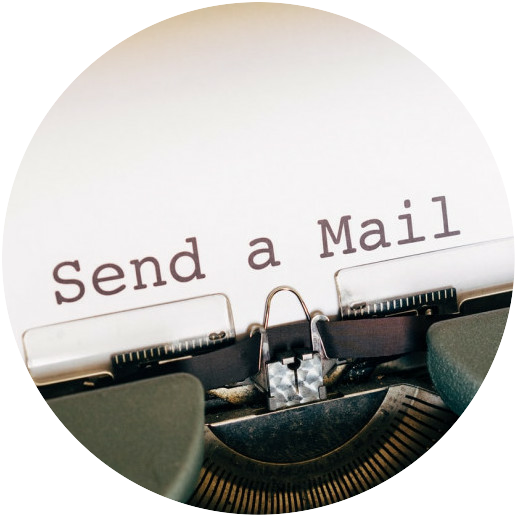 A few months ago I started email marketing. I devised a strategy and started to build a list of persons with an actual interest in my niche.
To my mind building, a relationship with ten actual buyers is far more important than 100 browsers (clicks that do not convert).
It was not all smooth sailing, however.
Here is what I learned.
Conversion is in the relationship, so take the time to build it.
A catchy heading can make the difference between having your mail opened or ending up in the bin.
Even experts can have their emails miss the inbox (I once found Dean Grazioli's email in my Spam folder. Imagine my surprise). So do not beat yourself up. Learn from your mistakes.
A few changes in the wording of your email can make all the difference in where it lands. Take the time to test.
I cannot overstate this one: Give more than your customer expects every time. Give value and they will keep coming back.
Enjoying this wonderful journey, learn, learn, learn.
Like and comment. Let me know what is on your mind.
Candy Benn
DCaribbeanQ's Posts
117 posts