About Cristina11
1,291 followers
Joined November 2015
Thank you for visiting my profile! My name is Cristina and I'm happy to meet you! After more than 20 years in apparel manufacturing (I'm an
I know how to add a picture to a blog post here, @WA.
My question is: how can I add those little pictures, visible only when I scroll down the ent
Why some beginner's websites have something weird ?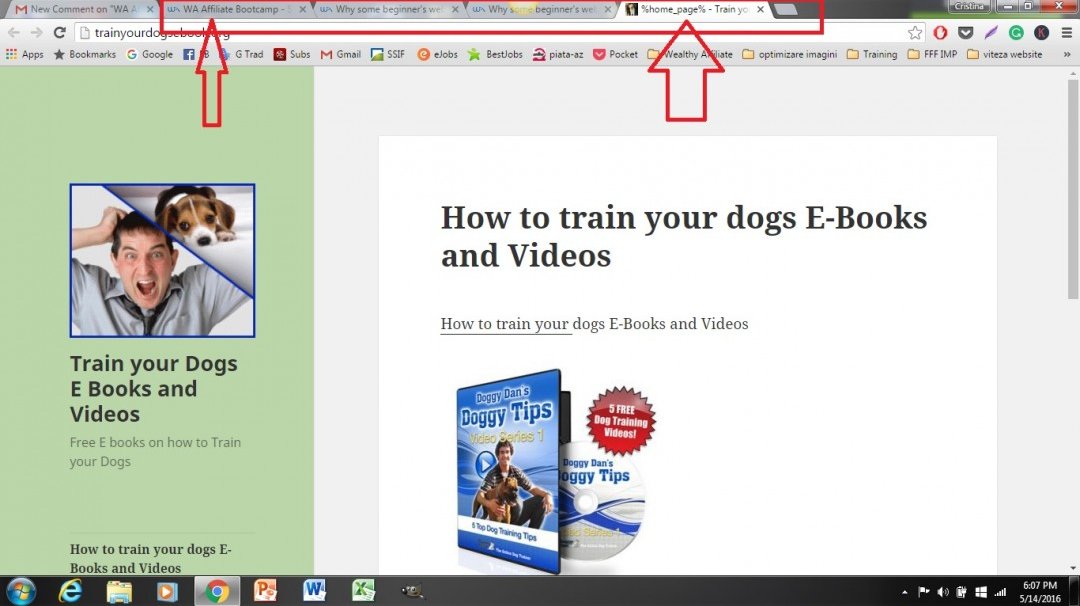 I saw few times diffe
Create Your Free Wealthy Affiliate Account Today!
Market Research & Analysis Tools
Core "Business Start Up" Training