What is an About Me page? - Examples of About Me Paragraphs
What is an About Me page? - Examples of About Me Paragraphs
Last Update:
March 10, 2021

Hey, I am Lula.
What is an (optimized) About Me page?

Visitors landing on your pages need to be impressed; they are interested in one thing and only find a solution to their issues. You've done the hard work narrowing down your niche, finding low competition keywords, and creating original content not to spoil a vital detail enacting a proper about me page. You have few seconds to impress, or your visitors click away. And when they do, your bottom line may suffer losses, that simple.
For an About Me to feel awe-inspiring, first impressions always last; it must incorporate few crucial elements.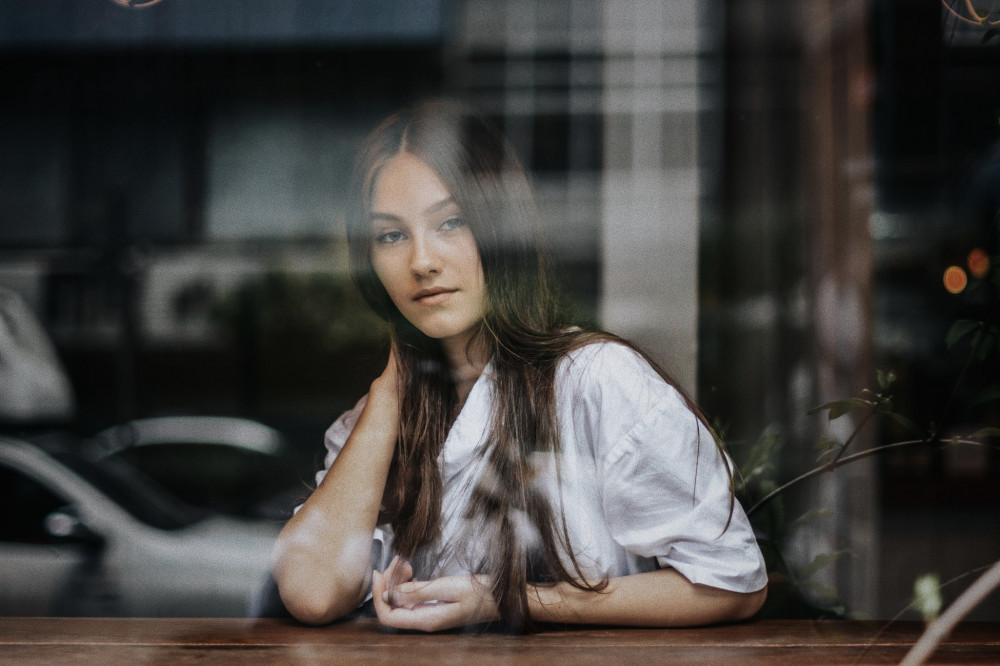 -- Be original, be you, and show your personality. Write as you speak—time to shine.
-- You need to know your audience well. Why your storytelling succeeds, it relates to them.
-- Showing them who you are
-- How can you be of help or service to them?
-- Showing them you aided others.
-- Inspire trust and transparency
-- Adding relevant media and perhaps a hyperlink of your WA Affiliate ID
-- An absolute must prompt a Call-to-Action

----- Giving it something they can use for free.
----- An offer they cannot refuse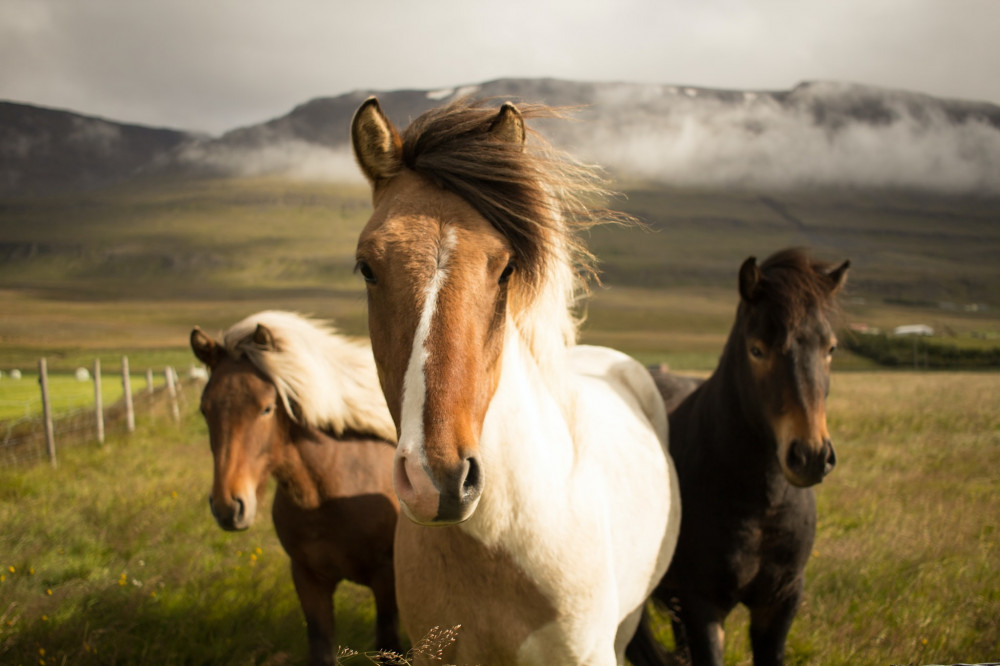 Examples of About Me Paragraphs - Answer the question "What's In It For Them?"
The Wealthy Affiliate Profile page
Hey, thank you for reaching out to Lula's profile. My about me page of the Wealthy Affiliate membership site. I got my feet wet before in the Affiliate Marketing business, but I am still learning the ropes. Each day a new opportunity to explore and who knows which way the wind will blow. In transit to leverage processes and efforts for max gains, profits, and productivity. I wish you all well, success, and terrific days.
You may join me as a Starter, Premium, or Premium Plus member, and I promise I'd mentor you fast track your WA experience and path to financial independence and passive income. I am looking forward with great intent to working with you.
For the Online Entrepreneur Certification OEC (your niche)
"My name is Lula, and I blog about Country Living. I help folks in the big cities make lifestyle shift changes providing detailed analysis informational and review posts of what's it like living in a small town."
For the Affiliate Bootcamp (make money online niche)
"My name is Lula, and I'm an Internet Marketing Specialist. I help folks in their senior retirement years make a residual income working online from home by creating free video tutorials on YouTube and my blog."
For social media marketing
"I'm an expert at social media, and I will show you exactly how you can be too."
CountessCtry's Posts
27 posts