Premium Plus+ Dark Mode
Last Update:
January 30, 2021

A few members have been intrigued as to what the dark mode is like that comes with the Premium Plus+ Membership.
So here's a sneak peek if you haven't seen it yet.
---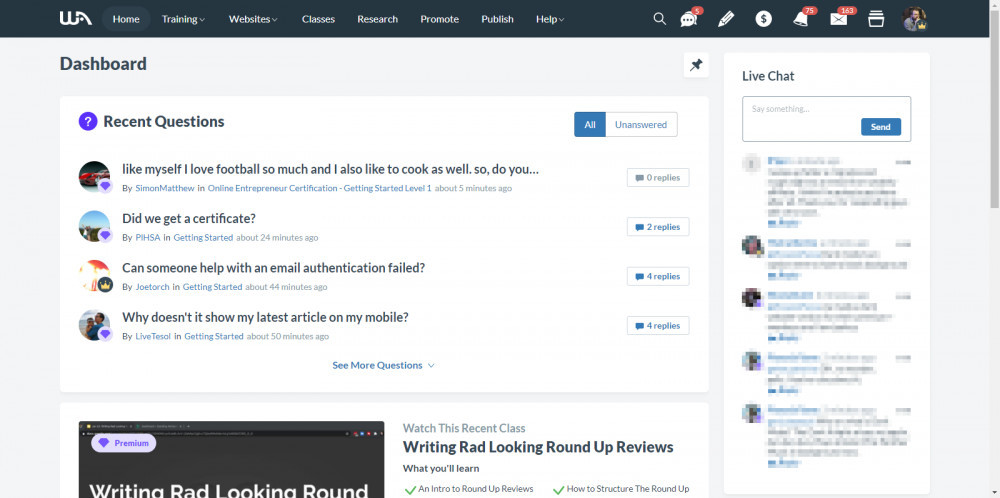 ---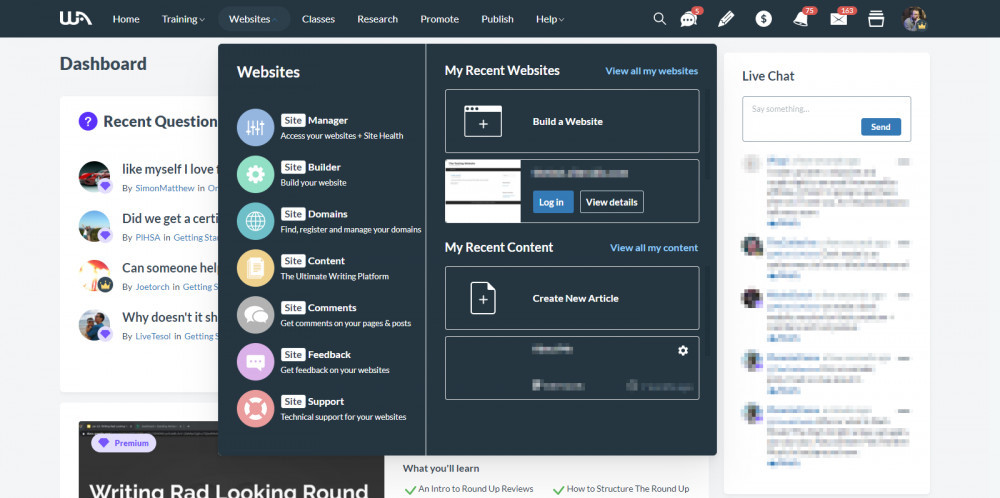 ---
You will notice from the two screenshots above, that this is not a full dark mode, but instead, just the top menu bar, and the drop down menus.
I'm not sure if Kyle and Carson have plans for a full dark mode capability, but this is a start for those of you who like a dark screen.
I personally don't use the dark mode, but I know a lot of members do, and that they love it.
Hope you enjoy the rest of your weekend.
ChrystopherJ
Premium Plus
ChrystopherJ's Posts
135 posts