Law Of Attraction And Abundance - Day 8 - Be Consistent
Law Of Attraction And Abundance - Day 8 - Be Consistent
Last Update:
January 08, 2021

An important lesson that I have learned in the Law of Attraction and Abundance is to be consistent. All the messages are around you and are evident in almost every aspect of life.
This is especially true for those of us who building online businesses and working towards becoming successful Content & Affiliate Marketers.
Build Content, Consistently
---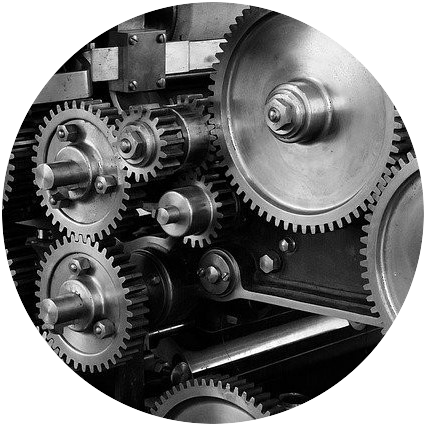 Have you ever paid attention to how our Online Entrepreneur Certification is structured?
You start writing in lesson 2. Kyle invites you to make join the "money goals" discussion and comment on at least 2 other members' goals.
In lesson 7, you start to create your own content for your website. As you move on, you are also encouraged to start blogging at WA by sharing your progress and success.
From there on, you are required to write for your website in EVERY lesson. You soon learn that CONTENT IS THE ENGINE THAT DRIVES YOUR BUSINESS.
The more good quality content you publish, the faster your organic traffic will grow, the more visitors you will attract and the higher your probability for sales will be.
Consistency Should Be A Top Priority
---
Being consistent should flow through most things that you do. Of course, you do want to leave room for spontaneity, not everything is cast in stone. However, establishing and maintaining a rhythm in your life should be a top priority for you.

When you are consistent you behave in the same way, you have the same attitudes towards people, things and situations AND you achieve the same levels of success.
You do not want to be up and down with your achievements or in your efforts to build your business. You want to do it on an even keel, which is much easier to manage and takes less energy.
Climbing a mountain is hard but ascending a gradient that gradually rises is much more impactful.
Set Goals To Consistently Improve
---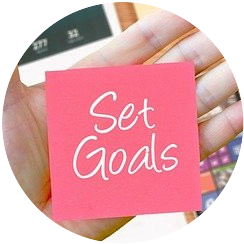 One goal that I have set myself this year is to write a blog post for my websites, 6 days of the week. I have a rest day. My goal is a minimum of 300 blog posts.
That number may seem impossible to many but, when broken down into a consistent schedule it soon becomes a way of life.
My days now start 1 hour earlier than they did last year and I use that time to write more. I have also structured my day differently, using blocks of time.
My morning priorities are for me and my online business.
This re-prioritised structure, after a week of implementation, is fast becoming second nature.
I am confident that I will reach my goal this year.
Make today a great one!
Cassi
---
AFFILIATE DISCLOSURE:
In 2019, I began the life and lifestyle-changing journey to become a Content & Affiliate Marketer. My vehicle of choice, (not chance), is Wealthy Affiliate. An internet global Community with over 2 million members.
We support each other, every day, to reach our goals and achieve successes that we never thought were possible.
As an Affiliate, this 1 blog post could earn me income for a lifetime!
If you want to understand what is possible, read about what I received in abundance in 2020, even with a global pandemic that brought the world to a halt.
Do not settle. Begin your life-changing journey, today!
CassiOfTroy's Posts
327 posts