Cassi Of Troy - Proof That BUILDING Your BRAND Is Worth It!
Cassi Of Troy - Proof That BUILDING Your BRAND Is Worth It!
Last Update:
June 08, 2022

By far, one of the most strategic, long-term beneficial decisions that you can make is to create a brand. I am proof that building your brand is worth it. My 2 current brands, Cassi Of Troy and LaMP International Limited continue to grow leaps and bounds.
Introversion Led Me There
---
Okay. I admit that creating my personal online brand did not start off as being strategic. Being an introvert, the thought of putting my name and face out there was intimidating and overwhelming.
So, I came up with a creative way of playing on a few of the things that I like about my name and its meaning.
As I started to play around with what I wanted it to represent, I also started to share content about my journey and what I wanted to accomplish.
Tied into my content were intermittent posts about my online journey and my experiences along the way.
A Whole New Profit Centre Was Born
---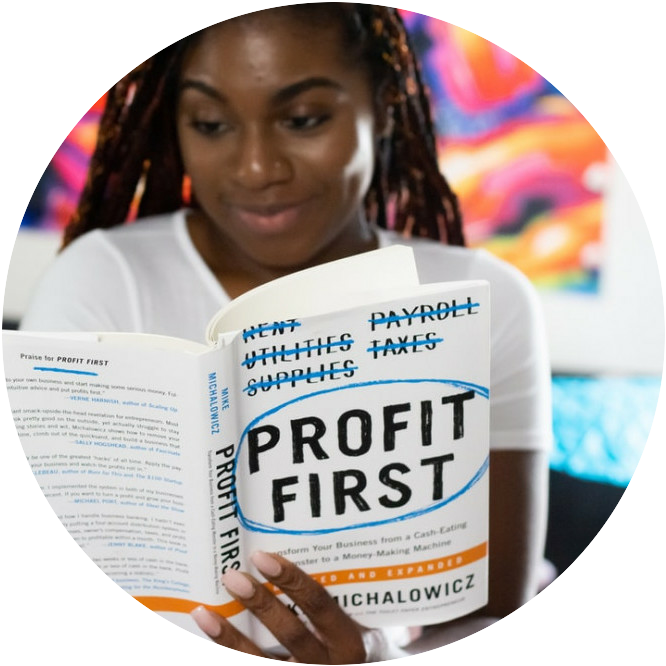 Soon, I found myself creating a new profit centre for me and my firm. I was getting inquiries about how to improve websites, how to write content, what content would drive traffic and, more importantly, how to grow revenue and profitability.
That has created an endless stream of revenue for me and allowed me to outsource and connect with some amazing people.
In 2 years, I have achieved consistent income from consulting, coaching and content creation. It has taken my firm to a very different level internationally.
All of this continues because of the training, exposure, community, support and leveraging I took advantage of in Wealthy Affiliate (WA).
How To Build A Brand
---
I could write forever about this (Ah! A niche!) but I do not want to take away from Ian's series, Multiply Profits & Odds of Success by Building a Brand That Lasts.
There are 8 classes in the series which started yesterday for Premium Plus members. If you missed it "live" you can catch the replay now.
I thoroughly enjoyed the class and got some more ideas for improving on what I am doing now.
Who knows where I will be heading next!
There are so many ways what you learn in WA can bring you success. It is all up to you though and your willingness to commit, be consistent and put what you are learning into practice.
Here's to your success!
Cassi


CassiOfTroy's Posts
343 posts