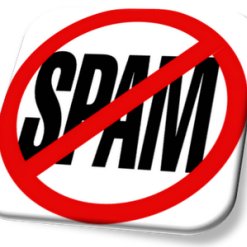 KISS = Keeping it Super Simple Recently a devoted Wealthy Affiliate member confronted in Live Chat a Starter member who was using profanity and posting…


let's not get to far into 'big brother' is watching territory please!

A little self regulation with maybe a max count limit then your banned to a person for review, about what was chatted.. something like that..

Tech support is already doing website and goggle webmaster fixes and all kinds other 'if I can't answer the question" mickey (tech support) will eat it (can fix everything) kind of things, now, why give them more to do.. and yes I was in the middle of one of those.

Example, one person assumed tech support was there to build them a website for them as in 'isn't that included in the monthly price, it did say site support right?" and another said, "tech support fixed their google webmaster index issue" do they do those type of things?. I want my website built and indexed by them also, where do I sign up? (I am joking)

But you may have opened the flood gate, and example, if I help someone and they do not like it or someone else does not like me personally, I could get banned.. slippery slop here..

Thanks Carl
Answer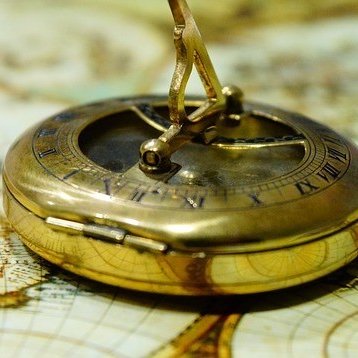 KISS = Keeping It Super Simple! This tutorial is an overview of the navigation tools available here on the Wealthy Affiliate platform. We will start…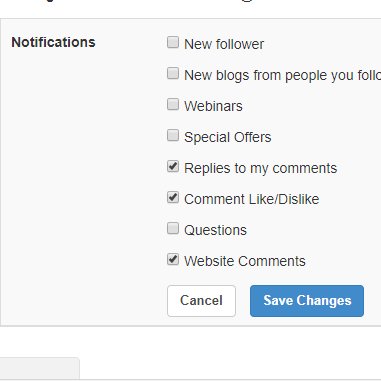 This is a brief tutorial to show how to set your like/dislike comments notification. I hope it is helpful but it is just as much…

Thanks Carl, this should help a lot to reduce the amount of emails. I mean, I LOVE to know what is going on here at our WA-family, but I'm a bit overwhelmed at the moment. Thanks for your help Carl! You deserve ice cream - a tub of your favorite e-ice cream is on its way! (Just add a bit of imagination, okay?) ;-) LOL!
Answer

I get the point of email settings, and I believe that some instructional info on navigating around WA would benefit many people.

But just out of curiosity...why would you care who specifically liked a post you published? Not tracking with you bro.
Answer
CarlJDill's Latest Training