Spam Spam Spam OOP'S not this one
Last Update:
January 14, 2021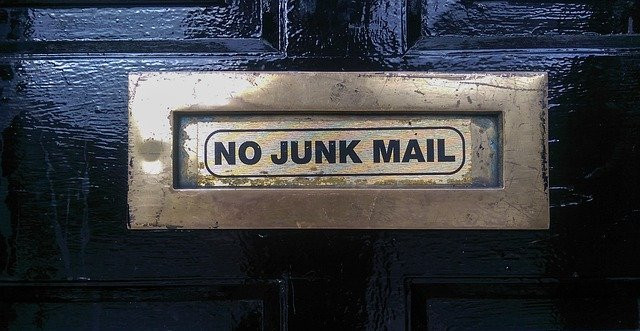 Like many of you, we constantly get spam messages from the unwanted wannabes in our emails.
Every few days after I check my messages and respond to my family here in WA, I go to my email and delete any spam. I normally get around 90-100 each day.
However, before I delete them, I always check to see if something has gone into the spam folder by mistake, then mark it as not spam, and then delete the rest of the crap I get.
This morning after I checked in WA, that is what I did,
Fortunately, because I check first, I found one that is not spam but indeed gave me a great smile on my face, and apart from all your wonderful and inspiring responses, it gave that added boost to my morning.
This was from PayPal I wanted to share with you. Not much but a needed boost to the day.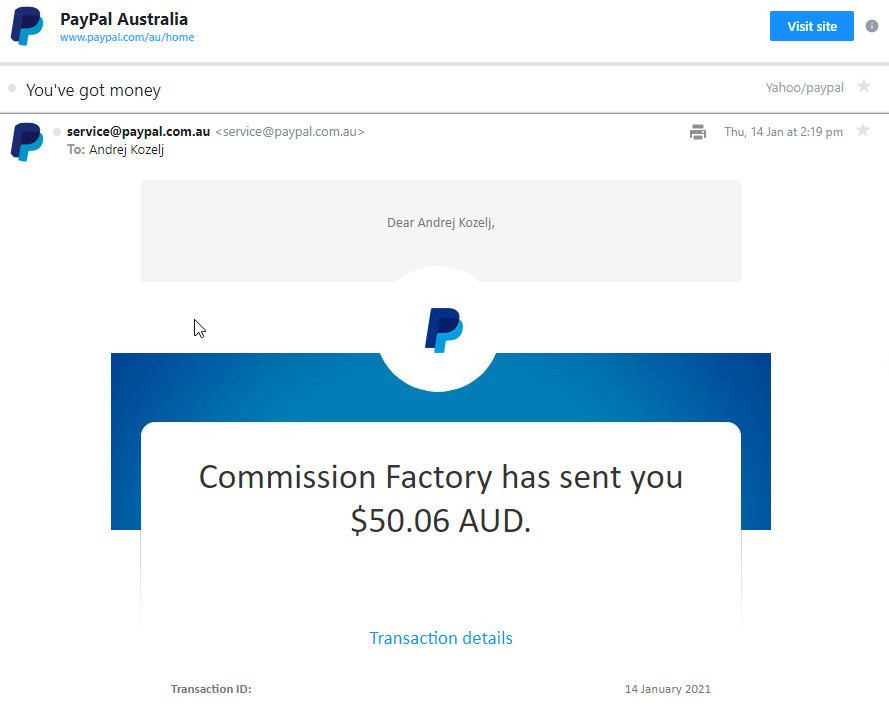 I just wanted to share this with you.
Nice way to start the day
Thank in in advance for all you have given me.
Andre
Apache1's Posts
163 posts