Invitation Accepted New Referral
Last Update:
April 08, 2021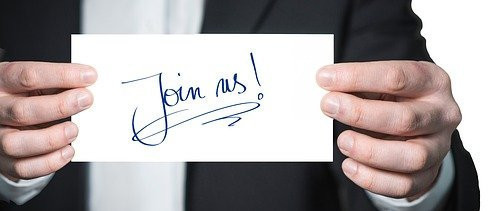 A couple of days ago I received the usual email from Kyle to say that someone accepted my invitation to join Wealthy Affiliate and try it out.
That was great to hear and they got the usual thanks and invited them to try the Wealthy Affiliate Getting Started Program which as many know it is Free to try out and see if this is for them or not.
This was a new starter member who not only within a couple of hours of completing their profile also went Premium as well on the same day.
That was a nice bonus and glad they are already asking me questions and others to help them go forward here within WA.
Later the following day received a message again from WA that someone accepted the invite to Jaax, not as a member but to test the free 30 searches with Jaaxy.
But who knows where that can lead into.
Early this morning my time as I was talking with a wonderful friend and was about to head off to bed at it was about 2.30 am for me which as of writing this was 5 hours ago received another invite to WA.
At the moment they haven't completed the beginning parts of filling in their profile details but who knows they may do the same if not at least they can see more on WA and the great training we have here in Wealthy Affiliate.
Just wanted to share with you and know that to keep writing content for the benefit of your readers and it will work for you and you continue to move forward as per all the training we have here.

Apache1's Posts
163 posts