Published my first ever Kindle eBook & got a sale :)
Published my first ever Kindle eBook & got a sale :)
Last Update:
June 28, 2022

Hello WAmily,
This year has been quite amazing so far, the only thing I need to fix is that I need to spend more time with WA training and creating regular content on my website.
Yes, I have published my first ever book, also got a sale with a good review. Happy with this little success :)
My next step is to be more committed to my regular learning here because all this happened due to the foundations laid down by WA OEC.
Some of you might know that, when I started off with WA, I was a fresh graduate looking for a career change. After completing OEC, I had my website ready with almost 15-20 published posts. When recruiters noticed that I can create web content and do basic Digital Marketing, they offered me a job. This way I was switched to a Digital Marketing career. Also, continued with WA, though I've been an absent member, I was happy with the domain, hosting, and training. It kept me hopeful that ONE DAY I will build my brand.
Anyways, I worked hard, and took different roles in Digital Marketing over the last 3 years, and based on my knowledge and job experience, decided to publish a Kindle book.
I handled the Flipkart marketplace, got great results & published a book called "Flipkart Selling Secrets" on Amazon India. Currently, I'm handling Amazon & 2 Shopify stores, probably my upcoming book will be on these topics (if I continue with my job for another 1 or more years).
Here is my book cover, let me know how it looks & also the title, is it sounds cool?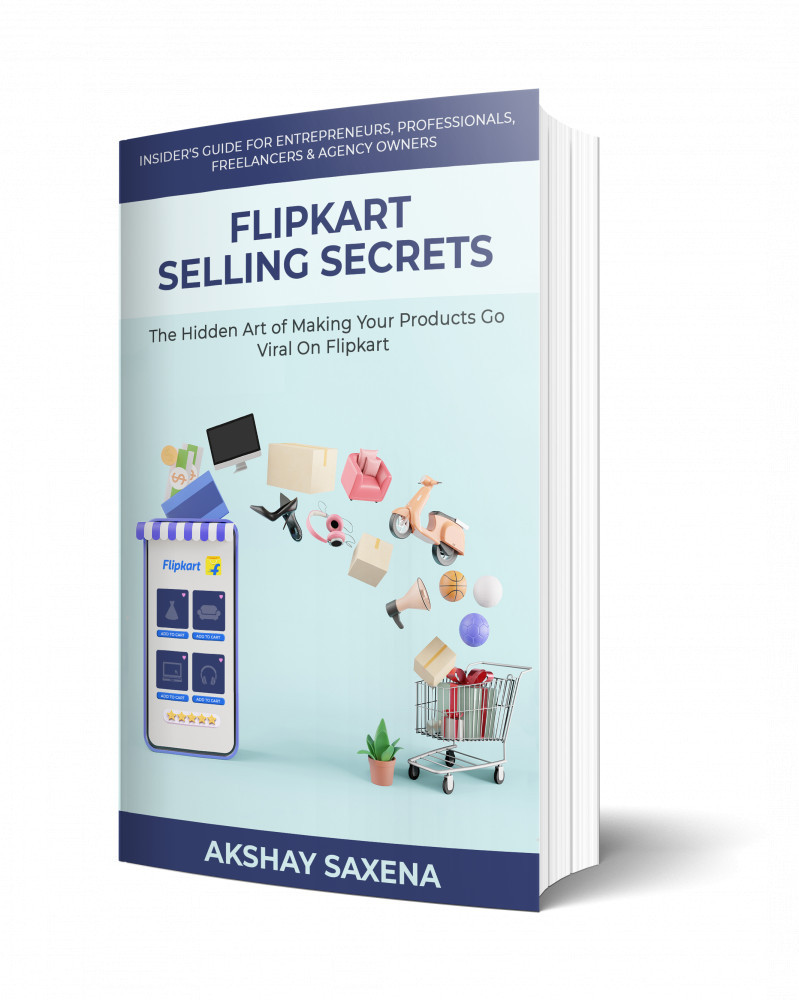 AkshaySaxena's Posts
59 posts