It's Time To Saddle Up
Last Update:
January 04, 2021

2020 you may have been knocked off your horse due to uncontrollable circumstances!
It's Time To Saddle Up, it's time to get back on your horse and let's ride in 2021! Everything that was in the way; every obstacle; every hindrance, let's leap over them; run through them; maneuver around them!
2020 was a year of set backs but 2021 is the year we move forward and learn from what we had to go through and never look back!!
It's Time To Saddle Up - Let's Ride!!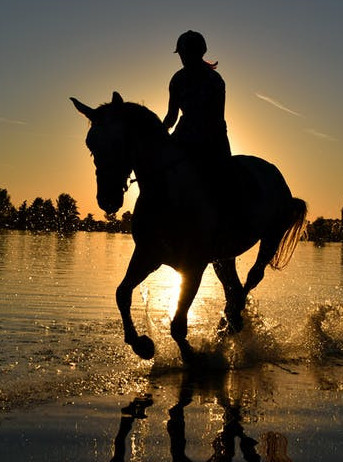 Wjames09's Posts
35 posts