A Freudian Slip.
Last Update:
January 22, 2021

"A Freudian slip is when you say one thing but mean your mother."
How's that for an opener? I was unhappy with the title and cover image, so this is a last minute amendment. The original opening paragraph starts below.
OK, we've got some stuff to get through today, so, plucking a line from a previous post, 'buckle up buttercup' it's going to get bumpy.
As I am writing this there is no title, which, for those who have followed my posts over the last couple of years, is nothing new, obviously, it will have one by the time you come to read it.
I learnt the hard way that the best way to succumb to the silent clutches of procrastination is to sit and ponder the title. After half an hour of rumination, whatever initial inspiration filled your mind has long since gone and the page is still blank.
Just write and come back to the title later, have a look at what you penned in the first paragraph and go from there. Moving on.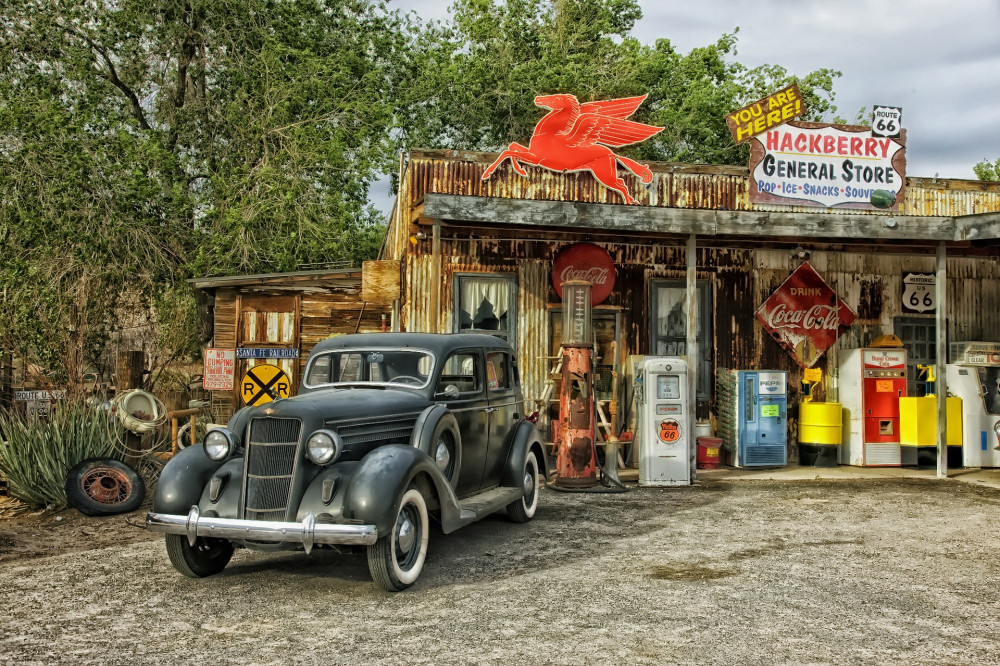 The question is, and this is just me being curious, is the image above a painting or real life? Moving on again.
One of my sons is in the process of looking for another job and in the meantime, he's been looking into various online methods.
Having had a couple of conversations, last night he decided to go the 'drop shipping' route and just so you know, I had already hit the sack when this was going on. (I still have no sway on these decisions you understand.)
By this morning, despite my previous best efforts, he had parted with a modest sum of money in return for a fully working website.
Not only that, he had already made his first sale within a few hours of his site going live. The irony was not lost on me, I can tell you.
Yesterday, I was continuing to set up software programs and ending up going down a couple of rabbit holes. They were connected with what I was working on, so it wasn't all bad.
I found that one of the programs included some 'expired domain' software which I was previously unaware of, even though I have had the system for the best part of six months.
I ended up buying three domains that were no longer live but had a history of decent search numbers and then linked them to relevant pages on Amazon.
Sometimes you have to roll the dice and see what happens in a 'nothing ventured, nothing gained' kind of way, plus we're talking pennies per name. That said, I can see how it would be very easy to build up a large portfolio of domains.
Back to more pressing matters. I was reading one of Joe's recent posts, 'Learning baby steps!' and I was reminded of a memory, two actually, and I did say that I would reiterate at least one of them here.
It would be better if you read Joe's post first but it's not imperative. The keyword I honed in on was 'epidural'. Some of you will know firsthand what this is and some of you won't.
In layman's terms and very simplistically, it's where an anaesthetic is injected into an area of the spine, this, in turn, provides pain relief to certain parts of your body by stopping the pain signals reaching the brain, or something close to that.
When I was 16 I broke my leg (femur) and needed some pins to hold it together. It meant that I spent a few weeks in the local hospital, which wasn't that bad as the alternative was school.
After the initial few days of delirium and general disorientation, I settled into life on the adult orthopaedic ward. For a 16 year-old it was an eye-opener, that's for sure.
We're not talking medieval but it was common-place for 'traction pins' to be administered on the ward. There was no mistaking the sound.
On my third day and still being slightly 'out of sorts', I watched one of the other patients scratching his shin and then pull off the lower part of the same leg, it took me a while to realise it was a false one, very surreal.
Two of the inmates there were both due to have epidurals on the same day. Neither had had one before and neither knew what to expect, so as you can imagine, there was an amount of 'banter' being thrown around before they were wheeled off.
When the first one came back from theatre he was considerate enough to say very little about the procedure. Upon his arrival, they immediately whisked the second one away.
It was then that the first guinea pig gave his true appraisal. Without using the original vernacular and paraphrasing somewhat, he said the only way he could describe it, was like someone putting a tyre pump in his backside and blowing up his legs.
Good times, Torvill and Dean were winning gold with 'Bolero' and 'Radio Ga Ga' was Queen's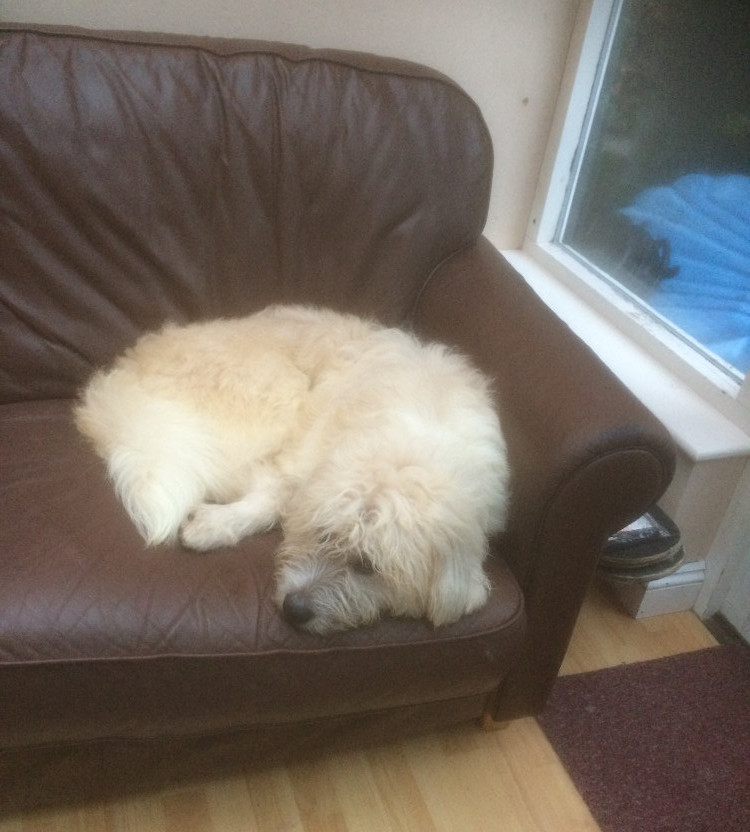 offering in the charts. Moving on.
Remember Dexter? He's our latest furry friend who is a Mioritic/Bucovina cross. Now, these are both 'guarding' breeds. The instinct to 'guard' has been instilled over many centuries.
Well, someone forgot to mention that to Dex because if he's outside and there's a noise (car door slamming, dustbin being moved etc.) he's back inside quick as a flash and onto the sofa. Bella is (same mixture but the other way round) no better, it would appear that she's afraid of the dark.
Well now, that wasn't too bumpy at all, relatively smooth terrain I'd say. Let's leave it there for this evening, I'll post in the morning as I was unable to add images for a while, gremlins I believe.
I'll leave you with a quote I heard the other day from Jim Kwik.
"The most important thing is to make the most important thing, the most important thing."
Twack Romero