After A Loooong Break!
Last Update:
December 13, 2020

Busiest time of Year
I've mentioned in past blog posts that early October to early November is my busiest time of the year. That's usually the beginning of an "anti-WA" Season, a time when I have no time to regularly visit and participate in this community. During that time, I'm so overwhelmed by activities that I actually feel sorry for myself.
This year was no different. I didn't have the time to comment on other members' posts, or
write a blog post, or welcome new members, or even thank my new followers as I like to do. This caused my rank in the community to fall from the 300s to around 6,200 (as I write this post).
And then after that period, I was extremely tired that I hardly had appetite for online work. But after resting for an entire month, the loooong break is now over until - perhaps - that same time next year.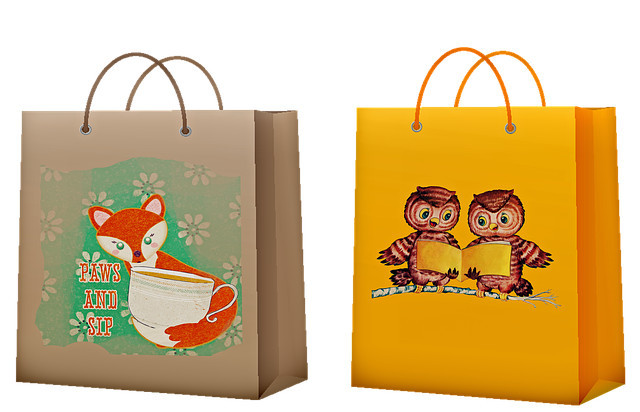 My busyness from early October to early November is due to the peak season of my niche - a niche which I'm also involved with offline. For a couple of years now, I've been trying to make money with that niche in a way that's uncommon to many: by offering a special kind of service as I do offline.
How My Campaigns Went
This year, my peak-season campaigns were similar to last year's. My offline campaign was quite successful as it has been for the last several years. Online, my efforts did not pay off financially. But there was one thing I walked away with from my peak season which may be equally important.That made me happy and I felt like I had made some bucks.

What is it?
Unlike in my previous two years, when I struggled to be known for the kind of service I wish to offer online, this time around, three potential clients from different parts of the world requested more information about my services.
Priceless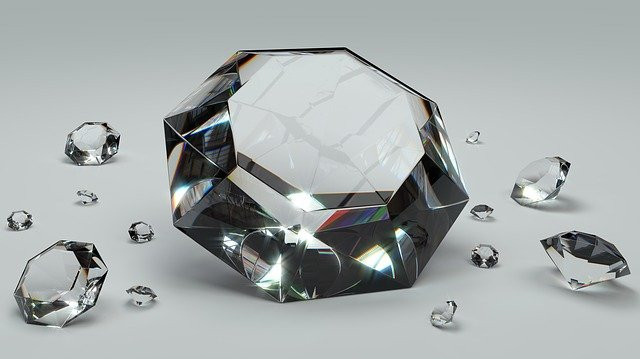 You may not understand how important it is. But that in itself is priceless. My experience over these couple of years illustrates the customer purchase cycle as described by Kyle in the training.
Two years ago, I was a complete newbie on the block. A year ago, I was not known. This year, I'm known and trusted to a great extent, and people have gotten interested in my services. And you know what the next step in the cycle is.
This means that I am a step closer to achieving my initial goal of selling my services online. And it makes me more excited about the prospects of my online business. It gives me a new perspective, a new sense of direction as to how to proceed with my business (what to do and how to do it).
With this renewed zeal, I return to actively resume normal online activities. With this experience, I embrace a new day in my online business. And with the new year fast approaching, I think my dream of making money, not from affiliate marketing or from Google Adsense (as I'm already doing), but by offering my services to the world, is hopefully going to be achieved in 2021.
This in itself is an accomplishment worth sharing with this awesome community.
Trodvies's Posts
14 posts