What is TikTok for Business: How do Marketers Use it?
What is TikTok for Business: How do Marketers Use it?
Creating an effective marketing campaign for a brand or product on TikTok is not as difficult as it may seem. The key to success is getting to know your audience and the platform's benefits. You can create a campaign targeting specific demographics and making the most of its unique features.
Creating organic content is the first step in your campaign. Those who watch your ad will most likely head to your profile. It will help you get comfortable with the platform and understand what type of audience you're targeting.
The more you create, the more your audience will appreciate your content. Once you understand your target audience, you can choose your keywords.
Remember to use humor in your content. Young people want to have fun. Avoid being too serious or trying to stay in the 'right' category. It's okay to make fun of your brand, but keep in mind the importance of keeping your brand message simple. A great example of this is the San Diego Zoo's TikTok page. The videos have a unique style that keeps their audience engaged.
This tutorial will explore creating a successful TikTok marketing strategy and creating branded content on the platform.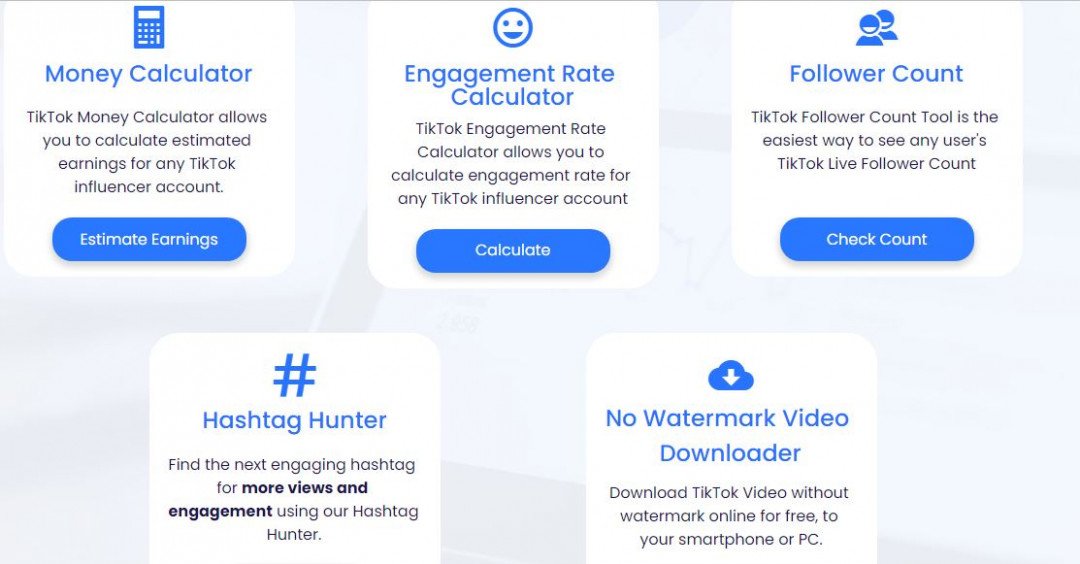 What is TikTok for Business?
The short video app is becoming a primary promotional tool for brands, and marketers are making the most of it by establishing a business account. You can sign up with an email address, mobile number, or a third-party platform. A profile and username are created for the business.
After registration, you can post videos on the platform and share them on social media to gain exposure.
Using trending hashtags to promote your content is an integral part of marketing on the platform. It can boost your audience and increase your following. This way, you can determine and make your content relevant to these trends. However, you should be aware of the platform's SEO limitations.
When using TikTok for business, create exciting content and avoid sales pitches. Remember that people on the platform don't like being sold or bombarded with pushy sales messages.
If your video is overly commercial, users will likely unfollow you. Instead, focus on engaging the audience, provoking them to create their content, and inspiring others to do the same.
First, analytics is the perfect starting point for TikTok marketing. It will tell you whether your strategy is working or not. You can track how greatly your videos are performing and measure your progress.
To measure your success, you should see organic videos vs. ads. You'll want to create a mix of both to maximize your marketing efforts. If a video is viral, consider the audience's preferences before deciding.