What is TikTok for Business: How do Marketers Use it?
What is TikTok for Business: How do Marketers Use it?
Setting up a TikTok Business Manager
Get started by signing up for a business TikTok account. This option is only available to agencies, so you must register with a business email address.
If you already have a business Instagram account, you can use it to log in. Next, you need to fill in your basic information. You can use your username or the name of your business.
The next step is creating the ads by defining your ad group. Once you've created the ad, switch to the ads manager. You will see a dashboard with the metrics you'll need to set your goals and target your audience. You'll want to use your creativity and engage with your followers!
The Followers tab is the most crucial tab to focus on. It gives you the total number of new followers and their growth rate. It provides demographic information, which helps to optimize your campaigns.
The Promote feature is a great way to take advantage of the trend and attract more viewers. Using this feature, you can jump on the latest trend and get more viewers for your videos. By focusing on your audience and targeting them specifically, you'll see the results that you've been working so hard for.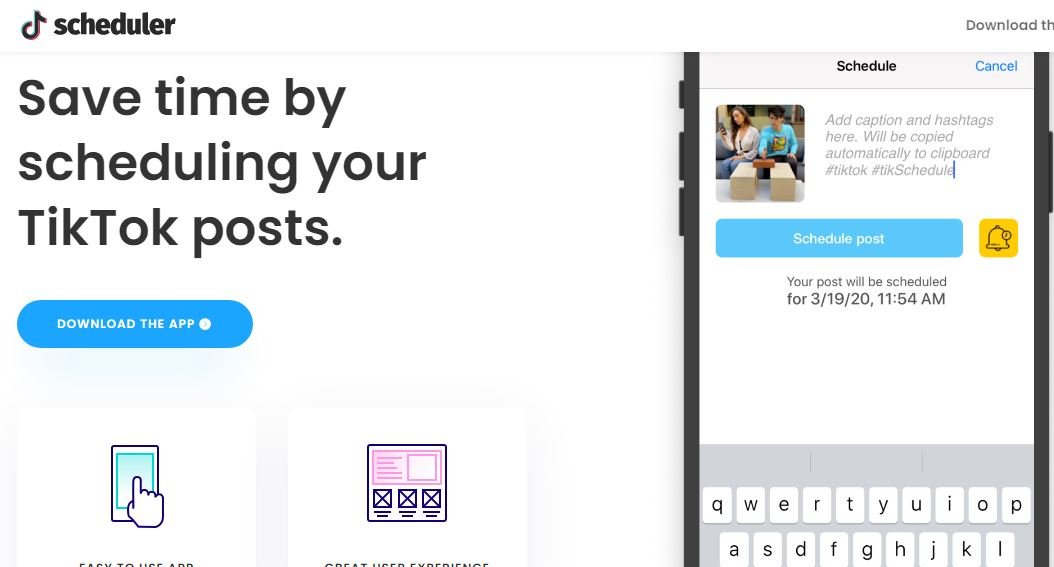 TikTok Scheduler - Plan and Manage your TikTok posts
Choosing the Right Platforms to Publish Your Videos
#1 TikTok Scheduler - Schedule Posts on TikTok For Free (shoptik.co)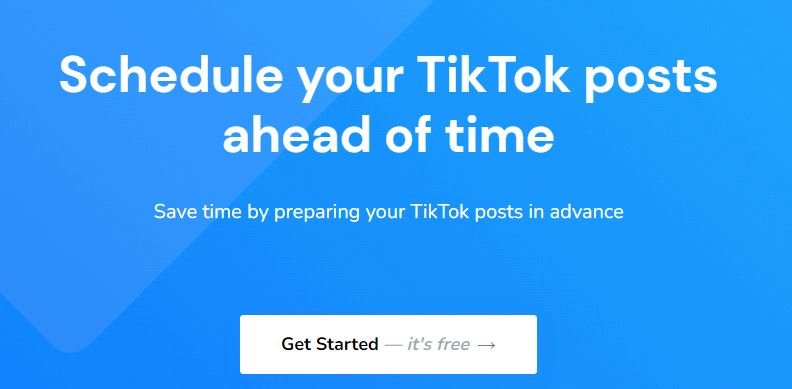 Conclusion
You can create an engaging, branded channel that attracts an audience and generates sales if you can get your marketing strategy right.
While a large audience might be intimidating, it may prove to be a worthwhile option for advertisers. In the meantime, marketers should be open to the possibility of reaching new audiences.