How to Optimize Your Blog Content for Search Engines
How to Optimize Your Blog Content for Search Engines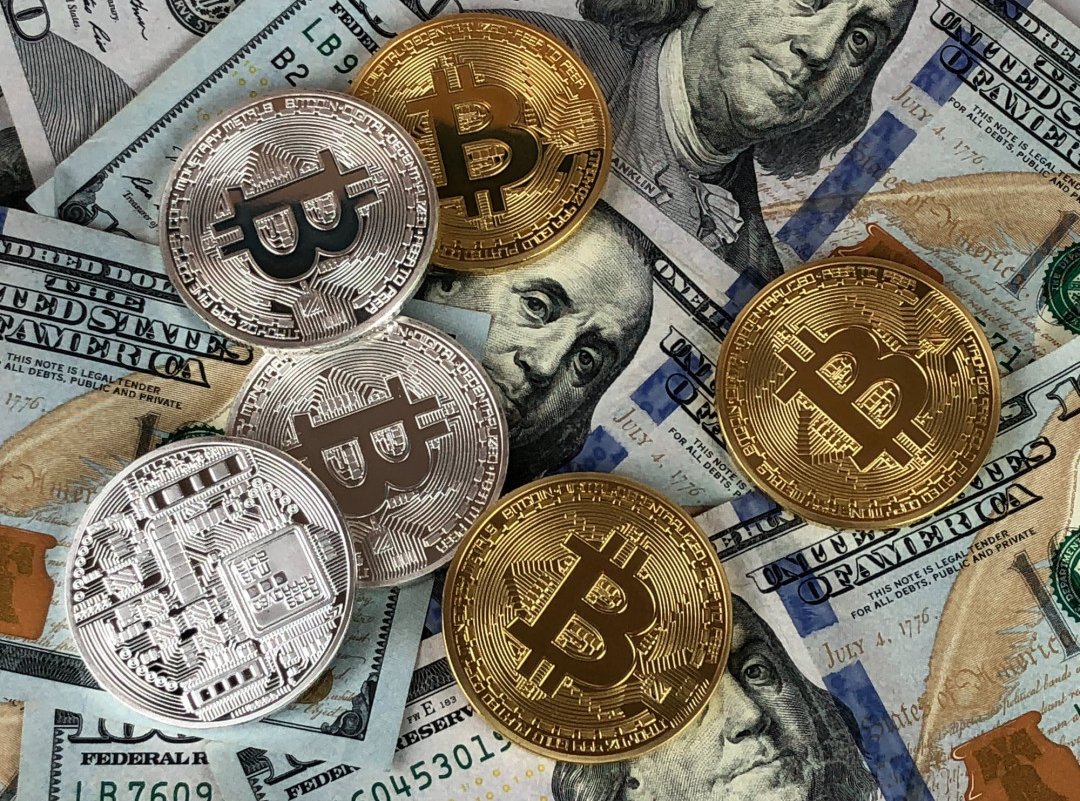 Most newbie bloggers make the mistake of linking to older posts via 1-way internal linking. To get maximum benefits, you should edit your older posts in order to link to new posts.

8. Hit Publish!
This is the last step of this blog post checklist. Don't be afraid to make your post public. You should have the confidence to publish your content.
Check your SEO and readability scores after you click the Publish button. You can make any final adjustments and then click the Update button.
Conclusion
If you can implement these seven SEO practices, you will successfully optimize your blog posts for search engines.