How to Optimize Your Blog Content for Search Engines
How to Optimize Your Blog Content for Search Engines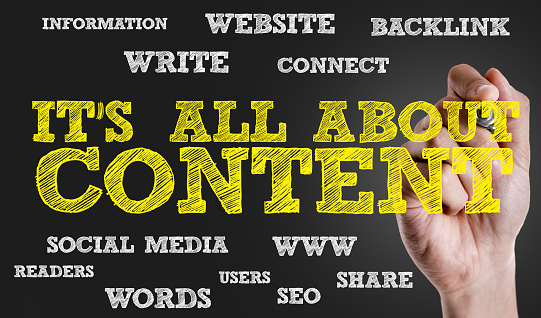 An optimized blog post is one that is easy to read. Check if you have too many long sentences or too much passive voice. Ensure to eliminate them and improve the readability of your blog posts.

6. Include Your Focus Keyword in Your Post
You want your blog post to rank well in search engines once it's been written. Optimize your blog post to include your key phrase or focus keyword.
If you've completed the checklist correctly, focus your blog post on keywords that are relevant to your SEO strategy. Check if your content is SEO-friendly and includes the focus key phrases.
7. Make Internal Linking a Habit
After you've published a series of posts, you'll have enough content to link them internally. You can also link older posts to new ones internally and send them to new users.
Internal linking is a fantastic way to establish a contextual relationship between your older and new blog content. You can transfer relevant link juice from older posts to the new ones.
WordPress simplifies the process of searching for old posts from within the content editor. Choose the text you wish to link, and then click the link button.
Internal linking is a strategy to ensure that you have a strong on-page SEO and that older posts get fresh links.