How to Optimize Your Blog Content for Search Engines
How to Optimize Your Blog Content for Search Engines
How to Optimize Your Blog Content for Search Engines
You've decided that you want to create a blog post. It's great! Let's now make sure that your efforts are rewarded with a great post that ranks well. How do you write and optimize your blog post? What are the steps? To ensure you have everything covered, you can use this checklist.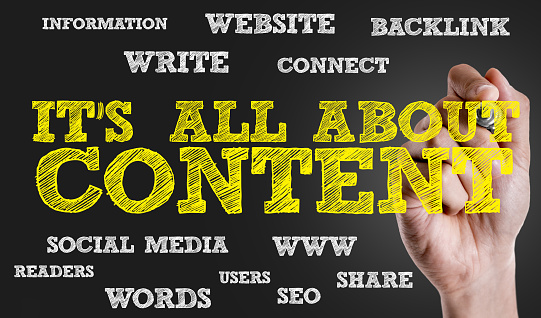 Let's take a look.
1. Conduct Proper Keyword Research
It is likely that you want to write a post about your business. To ensure your message reaches your audience, your blog post must rank well in search engines. Keyword research is Key here.
Keyword research allows you to determine the words that your audience uses when searching for information, products, or services. Your audience might use different words than yours. You can create content that ranks by conducting keyword research.
Keyword research is a crucial step in any blog post checklist. It is something you should not skip.
2. Create a Captivating Blog Post Title
A well-written blog title will make your post more relevant to the search query. It also encourages search engines to show your content in their results.
Use your focus keyword in the title to make your blog post more SEO-friendly. The post title should include a keyword that is important to your readers
I recommend that you craft a catchy and click-worthy headline, in addition to adding your focus keyword. Click-through rate is one of the most significant aspects of SEO.
You can create eye-catching headlines in various ways. EMV (Emotional Marketing Value) is the one that works. This formula suggests using power words to elicit specific emotions in your audience.
The MonsterInsights plugin comes with a built-in headline analyzer tool. This allows you to see your headline score from within the WordPress admin area. You can also get real-time tips on how to improve your title and increase click-through rates.
You can also explore other headline analyzer tools like IsItWP, which calculates your title's EMV score.