How to Optimize Your Blog Content for Search Engines
How to Optimize Your Blog Content for Search Engines
3. Preparation is Key

You might be eager to start writing about the keyword or phrase that you have chosen. There's another step to this checklist before you can put your pen to paper. Preparation is the key.
Although it may seem like an extra step, it is important to remember that preparation will improve your SEO and readability, as well as save you time later in your writing process.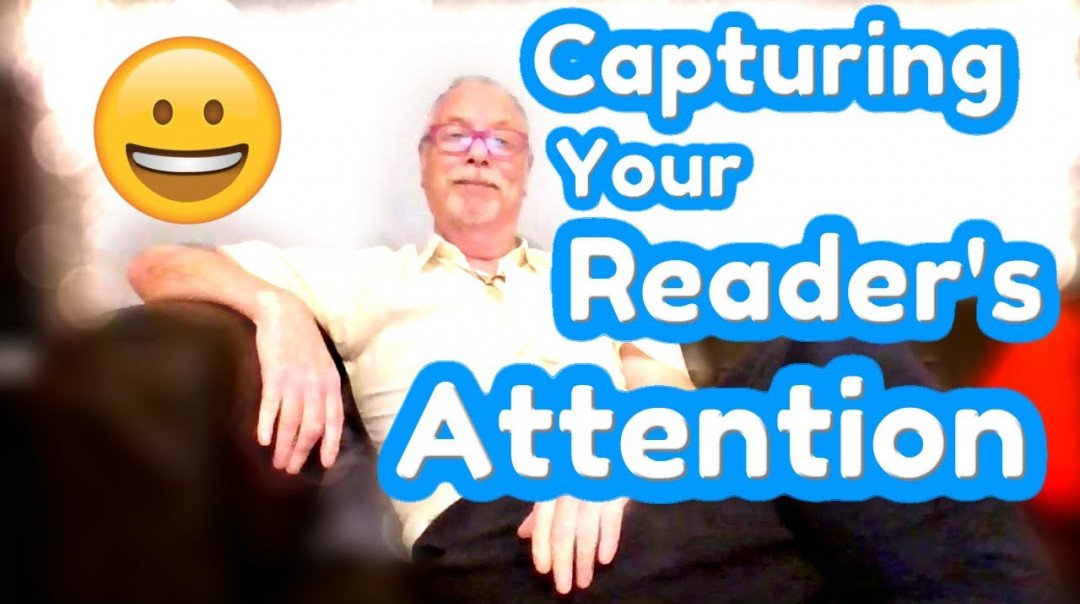 What's your purpose for this content? Are you trying to educate people on a topic or convince them to purchase your product? It'll be easier to determine your writing style and angle by clearly defining the purpose of your blog post. You can create amazing content that meets the needs of your audience by looking at search results.
Before you begin writing, it is a good idea to consider the structure of your article. The structure is the basis of your text. It will aid the reader and search engines to understand the main idea. It's also easier to begin writing if you have a structure in place.
Write down the topics that you would like to discuss in your blog post. You can then group similar topics together to create your structure. You can now decide the order in which you want your topics to be presented. You can do this chronologically or didactically depending on your blog post.
4. Start Writing
Once you have completed the first three steps in your blog post checklist, it is time to start the writing process. This part can be difficult, especially when you have to write the first few sentences.
I advise you to start writing while maintaining the structure that you have created. Avoid allowing awkward sentences and typos to get in the way of your writing flow. You can fix them later.
Don't let your introduction or first paragraph get in the way. Once you have written your main text, it is easier to write the beginning and conclusion. If you find it easier, write down the words and phrases that you wish to discuss in your first paragraph. Then start writing your second paragraph.
5. Fix Any Errors or Typos
After you've completed your first draft, it is time to fix any errors and awkward sentences. It is important to take the time to read through your blog post carefully and to make any necessary adjustments to improve it.