Are you a Watcher or an Action Taker?
Are you a Watcher or an Action Taker?
Last Update:
March 04, 2021

The best athletes all have one thing in common... They are NOT people who sit on the sideline and watch. They get in where the action is and work hard. The best are always Action Takers - They don't sit and watch others take action.
Successful Business Owners Are Action Takers
The same goes for success in business. If you want to succeed in business, you have to be willing to get in where the action is and as Nike says, "Just DO it!" The saying isn't to watch until you know how. You have to practice until you get good and then practice more until you get better.
Inaction Will Keep You Mediocre
Way too many people (internet business owners in particular) know there is a lot to learn so they make a career out of learning how but never actually do anything. Inaction will keep you mediocre. Taking action, and taking it consistently, adds up in the long run to help with your success.
Your Daily Choices Make a Difference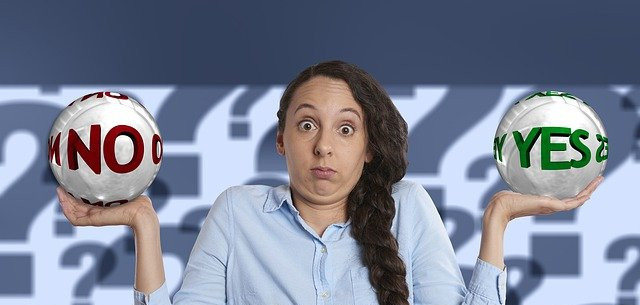 Can you imagine an Olympic athlete getting up in the morning and thinking to themselves, "I don't feel like working out today!" They may THINK that but they always ACT differently or they wouldn't be an Olympic athlete. It is your daily choices that make you who you are. If you make the choices of success, you will be successful. If you make the choices of failure, you are destined to fail.
Talk is Cheap but Action is Priceless
If you overthink everything, you're liable to not be an action taker. Don't get caught in the trap of talking about it, thinking about it but never actually doing it. People who talk all the time about what they've accomplished often don't have a very positive future in store because they're always looking back instead of ahead.
Action Kills Fear
Mark Twain said once that if you "Do the thing you fear the most and the death of fear is certain." That is so true. If we overthink it and get caught being afraid of what might happen if we don't succeed, we won't succeed for sure.
Success is More Likely With Action Takers
Even if you don't do everything right, doing 'something' will get you much further along than the one who might have done it perfectly but won't take action. Success is much more likely if you are an action taker. Don't become a bystander watching the action. Get in on it for yourself.
Steve-Allen's Posts
4 posts