Happy Holidays & Merry Christmas
Happy Holidays & Merry Christmas
Last Update:
December 24, 2020

Happy holidays to all, I pray that you, your friends, & your family are safe, secure, & doing well.
This has been a trying year for a lot of people...some more than others so it's time to open our hearts.
We all have our own journey, our own path, our own ways to be who we want to be.
Trying times bring out the best in us even if we don't see it.
I say all of this with love.
I truly hope all is well.
Merry Christmas.Love ya!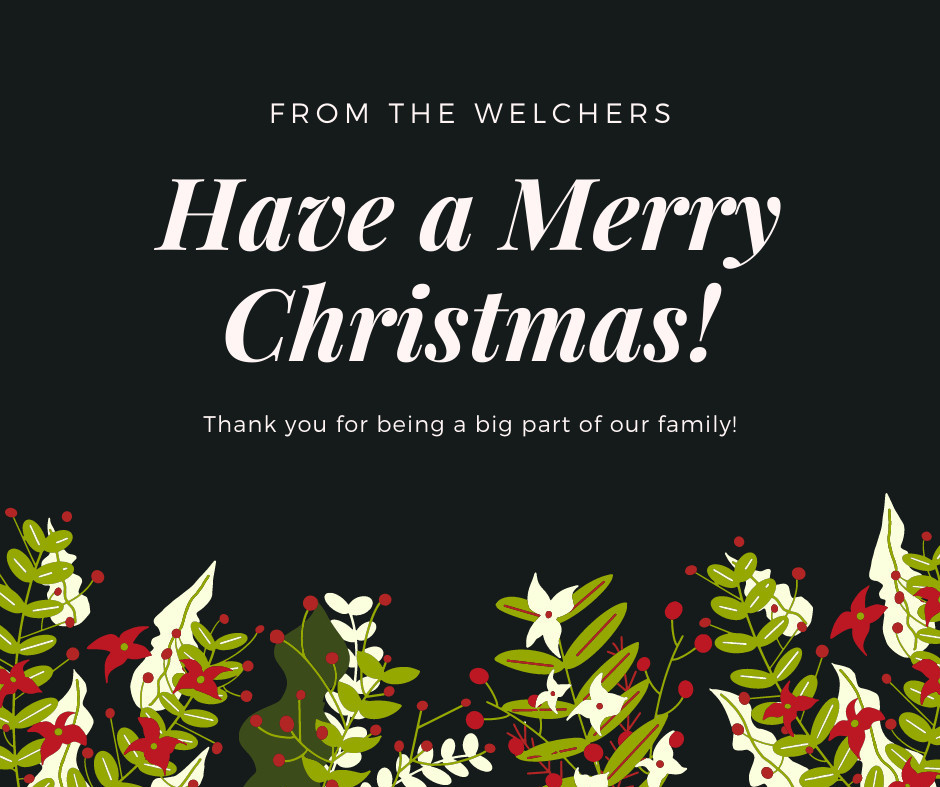 ShaneWelcher's Posts
93 posts