Why I Just Upgraded To Premium Plus + Where I've Been Since 2018
Why I Just Upgraded To Premium Plus + Where I've Been Since 2018
Last Update:
November 27, 2020

Hello everyone here at Wealthy Affiliate. I hope you've all had an amazing Thanksgiving and are enjoying the holiday weekend.
The Wealthy Affiliate Black Friday Offer is officially live and i couldn't wait to take advantage of this amazing offer.
Who wouldn't want the chance to save over $200 on your WA membership?
Not to mention you'll have access to Jaaxy Enterprise (which is $99 a month) Included with your premium plus membership at no additional cost to you.
Furthermore, you'll also receive 200 community credits and 56 domain credits as well.
Also, if you join through me, you'll have direct 1 on 1 access to me.
Ask me anything you want about niches, building websites, or SEO.
OR
You could just drop by and say hello.
Sorry, I'm not offering any bonuses this year.
I've been a member of this amazing platform since early 2013.
Therefore, I've experienced quite a few Wealthy Affiliate Black Friday offers.
However, any of them hasn't came close to the value and savings within the WA Black Friday 2020 Sale.
If you hven't taken advantage of this offer yet, then what are you waiting for?
Get Your Black Friday Discount Here
Why did I upgrade to Premium Plus?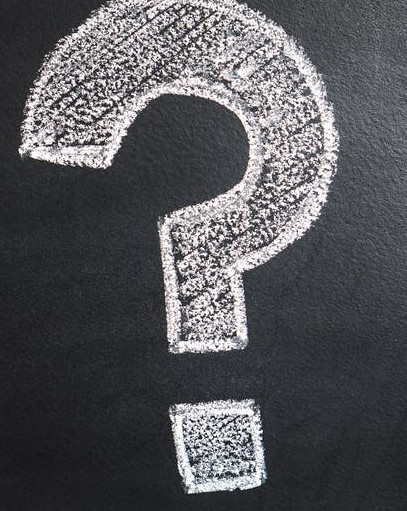 There are many reasons why I choose to upgrade as a Premium + member.
Here are a few of my top reasons

Advanced training on quite a few things that I've requested back in 2016- 2017.
(PPC,Video streaming, FB Ads)
2. Jaaxy Enterprise included (This is $99 monthly as a standalone product)
3. Priority Expert Private Help. Without the right amount of help and support you won't make your first dime online.
Even thought I've been here for a while, I still need help from time to time.
4. The ability to earn higher commissions participating in WA's astounding affiliate program.
As if those reasons weren't enough, I also needed to update my Wealthy Affiliate Review.
Therefore, I needed to see what Premium Plus had to offer.
Have you upgraded to Premium Plus, yet?
If so what were your reasons?
Where I've Been Since 2018
---
2018 is the year I made the decision to put my mother in the nursing home.
Her health had declined so badly that I could no longer handle taking care of her.
Furthermore, it had started effecting me mentally and I couldn't focus on my business.
This was the year I had to go out and get a job (After 5 years without one) just to make ends meet.
Also, I changed websites once again, lol.
I'm sure alot of this played a part in my low traffic and affiliate sales.
However, we all live and learn, right?
I eventually switched websites yet again, lol with my own personal name Scottynewkirk.com
I've always dreamed of owning my name as a .com.
Since February 2019, I've been working on Scottynewkirk.com.
Therefore, It's coming along nicely if I might say so myself.
Fast forward to August 2019 and my mother passed away.
This was one of the worst days of my entire life.
My mother and I were pretty close and her death crushed me on the inside.
Even several weeks after her funeral I found it hard to get back into business and blogging.
How My 2020 Has Played Out So Far
---
Contrary to what's been going on in the world lately, I've had a really good 2020 so far.
As i think back on everything I've learned this year it litterly blows my mind.
I've learned so much about SEO, writing content, building backlinks, creating authority, amoung many other things.
Furthermore, I've created multiple incomes sources and diversified my income substantally.
However, everything about 2020 wasn't great.
I lost a few toxic friends and someone that I thought was my friend, but apparently wasn't.
I always feel that everything happens for a reason.
Therefore it was time for me to move on and focus on bigger and better things.
Anyways, I was able to pay my car off early and I'm currently saving money for a house next spring.
The premium Plus is everything I've been searching for and plus some.
I can now update my Wealthy Affiliate Review and start making sales once again.
I also plan on blogging more on WA so I can communicate with my referrals and other members of this amazing online community.
If you haven't taken advantage of any Black Friday deals yet that's fine.
However you can't afford to miss out on the Wealthy Affiliate Black Friday sale this year.
So how has your 2020 played out so far?
Has it been a profitable one or not so profitable?
Let me know about it in the comments below.
scottdogg187
Premium Plus
Scottdogg187's Posts
20 posts