Big G Visiting
Last Update:
March 26, 2021

It is time to put the coffee pot on and get the cookies out 😃☕️🍪. Big G decided to come and visit my website and my last three articles.
It feels goood, when you get that message in your inbox. It means that you are progressing in the right direction to your goals.
Keep on writing and publishing at a constant rate and Google will come and visit quite often 😃.
Have Googlish Saturday!
Roy the Googler 😂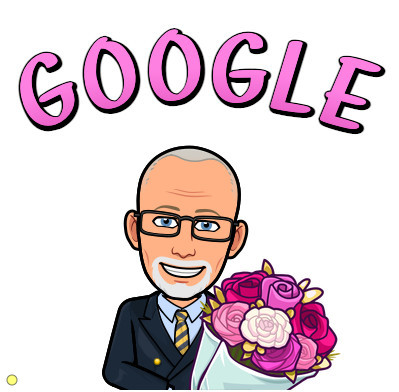 roysinOnline
Premium Plus
RoysinOnline's Posts
206 posts