Wanna Make Money on YouTube?
Wanna Make Money on YouTube?
Last Update:
April 10, 2022

Tomorrow we'll start a new series on Wealthy Affiliate Classes called "Make Money on YouTube: 4 EYE-OPENING YouTube Monetization ClassesAbout This Series."

Subscribe for the first class now below:
Learn 7 POWERFUL Ways to Make Money on YouTube
This series willl have 4 classes
7 Ways to Make Money on YouTube
Making Money with YouTube Ads ("1-click strategy")
Making money with Affiliate Marketing (My favorite)
Making money with Sponsored Videos ("Guaranteed income")
What Is Included?
In the first class, I'll give you an overview of different ways of making money on YouTube. I'll show you through different examples how you can monetize a YouTube channel.
In the next 3 classes, we'll focus on monetization strategies that I have the most experience of: 1) YouTube Ads 2) affiliate marketing and 3) sponsored videos.
YouTube Ads, I call a "1-click strategy" to make money on YouTube because you'll start earning money with 1 click of a button once you fullfill the requirements.
Affiliate marketing is my favorite way of making money on YouTube. Affiliate marketing gives a win-win-win situation for everyone. Your audience wins, you win and a company that you promote wins.
I call sponsored videos "guaranteed income" because once you've agreed a sponsorship with a company you're usually guaranteed to get paid.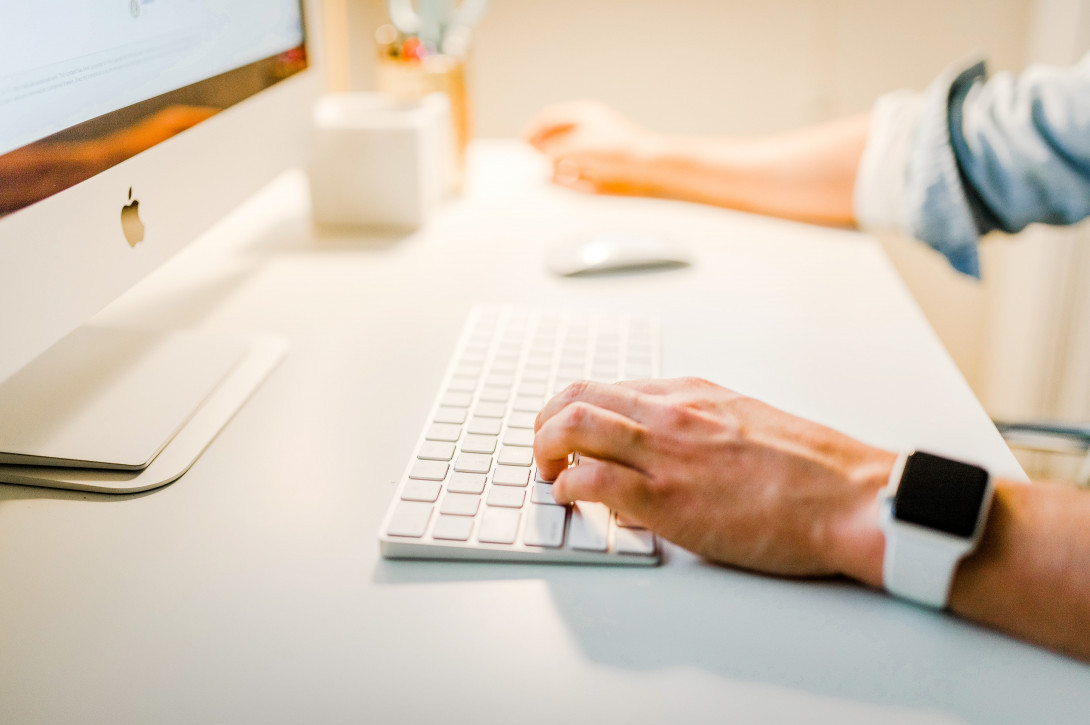 I'll show you lots of real-life examples about each topic in each lesson.
I recorded this week the lesson about YouTube Ads income and I included about 10-15 real-life examples from my own channel to show you how it works with tips & tricks.
See you tomorrow in the first class!
Subscribe now and set a reminder in your calendar for tomorrow!
Cheers
Roope "YouTube expert" Kiuttu
PS.
I will be chatting with you LIVE tomorrow in the class.
If you have any questions about making money on YouTube, feel free to ask me tomorrow LIVE.
And at least come to say, "Hi!" in the chat! ;)

RoopeKiuttu's Posts
312 posts