Day 6: PROOF That This Really Works
Day 6: PROOF That This Really Works
Last Update:
September 12, 2018
When I started my "make money online" journey, I had lots of questions like;
"Does this really work?"
"Will I make money with this?"
"Can I really succeed and make money online?"
Now I have noticed that those are quite common questions. Can you relate?
Anyway, I continued my journey and later on, I realized that my doubts were in vain.
When I started to put in the effort, I also started seeing the results.
I made my first $1 online, then $100, later $500/month, then $1,500/month, $3,000/month and so on... Sometimes even $500 in a day.
So nowadays I know that this works because I am getting money online and my friends are earning money with this.
But because you are starting your journey, I wanted to provide you some PROOF that this really works.
Day 6 - PROOF That This Really Works
I personally love to read and hear success stories.
They don't only give the motivation to move forward but also give the assurance that it's going to work if you put in the action.
One of the most famous business coaches of our time, Brian Tracy, always says, "If you do what other successful people do, you will eventually get the same results that they do."
That was the underlying thought when I got started with my online business journey.
I didn't know anyone personally but the PROOF on Wealthy Affiliate convinced me. And when I eventually started making money myself like them, it felt even greater.
The same will happen to you if you follow the steps on Wealthy Affiliate.
#1 Step - See the "Proof Post"
There are new success stories happening at Wealthy Affiliate every single day.
Another member of Wealthy Affiliate, Nathaniel Brenes, has collected a list of numerous success stories in the following post.
It will also show you tons of proof that Wealthy Affiliate training really works.
#2 Step - Ask Me Anything!
I hope you already knew that I am available for all your questions.
But today I wanted to remind you for that opportunity.
You can just hit "reply" to this email and ask me your questions or you can send me a message on Wealthy Affiliate.
I am here to help you to make money online and create your own success story.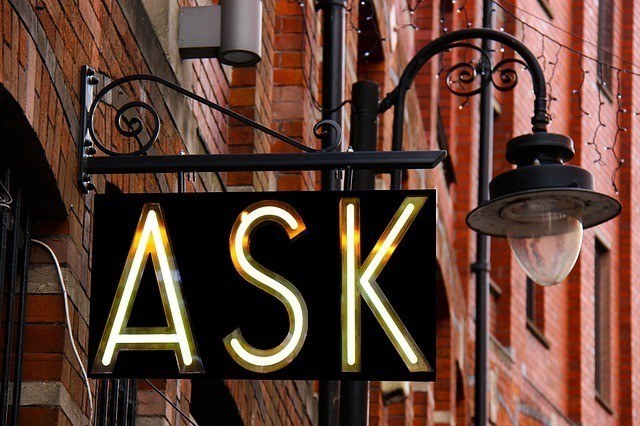 #3 Step - Reach for Success (Long Term)
It's always nice to read and listen to other people's success stories. It gives the motivation to move forward.
But a more important thing is to create your own success story.
You have already taken many steps to your online income and that's awesome.
Keep on going and never give up until you reach ALL your goals and beyond online.
Whether your goal is to make an extra $1,000/month online or +$10,000/month online. Go for it with full power!
I'll do my best to help you to reach it.
Regards
Roope "let me prove this works" Kiuttu
PS. Tomorrow I will reveal the Big Secret to Make BIG Money Online.

Stay tuned! You don't want to miss out on this!
7-Day Plan to Your Success
At the bottom of each email, you will find the past and future lessons. This list will help you to stay on track and follow the plan. You can also easily return to previous lessons by following this plan.
Day 1: Get Started And Build Your Foundation
Day 2: Master the 4-Step Formula to Make Money Online
Day 3: 1 Key Make Money Online Faster
Day 4: Build Your Own "Money-Making Machine"
Day 5: Make Your First $1 Online
Day 6: PROOF That This Really Works
Day 7: Big Secret to Make BIG Money Online
--
PS. If you have any questions, don't hesitate to ask me below or by contacting me directly here.
I will be more than happy to help you out!
RoopeKiuttu's Posts
78 posts