6 YEARS as a Wealthy Affiliate Member!
6 YEARS as a Wealthy Affiliate Member!
Last Update:
September 18, 2021

Recently I received a notification saying that I've been 6 years as a member in WA.
Nice!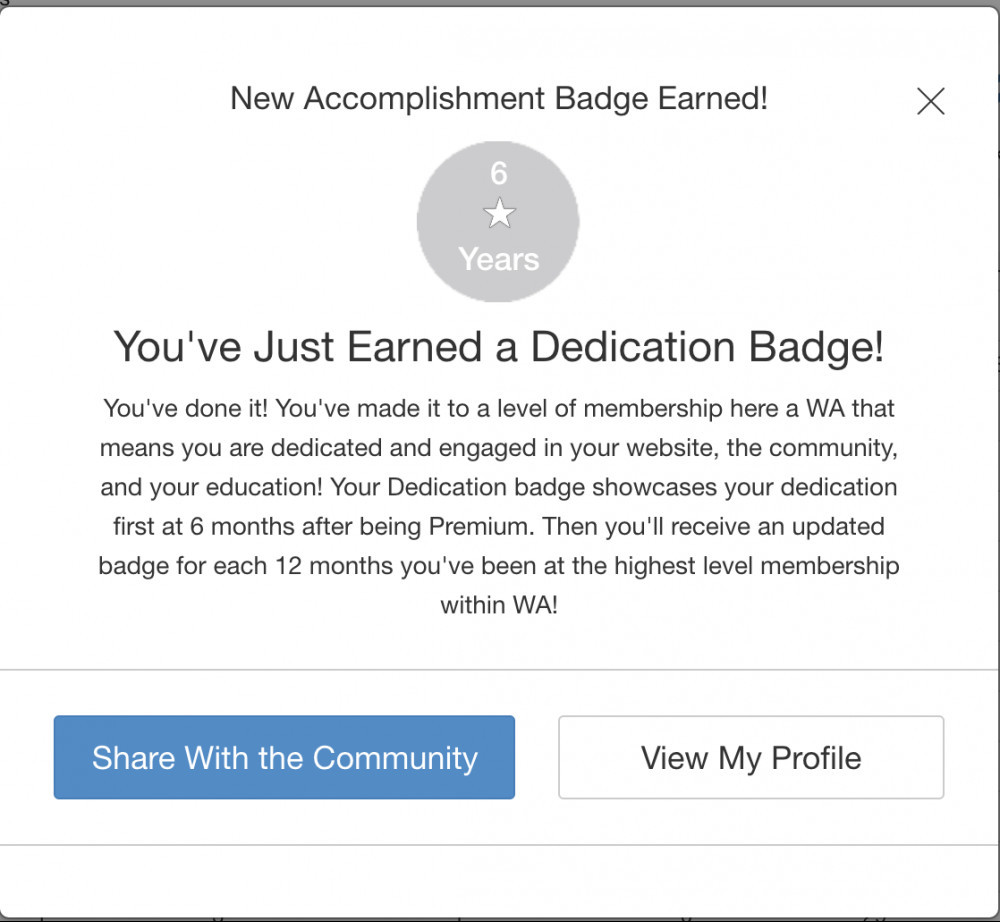 I am going to be a member here for at least another 6 years too :)
It's been a really amazing time.
This is an amazing community.
Many nice things have happened
I've met several WA members in person too (in Las Vegas, Vietnam, Malaysia, Hungary, Bulgaria, Singapore, etc.)
I've Learned Money-Making Skills
Blogging, YouTube, Email marketing, etc.
Amazing Vegas Experiences
I was in WA Vegas conference in 2019 and 2020. Huge thanks to Kyle & Carson for arranging them. I would have been this year too but corona situation restricted so it wasn't arranged. Hopefully next year again!
Numerous Interesting Conversations
It has been a great pleasure to have so many conversations here in the community. I blog on the WA platform quite regularly and it's always a pleasure to talk with people here.
Wealthy Affiliate Gave More Than I Expected
Originally, I joined Wealthy Affiliate when I saw a banner on Nathaniell's website One More Cup of Coffee saying, "Do you want to make money online selling other people's products on Amazon".
I read Nathaniell's story on his website and it inspired me. "Make money online while living anywhere you want!" Big thanks to Nathaniell!
So, I joined with the goal of learning to make money online. It worked! I learned to make money online and now I've traveled around the world a few years while making money online. The freedom is amazing.
At the moment, I'm in Skopje. Below is a picture from a few days ago.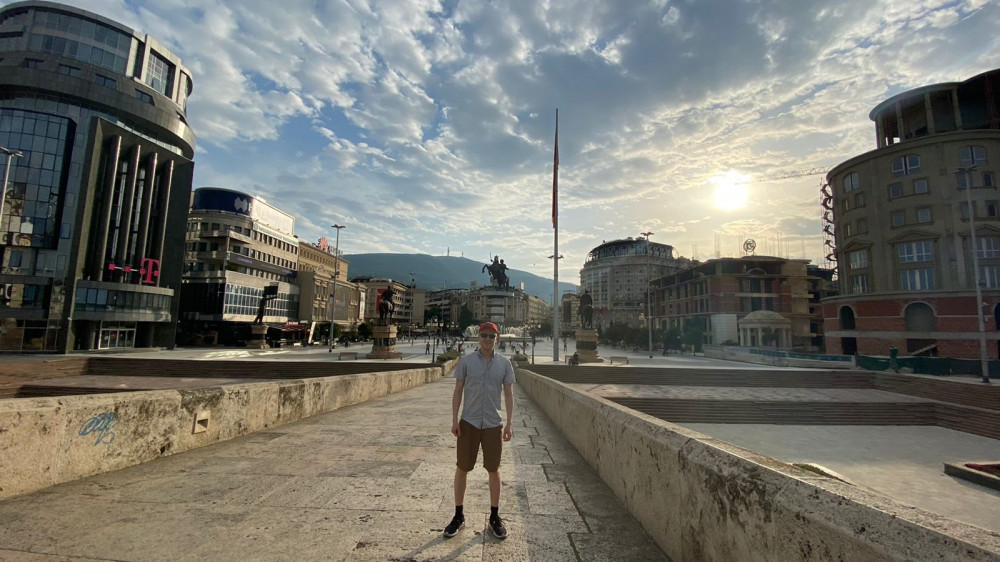 But WA gave also much more than that: Connections with awesome people worldwide. It's been amazing to get to know people here online and also some people in person.
I've also done some collaborations with other WA members and I hope to do more collaborations in the future.
If you have some ideas for collaborations, feel free to contact me. Currently I have a YouTube channel with over 111,000 YouTube subscribers so it's a good platform for that.
By the way, when I joined Wealthy Affiliate I didn't even have a YouTube channel!
60 Years More!
I wrote above that, "I'll be a member here for at least another 6 years too..." but why to aim just for another 6 years? Better to aim for another 60 years as a member! ;) hehe
My dream is to keep on working until I die. Now I'm 28 years old and hopefully I have another 60 years left for my career. I think that doing the work you love is one of the greatest things in life.
Here's for the next 60 years in Wealthy Affiliate! :D
- Roope "Lifetime member of Wealthy Affiliate" Kiuttu
PS. I'd love to read your comments.
How long have you been a member at Wealthy Affiliate?
What kinds of things have been the most valuable for you at WA?
RoopeKiuttu's Posts
295 posts