2 Things to Do After Publishing Your YouTube Video! (or Blog Post)
2 Things to Do After Publishing Your YouTube Video! (or Blog Post)
Last Update:
August 07, 2021

You've published your YouTube video (or blog post)... Now what?
One option is to do nothing and just move to create another blog post or video. That's completely fine if it's working for you well.
But you might want to consider giving some "boost" to your current video before moving to the next one.
Here are 2 suggestions that you can do to give your content a nice boost.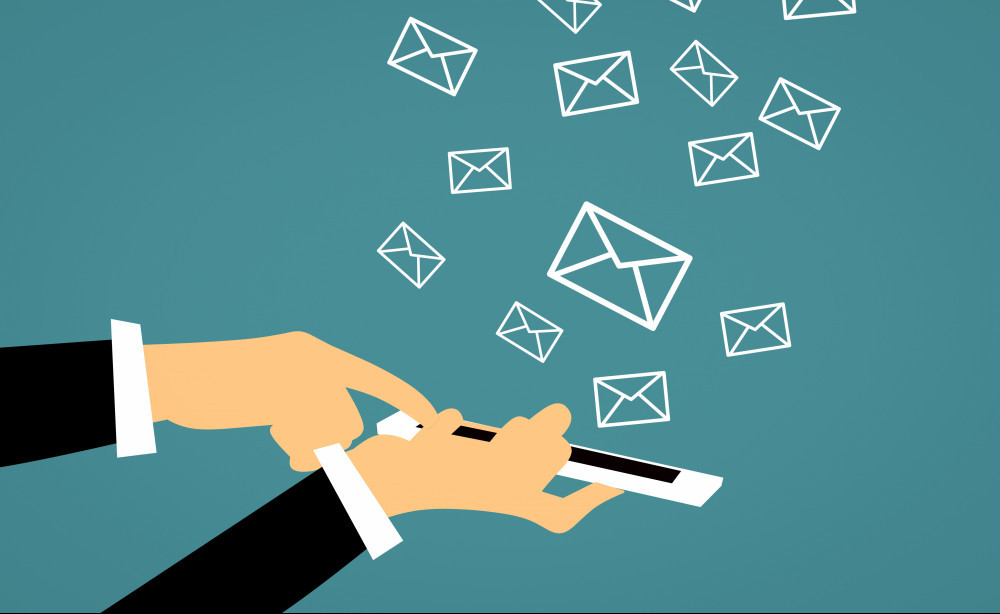 1) Share Your Content
If you have an email list that is interested in your content, you can share it with them.
Or if you are building a social media following on one/many platforms, share your content there.
How do you share it?
Let me give you a few examples.
Let's say that you have a 10-minute YouTube video. Obviously, you can't share that whole video on TikTok or Instagram.
A better approach is to record a short video where you explain quickly a key idea from your video that provides some value to people AND pick their curiosity. Then in the end say, "If you want to learn more, go to watch my newest video on YouTube and you'll get x benefit."
1) Pick people's curiosity
2) Share a key point from the video
3) Give a call to action for them to learn more in the YouTube video

You can do the same on the blog post...
Let's say that you've written a 2,000-word blog post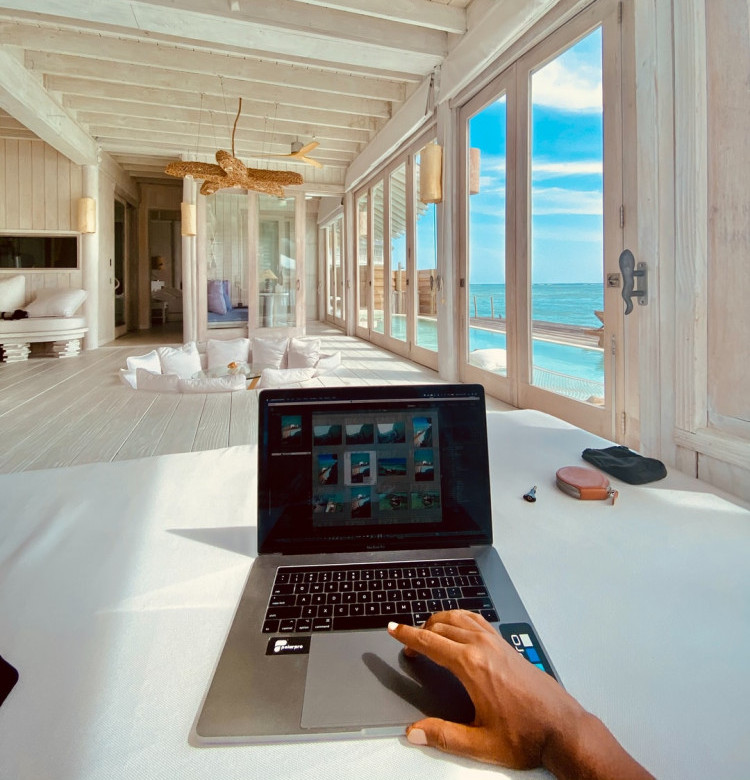 You obviously don't want to send the whole blog post to your email list in an email.
Again, do the same:
Pick some key ideas.
Write them in a 100-email.
Leave a link to your blog post.
Send it to your email list.
When you start building your social media presence or email list, I recommend that you don't try to master all of them at the same time. Just pick one platform that you'll master and focus on that.
Later you can expand to other platforms if you want but start from just one.
Benefits of Sharing Your Content:
More views
Help your audience to find helpful content for them
Save time (instead of always creating a new piece of content, you may get faster results by promoting your current content
Make your audience more engaged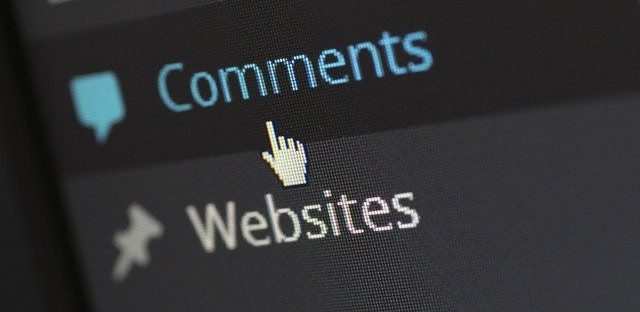 2) Reply Comments
(Quick note: in Wealthy Affiliate you can use SiteComments platform to request comments to your blog.)
Answering comments has several benefits.
Let's compare 2 YouTube channels:
Channel 1 - Doesn't reply to comments
Channel 2 - Replies comments
Both of them post a video about a similar topic that raises a question in your mind. Which one of those channels are you more likely going to comment on?
You'll obviously comment on Channel 2 because you see that it's replying to people.
I've often wanted to ask questions on YouTube but after seeing that a channel doesn't reply to anything, I've refrained from doing so.
But when I've seen that a channel answers people's comments I've often left a comment.
What happens next?
You answer comments.
=> A person comes back to your video to see your reply. He may even reply back with a thank you message or continue the conversation.
In any case, your viewers feel much better when you're responsive. They'll trust you more. By replying to your viewers' comments you show that you care.
Next, other people come to watch your video.
They see that you're actively replying ti comments so they decide to comment too!
It becomes a snowball effect.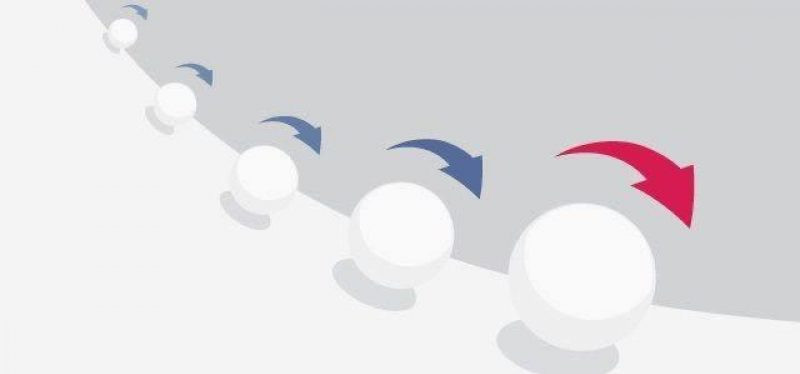 People will also start discussing with each other in the comments.
That boosts the YouTube algorithm and gives you more views.
Here's a summary of how replying to people's comments benefits you:
Builds more trust
Creates a relationship with your audience
Encourages more comments
Boosts to YouTube/Google algorithm => More views
You don't necessarily need to reply to all comments because it can be sometimes really time-consuming. Spending too much time on comments isn't recommended.
But replying at least to a few comments after publishing your video/blog post is highly recommended. Personally, I still like to reply almost all of the comments under my videos.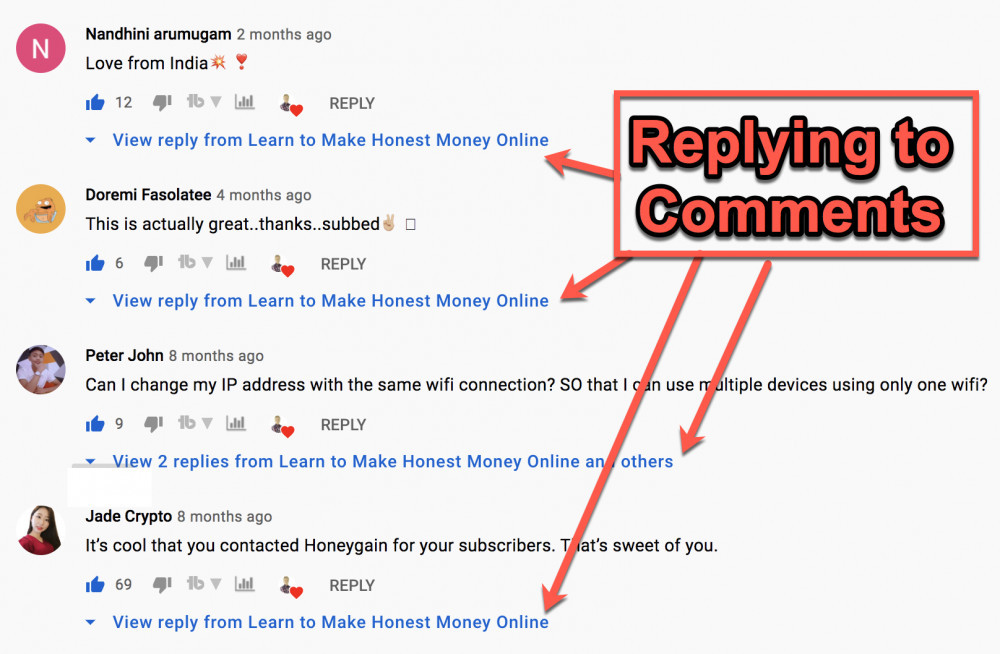 It's Your Time!
- Roope "YouTube teacher" Kiuttu
PS. I'd love to hear your thoughts.

What do YOU do after publishing your YouTube videos / Blog posts?
Share with us in the comments below!
RoopeKiuttu's Posts
289 posts