Are You in the Make Money Online Niche? Here Are Some Keywords (Partha-Style)
Last Update:
May 24, 2022

I'm going to keep this very short and sweet today (well for me anyway).
I was having a conversation with Kirk in Live Chat yesterday and we were talking about keyword research This information is completely free for ALL WA Members, however, Kirk, you now owe me $100, Hahahahaha).
More specifically about the Make Money Online niche and how I do keyword research.
In truth, I've always ignored the MMO niche - If you want to turn a lovely and wonderful person into an insincere **** then guide them towards the MMO (I'm kidding!!! Before I get killed, hahaha).
But, it's simply a niche that has never interested me.
With that being said, I also knew that I had never actually sat down, really thought about it, and conducted keyword research (MY WAY) in the MMO niche.
Sure, I have provided a few members with keywords here-and-there, but I've never really put that much effort into it (sorry).
So, I decided to do around 30 minutes keyword research in the Make Money Online niche last night.
What Did I Do?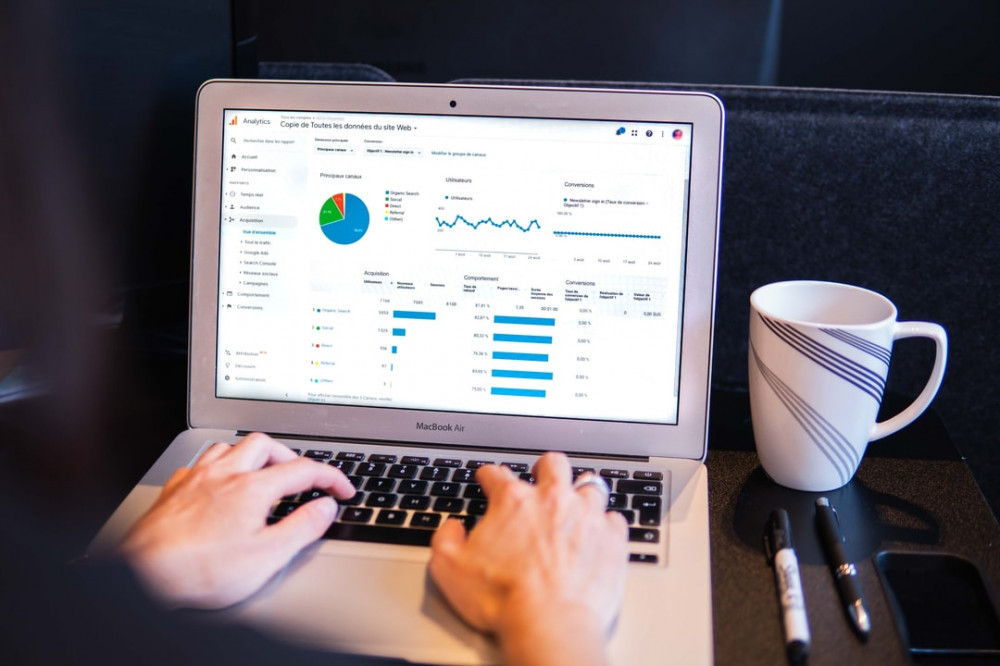 Very basic - I took a question word - Can
I took a seed keyword within the niche - Blogging
I plugged those into the Google search bar.
I then placed letters or words between and around Can and Blogging
Some examples:
Can g Blogging
Can s Blogging
A Can Blogging
Can Blogging t
Can I Blogging
Can You Blogging
And then I checked to see what Google Autosuggest came up with.
Occasionally, I also check the People Also Ask and Related Searches sections.
As I always say, you initially want to see USER GENERATED CONTENT on page one.
And typically if you see at least 2 or 3 of these, you've hit the jackpot (Easy rankings).
So, you want to see search results from Quora, Reddit, Q&A sites, Social Media sites (FB, Twitter, Insta, Pinterest, etc), Forums (For the MMO niche - WarriorForum, DigitalPoint, and even a WA Blog).
Now, something else I haven't mentioned before is that you also have a good chance of ranking if there are low domain authority websites also ranking on page one of Google.
I would typically look for websites with a Domain Authority (DA) of 20 or below if my website is in the first 6 months.
You can extend this to DA30 and below if your own site is slightly more established.
Once more if you find 2-3 (or even more) of these on page one of Google, you have a very good chance of ranking for that specific keyword (and obviously many other related keywords).
Furthermore, you really want to also quickly check out the websites that are ranking for these keywords/phrases/questions on page one.
Are they ACTUALLY answering the question?
Or has Google simply ranked them because they are a high authority website, who is discussing something fairly similar, but not exactly the same?
If so, here's your opportunity to ACTUALLY ANSWER THE QUESTION/QUERY and the RANK ABOVE A HIGH AUTHORITY WEBSITE.
Plus, this is one of the few times that I might use the SiteComments feature (except for when I'm trying to get rid of/spend my credits, LOL).
Find other Make Money Online WA Bloggers who would like to receive/swap comments, leave them a comment, place your website url in the dedicated area of the comment section (name, email, website), and then leave a FANTASTIC comment.
Not only will you receive a relevant backlink (it doesn't matter whether it's do-follow or no-follow, at least it's from a RELEVANT website), but you will have "social engagement" from another MMO blogger on your own comments section.
Admittedly, I will say that blog comments are probably at the lower end of the scale when trying to obtain backlinks (typically a last resort actually), but the fact that they're coming from relevant blogs in your niche will count for something.
Here's Your Keywords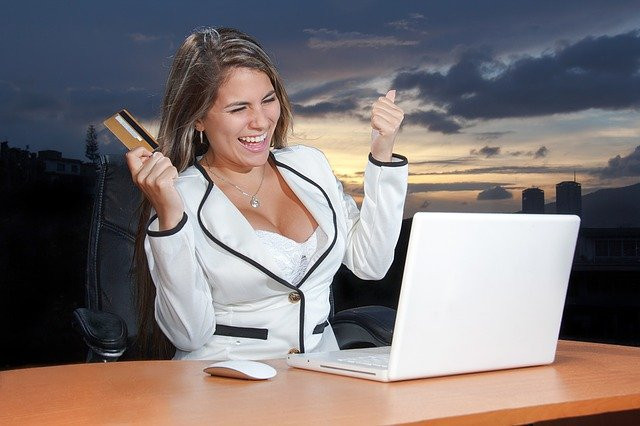 (If you look like the lady in the image - CALL ME!! LOL)
Okay every single one of these had a Quora result on page one.
In effect, Google almost feels that there aren't 10 website articles that cover this topic well enough, so they have placed User Generated Content on page one.
Basically, there is a spot on page one up for grabs (go get it tiger).
You'll also find there are some high Domain Authority (DA) websites on page one, but often they are simply ranking because of who they are (Neil Patel anyone)...
So, by writing a BETTER and MORE RELEVANT article THAT ANSWERS THE QUESTION, once more, you have a great chance of ranking.
I have included the Domain Authority (DA) of all the websites that are ranking on page one for that specific phrase.
FS - stands for Featured Snippet
Additionally, I would urge you to dig deeper into these keywords I've provided, by clicking through the "People Also Ask" and the "Related Searches" sections.
You may even find BETTER keywords/queries/topics/questions to write about.
What I've mainly focused on here is searchers who have initial queries about blogging.
In effect, they haven't started yet.
So, what better - Answer their questions and then lead them to your Wealthy Affiliate Review, your email sign up form, etc.
Obviously, you will have to research and write your own articles (I can't do everything for you).
However, there's more than enough to hopefully inspire you here.
Plus, wouldn't it be funny if this WA blog post starts ranking on page one of Google for some of these keywords?
Here We Go:
How Do Food Bloggers on Instagram Make Money?
Quora
FS - DA39
DA51
DA21
DA28
DA35
DA40
DA19
DA13
Can You Make Money on Pinterest Without a Blog?
Quora
FS - DA13
DA35
DA38
DA32
DA25
DA23
DA30
DA25
How Do Fitness Bloggers Make Money?
Quora
FS - DA51
DA43
DA43 ←- Nathaniel's Blog (OneMoreCupofCoffee)
DA38
DA40
DA53
DA9
DA40
DA54
Can You Make Money Blogging on SquareSpace?
Quora
DA27
DA12
DA38
DA20
DA11
DA16
DA33
DA17
Can You Make Money Blogging on Facebook?
Quora
FS - DA96 ←-Facebook
DA14
DA96 ←--Facebook
DA59
DA36
DA18
DA66
DA8
DA6
Can You Make Money Blogging on Wix?
Quora
DA93 ←-Wix
DA93 ←-Wix
DA5
DA10
DA21
DA17
DA50
Can You Make Money Blogging on Linkedin? (One For The Lady of the Islands)
Quora
FS - DA92
DA95 ←-Medium
DA99
DA99 ←-All 3 (99s) are Linkedin
DA99
DA17
DA19
DA38
DA49
Can I Start a Blog With My Android Phone?
Quora
FS - DA99 ←-Google Support
DA84
DA45
DA1 ←-YEP, you read that right, a domain authority of just ONE (and NO backlinks)
DA93
DA78
DA90
DA80
Can I Start a Blog Without Hosting?
Quora
FS - DA54
DA45
DA28
DA69
DA33
DA60
DA11
DA4
Can I Start a Travel Blog Without Travelling? (Didn't someone @ WA recently write about this?)
Quora
DA14
DA10
DA56
DA14
DA27
DA1
DA50
DA56
Final Thoughts
Well, not much more I can say.
What are you waiting for?
Go get to researching and writing.
I will add that it does make sense to dig a little deeper with these question keywords (People Also Ask and Related Searchers), as if we suddenly have 5,000 WA Members all targeting the same topics, you will have in effect, created your own competition.
Thank You For Reading
Partha