A Small Achievement - I am Certified!
Last Update:
November 25, 2020

Hello WA Family,
I have been doing this slowly for a few months now, and I finally made it for the first time to be a Certified Commenter! There were many days earlier where I didn't comment, and the earlier comments I've made got dropped off as it passes the 30 day period.
But at last, whenever I am waiting somewhere and have little to do, I will just go through fellow WA member's website posts who are requesting comments via my mobile phone. And today is the day where I finally hit the 50 comments mark!
This opens up an opportunity for me to earn some cash credits while I progress to work on my training, self-development, and website blogs, all contributing to my success in my affiliate marketing / online business journey.
Gradually, I aim to earn as much cash credits as I can which I can use to cover some of my membership fees or perhaps to buy new domains?
---
Consistency, Persistence and Discipline
Applying what I have learned recently, I strive to have consistency, persistence, and discipline. What gets scheduled, gets done!
I've have been setting myself a daily To-Do task, and that is to complete 2 comments every day, but on some days, I was able to do more.
In actual fact, this is to play catch up too, as I am still behind time by 18 days where I have a backlog up to 7 Nov. So in principle, I should have earn USD 9 by now?
---
Earn While You Learn
And I guess this is why Wealthy Affiliate is so fantastic. This system enables us to earn while we learn and grow our business.
Ok, I don't know if there is any catch or difficulty to earn credits from the comments after gaining the ability to earn cash credits. Hopefully, it is still as simple as that.
But if not, I think the Site Comment system is fantastic. I learned a great deal from reading fellow WA members' posts. It allows me to acquire other knowledge along the way and broadens my perspective outside of my own niche.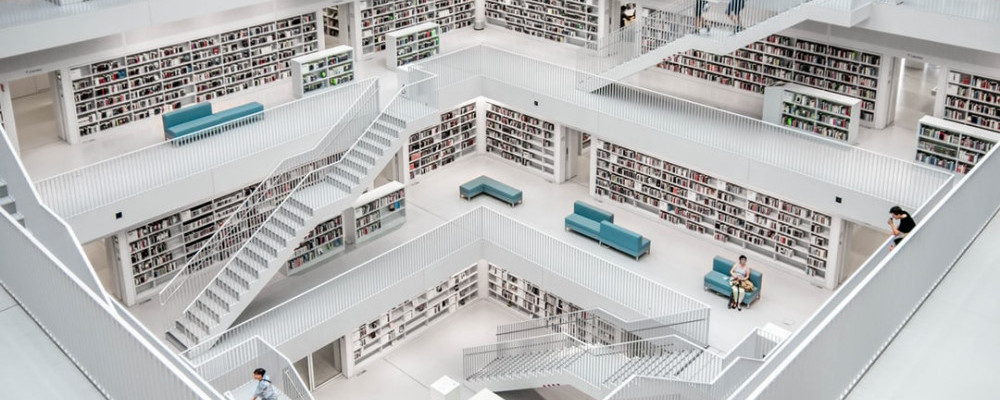 Sometimes, the topics are so relevant to my personal life, and I am glad to have gained and learned from you guys. *Thank you*
---
Providing Comments
I think many members have written about providing quality comments. For me, I have diligently read through all the post content before I comment. I avoid filler words, and if the topic is not too familiar to me, I will just skip and wait and do something else.
So I'm glad there are enough interesting topics for me to write genuinely about my views and how I feel relevant to the topic. And when I do that, I was able to quite easily go 5 to 10 liners to write up, which I hope is useful and interesting enough.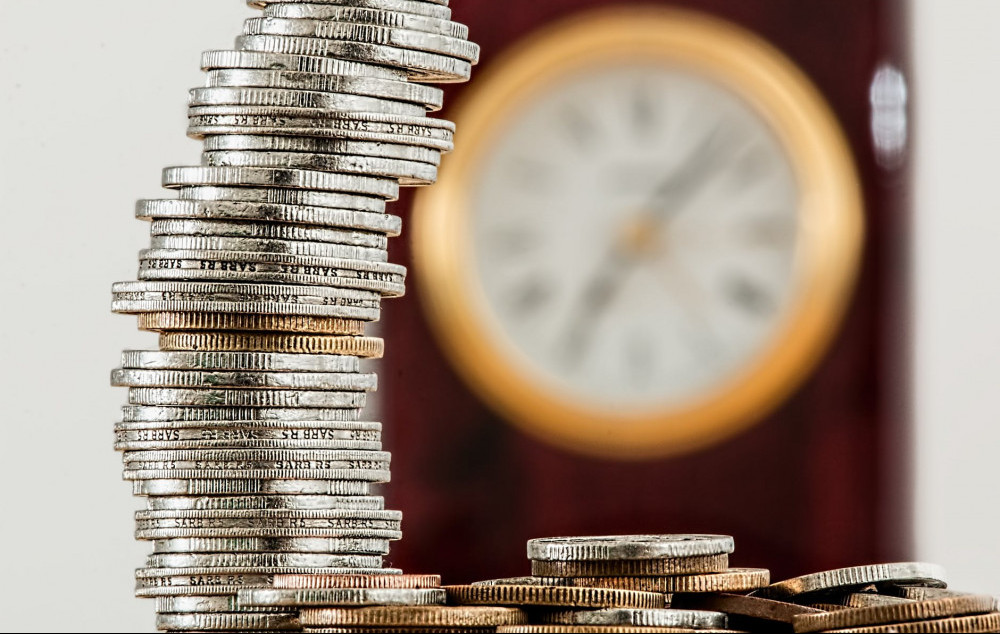 I hope I was able to value add to their posts with the content I have contributed. I was disapproved 2 times only out of perhaps 80 or more comments, which I think is because I misinterpreted the intent of the post only. :p

---
Conclusion - To Celeberate
I've read and learned from fellow WA member's blog that we should celebrate every so often when we achieve something. So I think this is one of them for me. This is motivating.
Wishing everyone an awesome day ahead!
Regards,