A Doubtful Mind
Last Update:
March 24, 2021

Who still have a doubtful mind when it comes to blogging online to make money? I'm sure everyone who signed up in Wealthy Affiliate wants to make money fast.
If you thought like that you're in the wrong platform or haven't gone through the training like you're supposed to.
I like to give a few tips, if you allow me.
Tip one: Work hard. This is a place where you can leverage off the tools that is provided for your use. For example. The site content with photos you can use at your discretion and creativity.
Two: We have a give or take comments thread. You write your post, you publish it, and ask for comments on your website to get traffic. You must comment on three websites URL. Then on a different, new thread, copy and paste your URL (website) and politely ask for comment on your website. Simple as that.
https://my.wealthyaffiliate.com/authoring-writing-content/th...
We also have our live chat room. Ask for help.
Give it a try if you haven't it works!
Three: Look for affiliate links that is in your niche. Very important. You don't want to look like you're all over the place unless your know what you're doing.
Beginners please just follow the lessons and you will do great! I'm rooting for you all!
Four: Be patient. Success doesn't come overnight. "Rome wasn't built in a day."
So Excited, Yes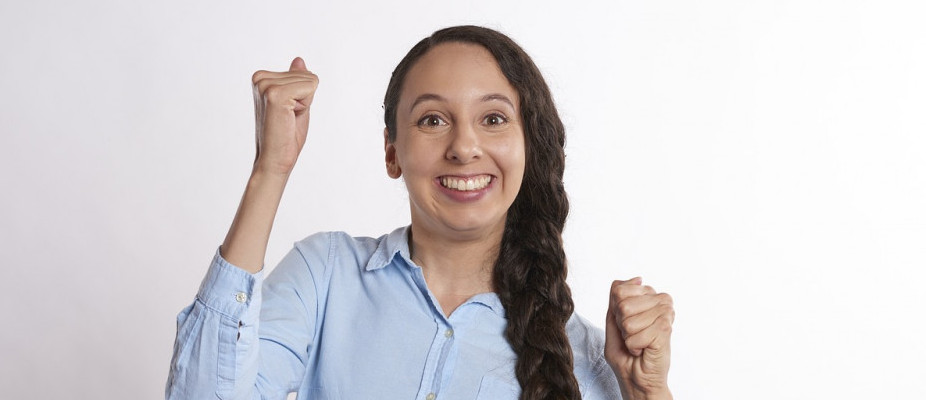 Being part of patient, you guys I'm excited to tell you that I got my first commission after I went full time on my blogging! Guys and gals if you have been following me this long I've haven't been active.
I worked 10 long hours. I wasn't putting in much time for my blog but I never gave up.
I was busy updating and restructuring and doing some SEO clean up for eight months! Hard work pays off!
My mentor went MIA since I began and I did this pretty much on my own and following the training here in Wealthy Affiliate. Listening to other mentor and experts that we have here. I want to thank Kyle and Carson for the training.
It's not much guys but it's an accomplishment!
Oh while I was writing this post I made another $4!!
Don't give up!! Wash away any doubts!
Now go challenged the unknown. You never know what's out there. Today I leave you with good vibes!! Have a wonderful and productive day.

Nkaujzeb's Posts
36 posts