Trading Time With Your Future Self (Nathaniell, Inc.)
Trading Time With Your Future Self (Nathaniell, Inc.)
Last Update:
November 05, 2020

More and more these days I look at "working" on my business as "investing". More specifically, I'm investing time. I'm investing time into my business now, so that I can enjoy the results of that investment at a later date.
It's kind of like regular investing, where you might put $100 into the stock market now, with the plan that it will give you $110 in the future. It's like buying $1000 worth of Bitcoin now, with the expectation that it will give you $10,000 in the future.
When I'm dedicating time to my business right now (rather than watching Netflix or brewing beer), my expectation is that that I'll be able to do the fun stuff later, so I should put in the work now.
Buy why is having fun later more valuable to me? Why wouldn't I want to have fun now and put in the work later?
Trading Shares Of Stock In Yourself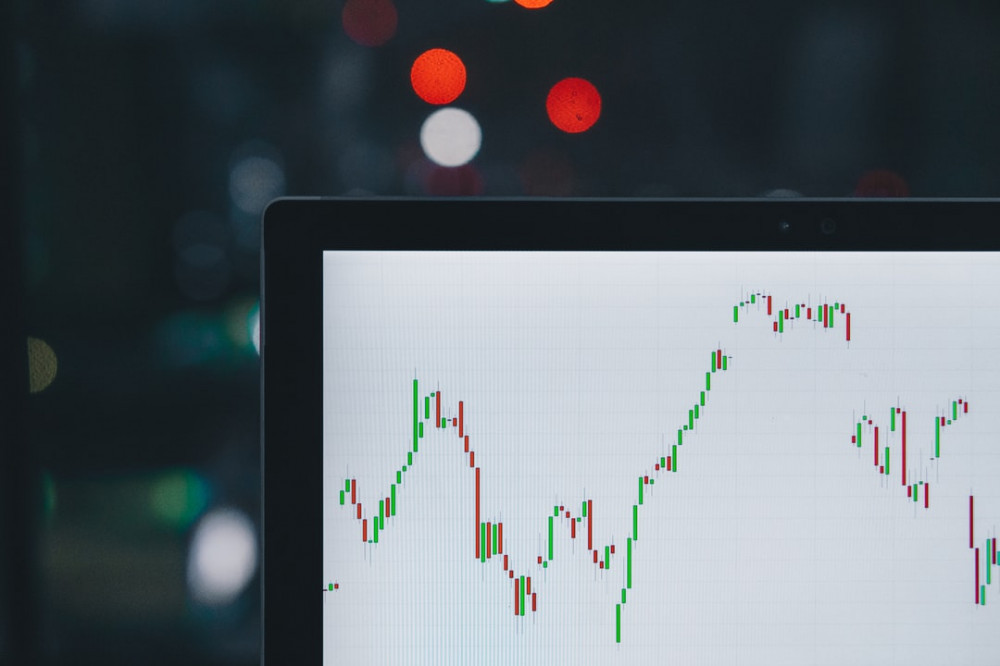 An interesting concept I read about this weekend is the idea that YOU are a company. You have resources. You produce goods. You have value, measured in time.

My expecation, as Nathaniell Inc, is that my time will have more value in the future. For one, I'll have less time overall. I'll still have hobbies, but on top of that I'll also have a family which will also require some time. I'll get tired more often. I'll be older as well, with fewer years ahead of me. My time will become more scarce therefore more valuable to me.
In addition, I'll be more of an expert. Like a business which requires physical resources, The mental resources of Nathaniell Inc will be in higher demand as well. For example, right now if I did affiliate blog consulting I might charge $100/hour, but in 10 years I might charge $200 per hour, and after another 10 years (with a total of 30 years in the business), I might charge $300 per hour or more! My time will have more value to others.

What Are You Doing That Could Benefit You Even If You "Fail"
When we work hard now, with expectation of a reward in the future (money, time), we are essentially trading current time for future time. We are doing something uncomfortable now, with the intent of being able to do something ejoyable later. That "future time" is more valuable than our "current time".
The way I see it, I'm selling shares of Nathaniell Inc. today to things like writing articles, analytize Search Console, and managing virtual assistants. In the future, shares of Nathaiell Inc will be much more expensive. I'm currently on sale baby!

I don't know if the analogy tracks exactly, but I thought was an interesting framework. I like to think about investing in myself and increasing my value over time.
What are you currently doing to invest in yourself and your business?
PS. Let's not forget that Premium+ just launched, and that's a real easy way to purchase knowledge for your business! $795/365 = $2.17 per day for access to the most powerful affiliate education in the world. Upgrade here!
Nathaniell's Posts
298 posts