Happy New Year
Last Update:
December 31, 2021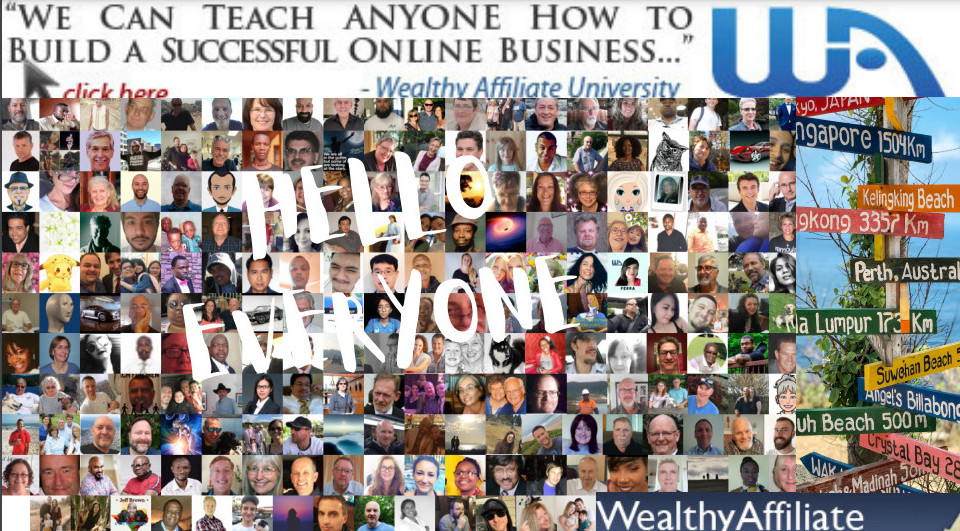 Howzit to everyone here at WEALTHY AFFILIATE, well there you go, that's another year done and dusted, where does the time go.
I would like to say thanks everyone for all the Help and Advice
The Stories,
The Training
The Videos,
The Laughter
The Sadness
You name it, we've had it all.
I hope your 2022 will be Good to You .
Be Prosperous,
Be Well,
Be safe.
and enjoy the ride.

Happy New Year
"Bliadha Mhath Ur"
"Slainte Mbath"
Murray