the race is on
Last Update:
August 30, 2020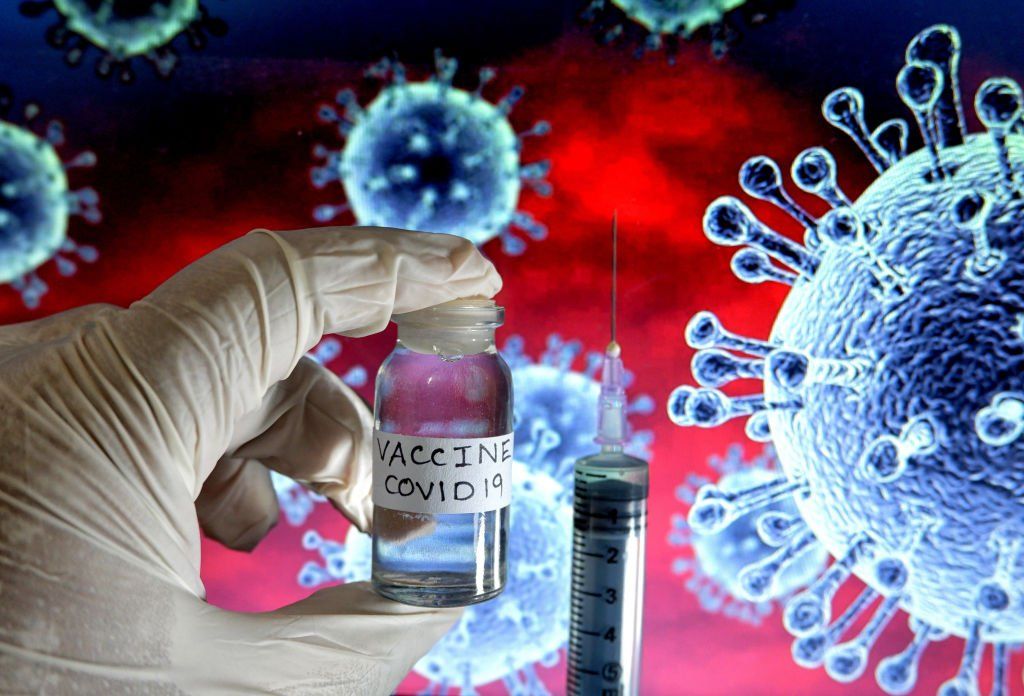 Learning and adaptability is key to world development going forward from masking techniques to interior works.


On the world stage the major concern is vaccine development for Covid 19, The last six months have been fraught with missteps and delay in wrestling with this pandemic The world community has been caught unprepared for this occurrence.
One significant trait is encapsulated in the three steps forward, two steps backward nature in the US. Area after steps has opened restaurants and celebratory venues only to have them closed up again. This has been a rocky learning curve, fraught with missteps. The US government has spurred vaccine development onward through grants in the private sector.
Using the power of literary acceleration the impetus has been named Operation Warp Speed. The infusion of approximately 9.5 billion is used to jump start manufacturing and accelerate development before research is even complete. Already the pace is accelerating to potential solutions that will restore normalcy. We are moving worldwide at a breakneck pace compared to Aids and other vaccine development/There's nothing like a situation that hits everyone in the pocketbook and their health to spur motivation.
A uniformed guardsman asks a would be beachgoer to leave near the beach at Ipanema Brazil.
As time goes on hope evolves and the completion finish line moves elusively closer. The latest consensus from several sources indicates a livable level of normalcy by March 2021 (6 months)..The longer term, more certain hope resides about May, 2022.
I am getting a bit jaded with posting about this subject. I plan to move on to something more $ mundane such as internet viruses and their effects.
Have as great weekend and Labor Day (US) season!
MKearns's Posts
2220 posts