My experience at WA after 3 weeks
My experience at WA after 3 weeks
Last Update:
January 03, 2021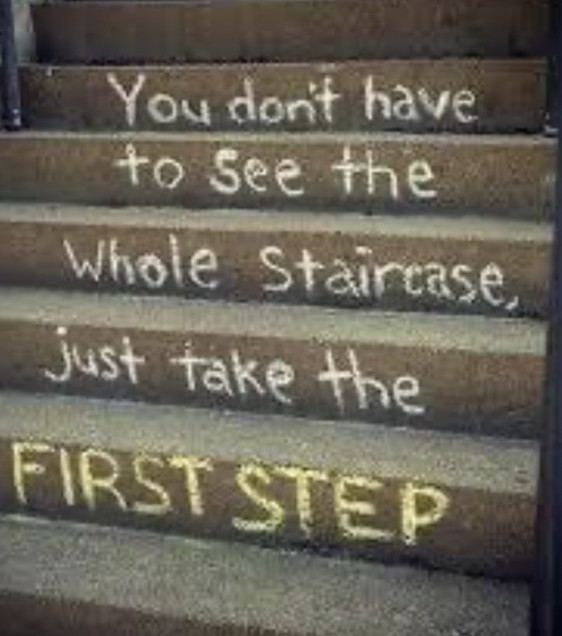 My Progress
Prior to joining WA I attempted to start my own informational and affiliate marketing website using free information on YouTube. I got as far as creating a word press website, selecting my own branded domain and posting one or two posts which seemed exciting in that moment. I found I was moving at a snail's pace which was frustrating. I spent too much time with the word press theme and trying to figure out how to operate it all on my own. After 4-6 weeks I chose to join WA as a premium member over other programs such as LURN as I read WA can nurture beginners from the ground up and I realized I was certainly a beginner.
I've since moved my website to the WA platform and have added a couple of posts. I'm just about to complete the Level 2 certification and I now have a basic foundation of knowledge and skills I must practice daily and weekly to build my business into a successful one. I am excited to learn and grow with WA based on my first few weeks of experience and I'm extremely comfortable with the training. I honestly would love to move at a faster pace and I know that is on me to put in more time and effort daily while I continue to work for my employer.
My Niche
The niche I chose to focus on is multi-faceted but is all tied to personal growth. It is focused on fitness, well-being, personal growth and travel experiences. I choose to share my experiences and journey in these areas which I believe are key to living an exceptional and healthy life.
Success thus far
'm certainly proud of myself for pivoting and doing something creative and different during these bizarre times. I've worked my entire career in the corporate world of aviation and continue to do so. I continue to press myself each day to take small action steps towards living my vision and that of course now includes making a dent in the affiliate marketing world. I'm grateful for finding like minded people like you all in the WA community and I look forward to contributing and sharing as I continue to gain the knowledge and skills from Kyle, Carson and the rest of the community.
Plans and goals over the next 3 months
plan to complete all levels of training before the 3-month mark and take action creating keyword rich posts at minimum 2 to 3 x per week while learning how to add affiliate links from multiple partners. I plan to begin creating an email subscriber list and selecting an auto-responder and learning more about this important strategy. I am excited about interacting and creating a following in social media IG, FB,Pinterest and Twitter and working towards generating more eyeballs to my content. I'm particularly interested in creating YouTube content and posting it to my website. I am not thinking about financial goals at this point but any earnings during this period would be a nice surprise for me.
Plans and goals over the next 6 months
plan to create a free introductory training focused on fitness and well-being that I can offer to individuals who subscribe to my email list. I also plan to create a video fitness program that I can sell online through my website. My hopes are that this level of website activity is taught within the WA program. I envision my subscriber list growing at the 6-month mark and would like to see it reach 10,000 in the first year. I said I'd like to earn $10,000 per month and I realize I have to put in a lot of consistent daily and sustained effort to reach this level of income and I'm committed to doing so. Believing it and taking daily action will cause me to eventually see it.
Thanks to all of you who have taken a few moments to read my post and I look forward to connecting with many of you as we move forward.
To our success.
Michael
MichaelSix
PREMIUM
Oct 19


2020
3
MichaelSix's Posts
2 posts