How to track a new referral where it came from, in analytics?
Last Update:
February 06, 2021

Need help in tracking a new referral!
Hello all wonderful WA members,
Could someone please help me with a new referral? Is it just like that, or it is real. How could I check it in the analytics where it came from?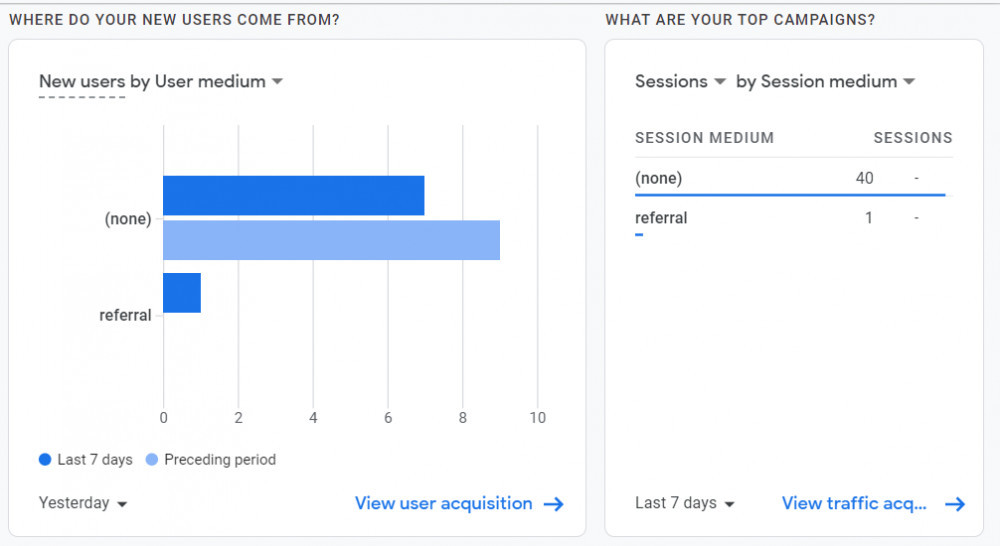 Thank you very much for all your help,
Meena