Meeting my December Goals
Last Update:
December 19, 2020

Hi WA family, hope everyone is doing well staying safe and healthy.
Well, I started my December wanting four of my articles indexed by the big Google. That mission was accomplished and then some. I do believe I made it to six indexed articles.
Was it a wish or a goal?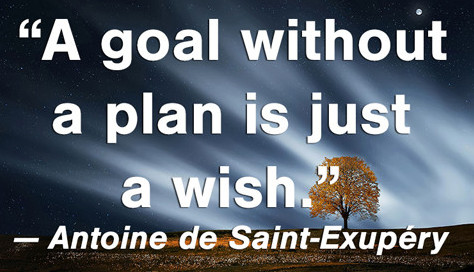 What Causes Frequent Hiccups

Benefits Of Acupuncture For Arthritis
Health Dangers Vaping

I am learning to set goals for myself. WA has opened up a new world to me and I have a lot more exploring to do.
Well, I still have two articles waiting for Google to hopefully index, I can wait.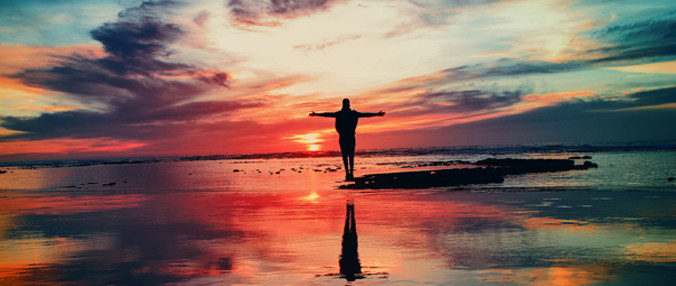 All the very best,

Michael
Lesabre's Posts
174 posts