where does the time go?
Last Update:
July 04, 2021

Hello my WA family, It has been a few days since I have had a conversation about my progress on my training here at WA.
Being retired I always thought that I would all the time in the world to do what ever I wanted to do. wrong!!!
Joining WA and learning all the training that they offer, I thought I would have a lot of spare time to apply to building websites and get involved in affiliate marketing.
As I started out to take the course and put in some time to plan my website was a dream come true.
Every day something would pop up that required my attention and there goes my spare time.
The first thing you know your working on some project that was necessary to complete and there goes the whole week,
I guess you should never say your retiring, just say your changing jobs,
I have not given up on my goal to be a success at WA. I am just being delayed by a few interruptions which will past.
Thanks to all that I have followed and I enjoy reading their post and seeing their success.
Full steam ahead, a race to the top.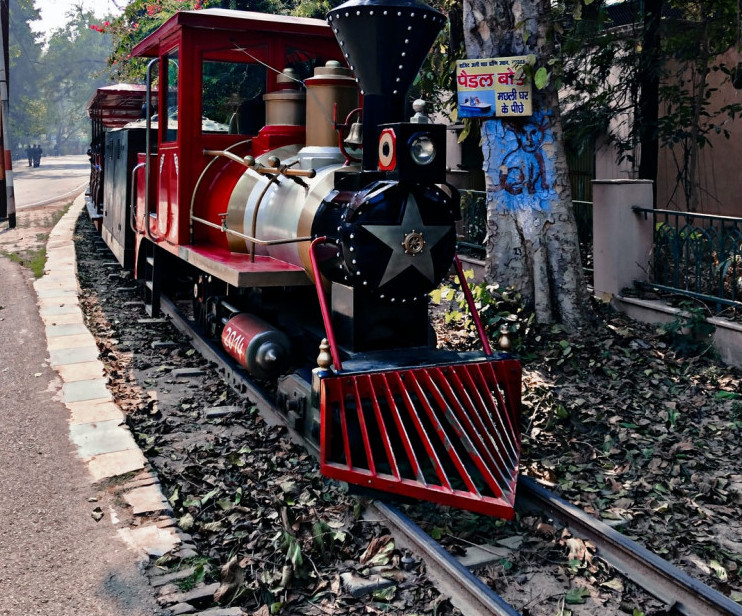 Wishing all a blessed day
till we meet again,
Leroy