Land of giants
Last Update:
August 12, 2019
Hello everybody, I hope this makes you smile
We, in Europe, all know that in America everything is bigger.
Michael emigrated from the U.S. to Spain in 2016.
He insisted on taking over the organic vegetable garden.
Now, look at what has happened....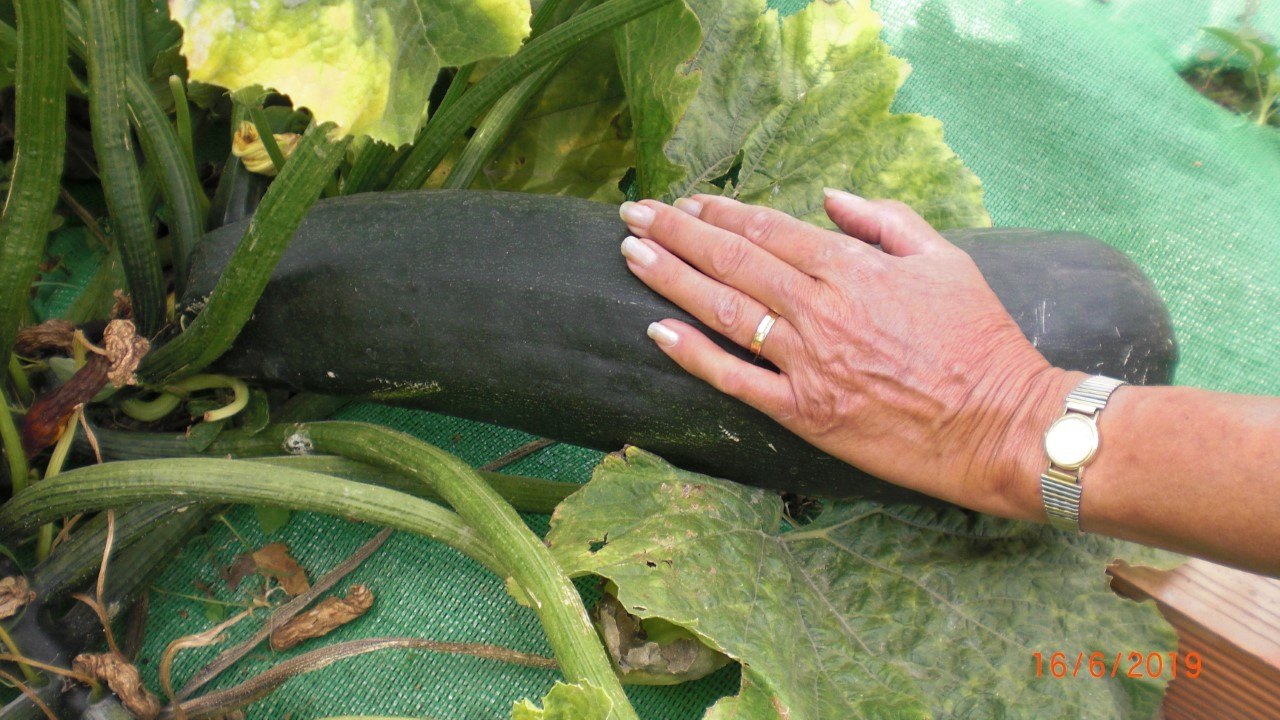 Greetings from the south of Spain, Taetske
Photo Source : Private
p.s. This monster is a Zucchini.
Laparra1's Posts
43 posts