Owlie Day?
Last Update:
December 22, 2020

hello World of Wonderful Wealthy Affiliate members!

there are times in this life when we might feel we're having an 'owlie day.'

what the heck is an 'owlie day?'

would you mean being smart like an owl who hoots -- who, who, who?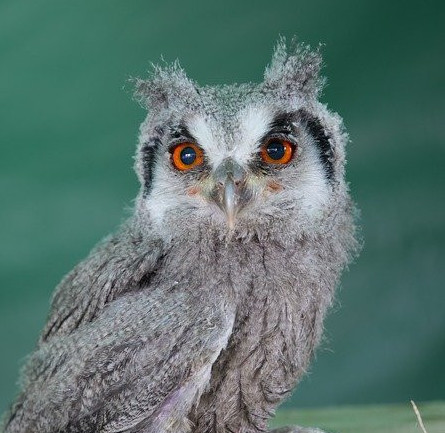 short answer: a 'grumpy' or extreme attitude moment!

or rather feeling 'prickly' perhaps?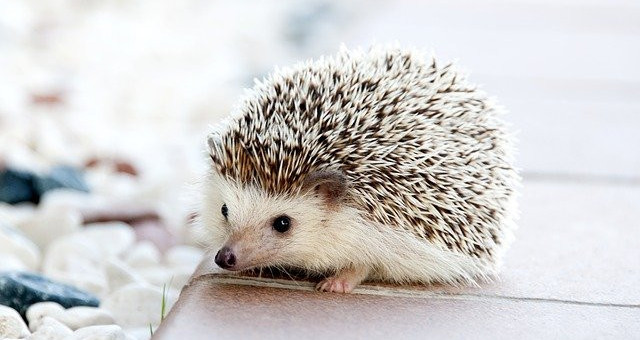 or rather simply -- 'chillin' like a puppy with a bone ...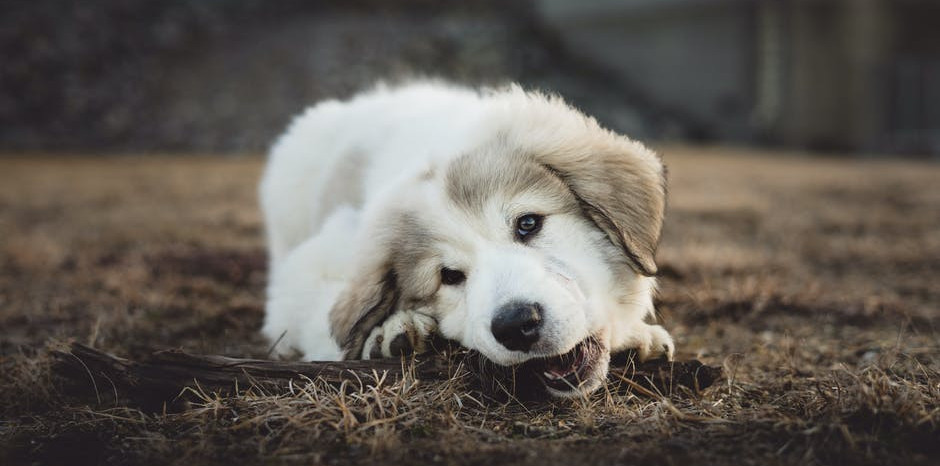 well, it's been a very different year and if you are feeling 'owlie' -- then, it's perfectly alright!

who the heck has ever experienced a world wide pandemic? ...

it's caused a lot of mental and emotional angst and we're all needing 'sunshine' in our lives so that we can carry on with our work ....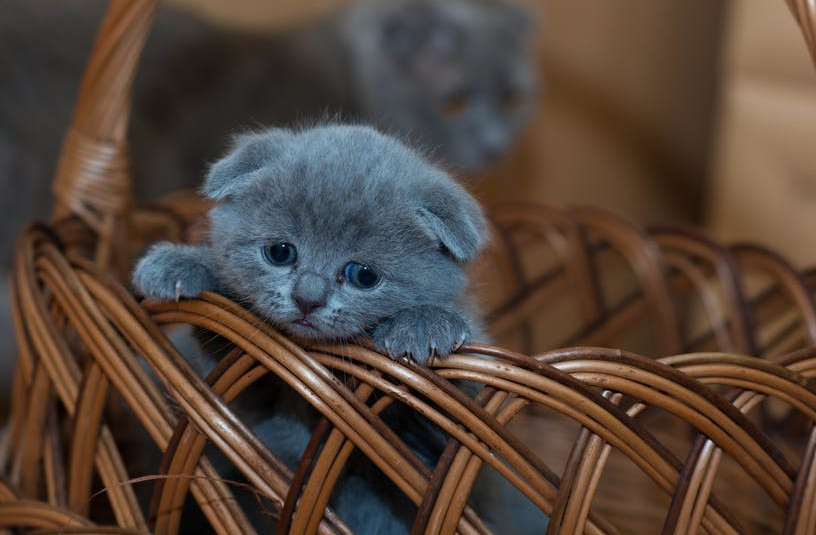 perhaps with the changes ... and more to come ...

it's wonderful to know that there is a tremendous community of like minds with good hearts right here at WA ....
thanks to all of you for being YOU and for being here -- your interest and participation are all very much appreciated!
keep well .... and let's enjoy the sunshine wherever and whenever we can!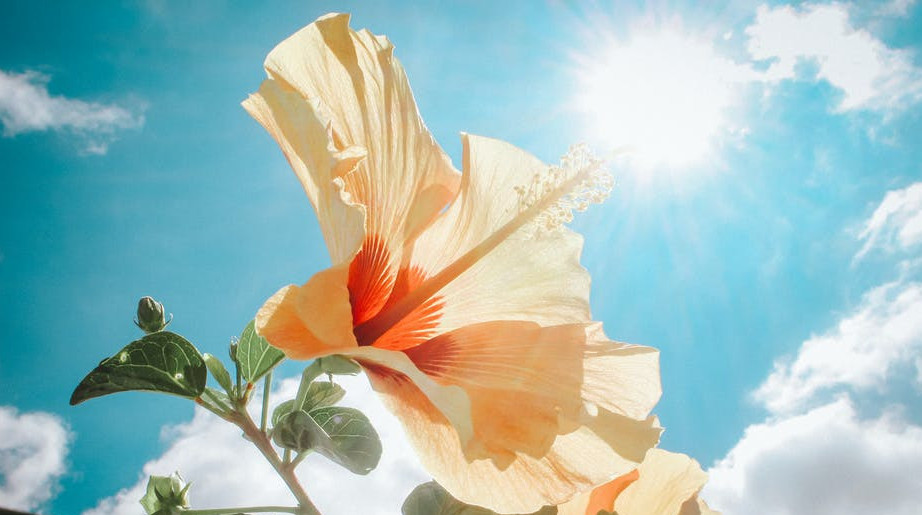 let the sunshine in! . . . and move the 'owlie' day along . . .

thanks again ... enjoy a beautiful holiday season ahead ... cheerio ....
Keishalina's Posts
488 posts