Wow! Three years! What have I learned . . .
Last Update:
June 15, 2021

Wow! It is hard for me to believe that I have been a member of Wealthy Affiliate for three years. There are times when it feels more like three days or three weeks!
I am still learning so much. I still make errors. I continue to love my experiences here even though they are not all pleasant ones!
Being a member of Wealthy Affiliate has been an amazing experience. I have made several friends and I have learned a lot of valuable lessons not only in life, but also in business.
Lesson One: You get what you pay for
One of the biggest lessons we learn in life is that we get what we pay for. I have shared before about some of the numerous ways that I have attempted to start a business. Some of those ways included less than stellar versions of all that Wealthy Affiliate is. I've paid out a lot of money for those other things—shiny things—only to be less down in the end.
With WA you get what you pay for. Soon I will be switching to premium plus and I am quite sure it will be worth every cent!
Lesson Two: You are the average of the five people you hang out with
The late Jim Rohn said,
"You are the average of the five people you spend the most time with."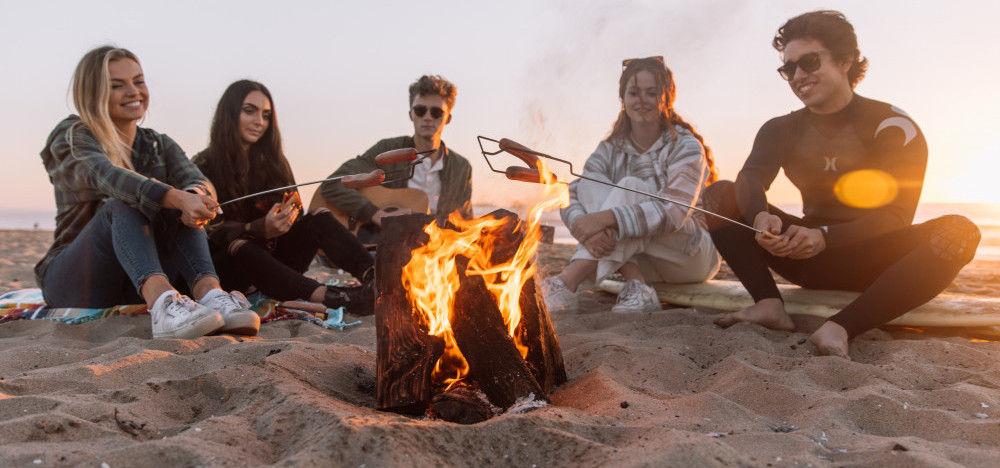 If this is true, then the time I spend with friends on WA makes me a smarter, more savvy business person. It makes me a more caring and compassionate person. It makes me a better person all around not just in business, but in life.
Lesson Three: It isn't just about making money
When I first started with Wealthy Affiliate, all I wanted to do was quit my day job and make a lot of money. After hearing the first few lessons of the Online Entrepreneur Certification I realized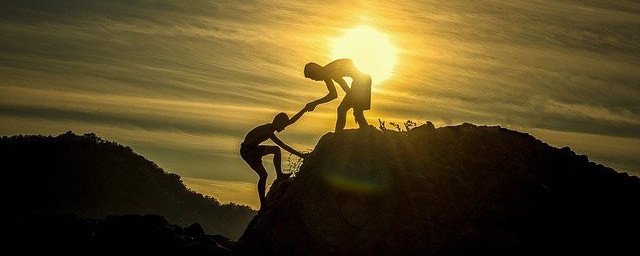 that just as important as making money was, so was helping others. Helping others meant offering solutions to my potential customers. It meant building a relationship with them. It meant more than just making a few bucks from convincing someone to buy a product!
In this way, too, Wealthy Affiliate has made me a better person!
Lesson Four: The "laptop lifestyle" is a possibility
I had this photo taken of myself this morning just to emphasize the point. Because of COVID-19, I have worked from home for the past year and three months. Because of Wealthy Affiliate I get to keep working from home or wherever else I feel like doing it!




Lesson Five: Not everybody will like what you have to say...and that's okay!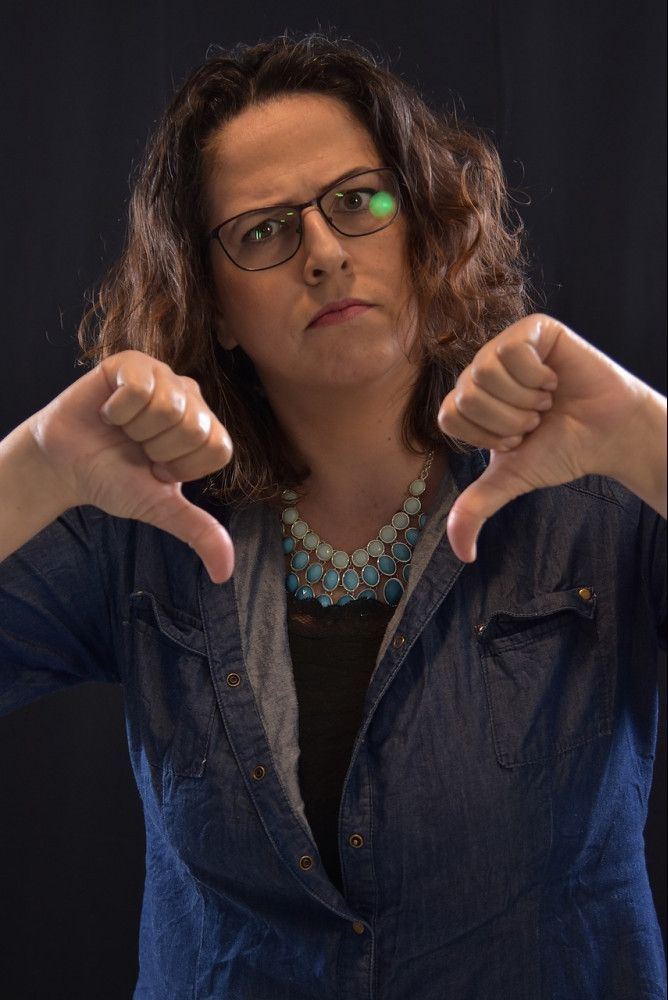 This is a hard one to learn, but once you realize that not everything that you say is going to appeal to people the better off you will be. Even some of the greatest writers of all time have said (written) things that some people don't like. Don't take it personally. Your brain and internal critic will thank you for not taking it personally!
I used to take things very personally. I would fret and worry and get sick over other people's opinions of me. I still have those moments, but they are nowhere near as frequent as they used to be.
I have learned that not everything I write is perfect or a perfect fit for everyone who reads it. I have learned to say, "If you don't like what I write, then don't read it."
Lesson Six: Never stop learning
I am a firm believer that when you stop learning you stop living. Every day can be a new learning adventure. Being a lifelong learner keeps us young, too!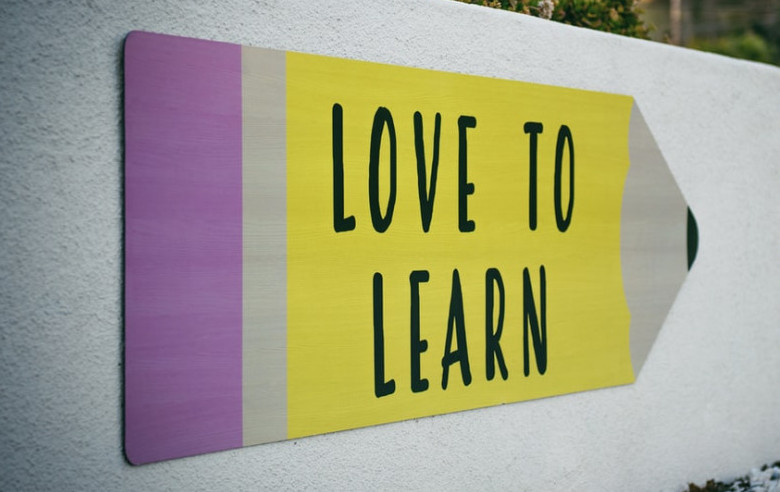 There is always something new to be learned. Go after it!
In Summary:
I've learned a lot over the past three years. I expect that I will continue to learn and thrive here at Wealthy Affiliate!
Have a great rest of the week my special WA family and friends! Without you, I wouldn't have learned many of these lessons!
Best wishes,
Karin 😎
Karin13's Posts
347 posts