Are you the boss or the employee?
Last Update:
April 10, 2021

Do you have the mindset of a boss or of an employee?
It's an important question. If you are making affiliate marketing your business, then you had better have the mindset of being a boss—your own boss.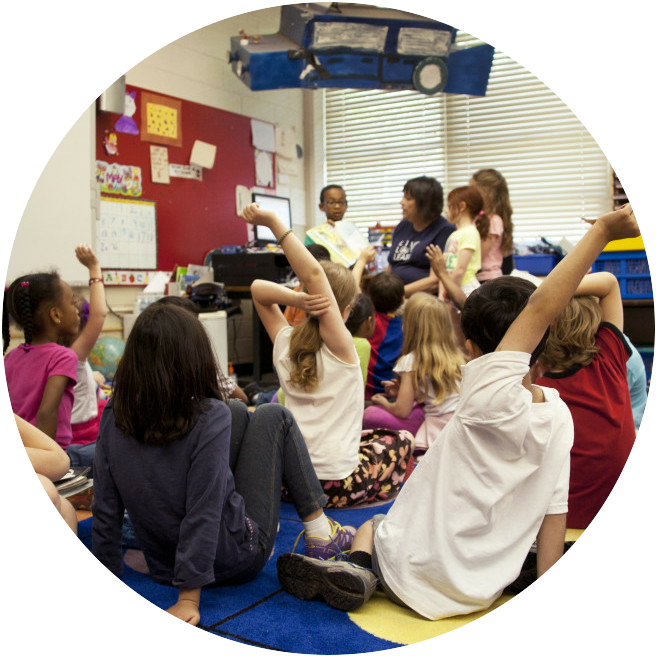 The problem is most of us have been employees and have been trained to be employees our entire lives. When we go to school we are taught to be good citizens who get jobs and pay taxes. We learn the skills to be good people who can read, write and follow orders.
When we go to college, we might be lucky enough to learn a few things about life and even a few things about being free thinkers but for the most part, college is just a continuation of teaching us how to get a job and be an employee. Perhaps things have changed some since I went to college, but there were absolutely zero entrepreneurial courses when I attended in the 1980s and 1990s.
I, like most people, was trained on how to interview for and to get and keep a job.
But, there was always this nagging feeling that I was meant for something greater. If you are here at Wealthy Affiliate and you are reading this post, then you probably had this feeling, too.
I think I have always had an entrepreneurial spirit. When I was a kid and was riding my horse (which was actually a one-speed bicycle, but who needs reality when you're a kid!?) my mind would gallop to all the places that I wanted to go and see and the things I wanted to do.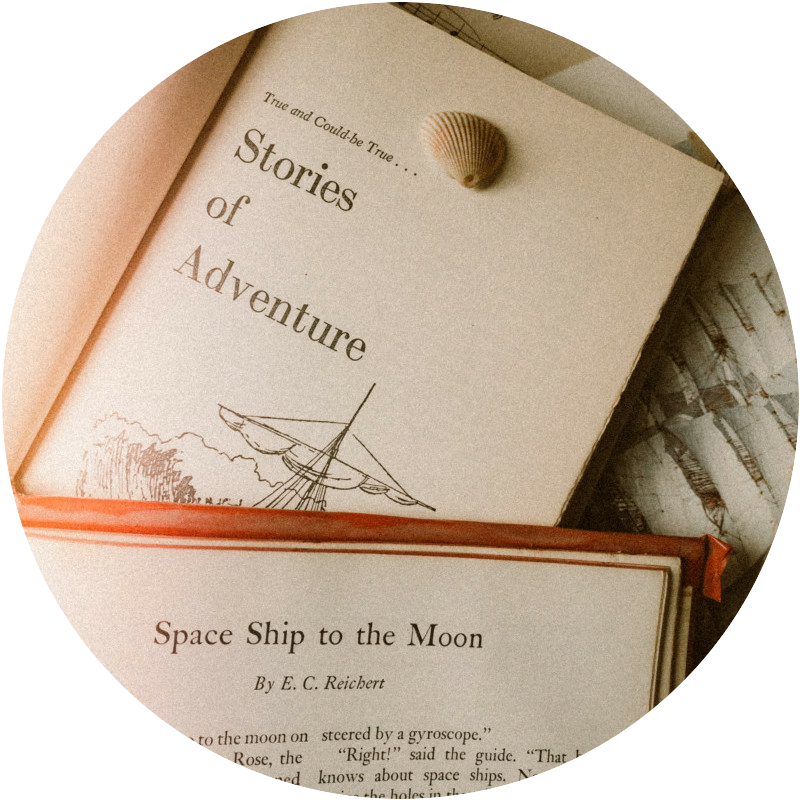 Never in any of those fantasies was I merely an employee. Never. I was always the boss. I was the commander. I was the leader. I was the one who flew to Mars to start the first colony on the spaceship that I created. I was the one who ran the big company that had hundreds of employees. I was never the employee.
Let me just say, there is nothing wrong with being an employee. A lot of people enjoy being an employee. They don't want the headaches that go with being the boss. They just want to work, collect a paycheck, and do their best to create a better life for themselves that way. Some people are perfectly happy doing that.
I am not "some people" and neither are you.
Having the mindset of an entrepreneur
There are huge differences in the mindsets of an employee and an entrepreneur. I can't tell you all of them here but they are real and they are many.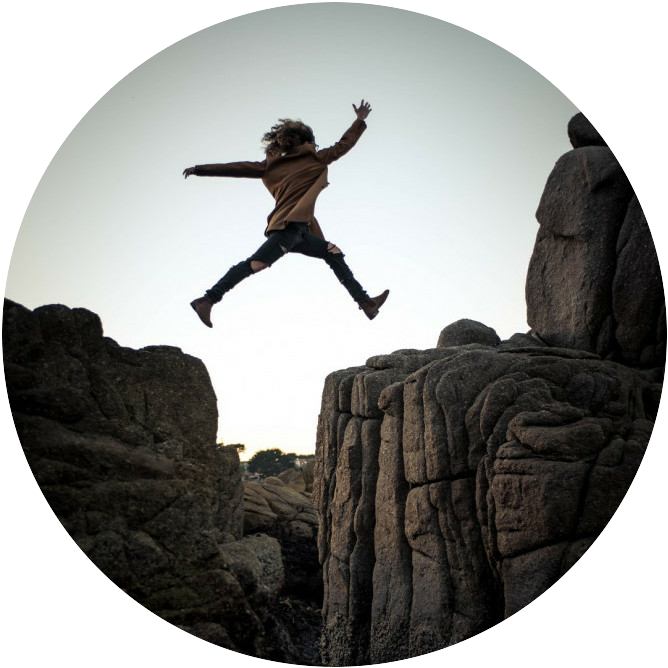 One of the biggest ones that we have to learn (if we don't already know it) is how to take risks.
Being an employee is by and large a safe and risk-free endeavor. You go to work, you do your work, you build your employer's dream, collect your paycheck and go home. The next day you do it again. Wash. Rinse. Repeat.
Being an entrepreneur on the other hand involves risk. Sometimes it involves a lot of risks. You put your money and other people's money out there to develop an idea. You risk what you have to build something greater. You spend time developing yourself. You become version 2.0 of yourself. You plan and speculate. You can work alone or hire employees. You spend time with people who are smarter than you are. You work on becoming the most excellent version of yourself that you can become.
It's work, but it is work that is well worth the sacrifice because you know that you are building something greater.
I am feeling rather hopeful today. I have the feeling that things are changing and that I am on my way to realizing my true potential.
I know if you managed to read this far, that you are looking to realize your true potential, too!
Let's do this!
Have a great weekend and productive next week!
Karin
Karin13's Posts
347 posts