My Writing Is Being Favored by BING and YAHOO!
Last Update:
September 27, 2021

Hi all my wonderful Wealthy Affiliate friends! Hope this finds you all safe and well.
You all know why I went off the WA grid - I don't have to reiterate it.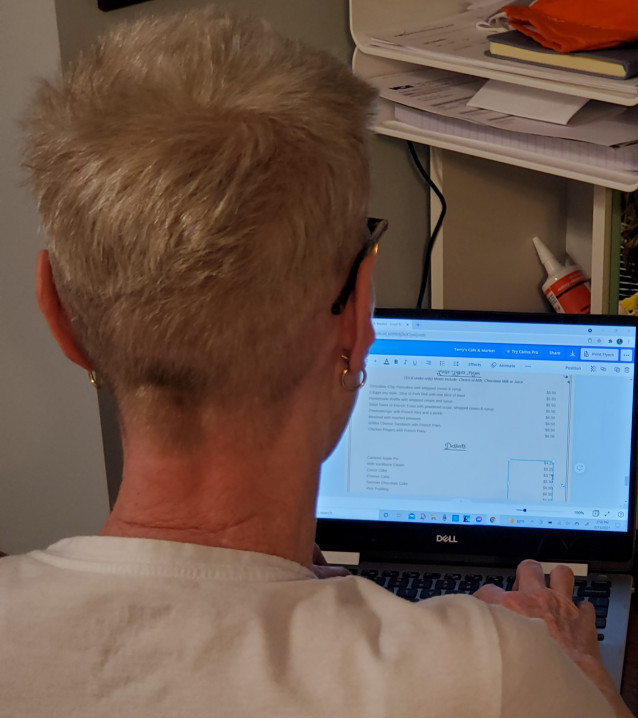 However in between driving 2 hours 2 times a week to see my mom, I have been writing - writing articles for my MMO and Niche websites and writing about memories I have about when I was growing up for the non-fiction book I will be publishing in the months to come. I'm also trying to get my FREELANCE BUSINESS off the ground. Check out the Business Card I created.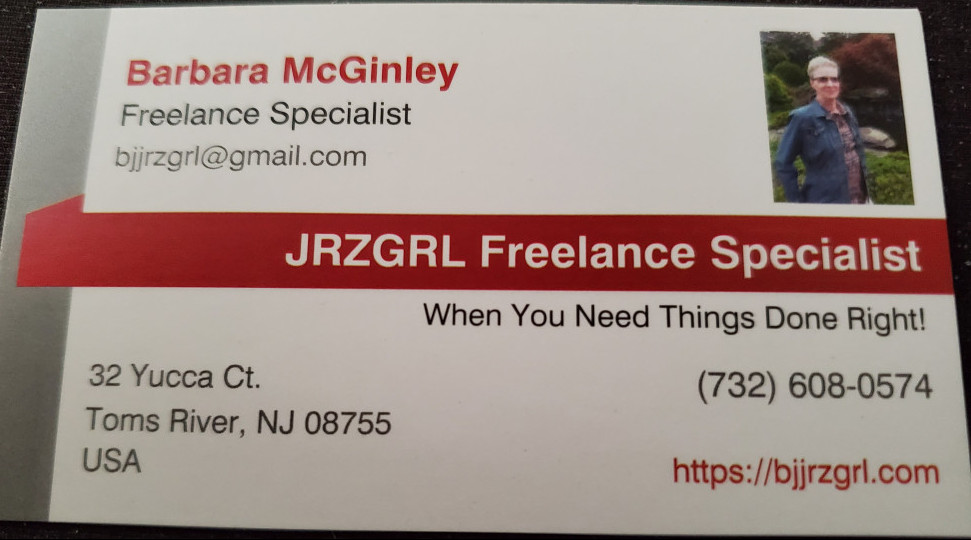 If time allows, I may even be volunteering for the animal shelter where I rescued Chance. Now that COVID restrictions have been lifted there may be some opportunities for me doing what I'm passionate about - rescue dogs.
Okay, so back to writing. While I was busy with other things - including daily life stuff, I haven't paid much attention to anything that has been going down on the WA platform and in the community. I have only answered a handful of email and they have only been ones that have been direct solely to me. My apologies for neglecting my WA community tasks, but I know you all understand - many have already stated so and I appreciate all the support everyone has shown during this really difficult time for me and my family.
Today I have a bit of time on my hands before going outside and clearing weeds from my flower bed, so I thought I would check out the WA scene for a few moments.
I did notice I fell out of the TOP 50 - no worries - it is justifiable. But on the other hand I noticed in Jaaxy that a few of my latest MMO articles are ranking well with BING and YAHOO.
I am pleased. The rankings are coming quicker and I am sure that GOOGLE with follow suit very shortly.
Something I want to leave you with today. There are things in this life that are Gods will, we have no control over them, so don't try to change what is already written in His plan - find a way to accept it and move on with your life. Don't ever sweat the small stuff - life is too short for that. Master what is in your control - whatever it is. This is what will make you happy and don't worry about failing - it's just a lesson learned. Get up, dust yourself off and start over again.
We are given one life - live it to the fullest!
Until next time - Be Well - Be Safe and Enjoy Fall!
~~ Barbara
JrzyGrlBJ's Posts
429 posts