Woohoo Google found my post again!
Last Update:
July 16, 2021

Hey beautiful community, I just wish to share wonderful news today.
My fourth post just got found by Google since I first launched my very first niche late last month. I honestly feel very very excited when I received an email from the WA team a few days ago saying that this particular content ( which was posted on July 3rd ) got indexed in Google on July 14th. Not sure if this is the average time it takes to get indexing in Google. Any ideas?
I do not know exactly how does this indexing work at Google, but I do believe that the steps and guidance that I'd been following very closely during the training here led to this accomplishment.
At the time of writing this short blog, I have six posts written on my niche, and four of them got found by Google. This is such a good feeling knowing that I'm on the right path and although there is still plenty of stuff need to learn and keep discovering, I'm more than ready to educate myself further.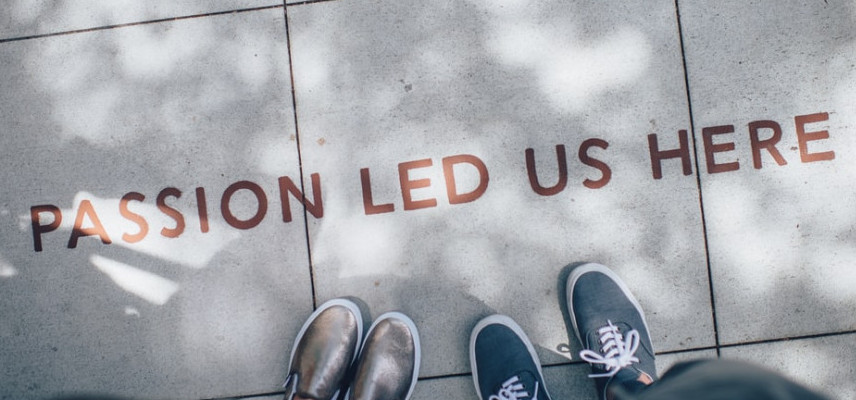 Passion is all we need to lead to the right place. This is exactly what I'm currently working on it. Although sometimes, I do encounter bad vibes around me, well, what the heck, it doesn't really bother me. Just remain positive on our feet, and time will reveal later.
I'm also looking to move forward and share my wonderful knowledge and experiences with the community here.
It's Friday again and a blessed weekend to everyone!
Joe