Wonderful Wednesday Wanderings!
Wonderful Wednesday Wanderings!
Last Update:
July 14, 2021

Hello everyone here in Wealthy Affiliate!
It was supposed to be almost 100 degrees today, but thankfully, it didn't make that mark! Not even close!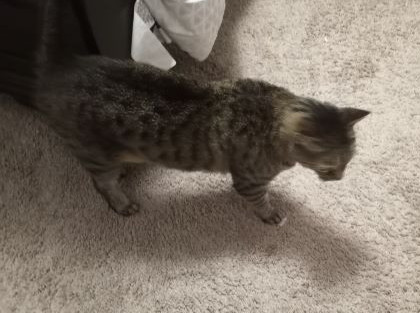 I did my normal Wealthy Affiliate Community work as usual, but this time, Tig-Tig seemed to have prowling on her brain! She simply did not sit still!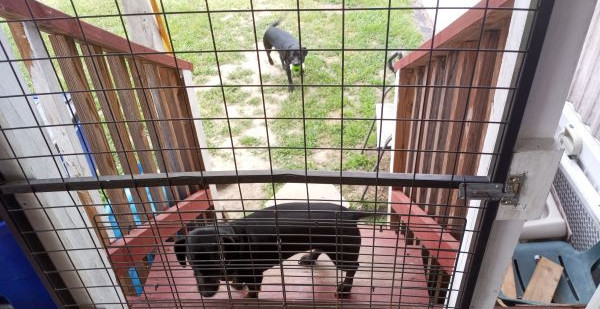 The Blog Dogs, on the other hand, went out, did their business, and were right back, ready to get back inside the house! They are really smarter than they look!
I had some things to do at the eBay house. This is an almost never-ending chore, but hey, it certainly keeps me busy!
The drive over was quite pleasant, but overcast! I also had to go heck the key that I cut at a future job site, and it worked perfectly! This job will be done sometime next week!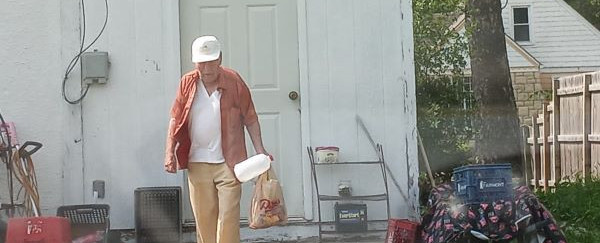 Afterwards, I called Tommy Williams, and I took Frank over there so that we could talk some business! We then had some other errands to run for Frank, and after we took care of all of that, we ended up back at Tommy's shop!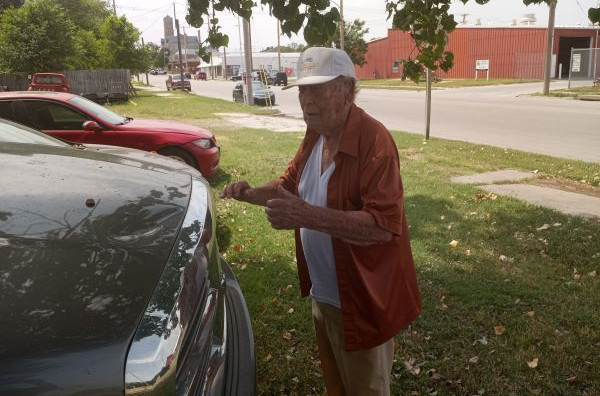 We talked for a while and had a few beers and it was very relaxing!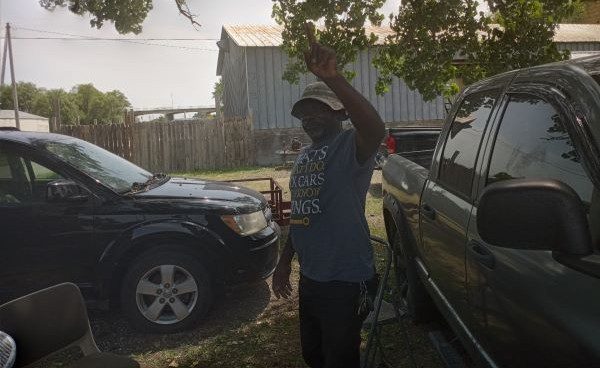 Tommy was hilarious! A good time was had by all!
I'll be getting a van from Frank tomorrow. We'll do the paper work in the morning, and then we will see how it all goes!

All in all, it has been an action packed and fun filled day!
Then I had a lock change job at the house--in fact, I got called back out later to do something else that they didn't notice. So I'll drop a bill in the morning!
I love when days work out like this, and then there is money at the end of them to boot!
In the evening I had dinner with Monica and Jacob (Samantha is at church camp). I brought pizza home!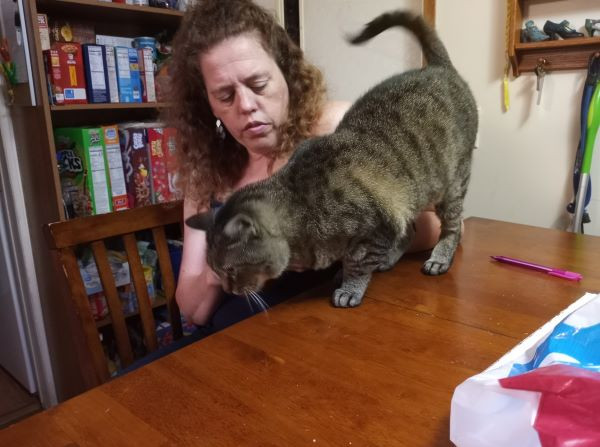 Tig-Tig seemed to enjoy it too! We had a great evening together, and it was very nice!
We will relax the rest of the evening, and then I will likely be back on the computer doing more Wealthy Affiliate work!

These are the things which keep me motivated and keep me going!
I HOPE THAT EVERYONE HAD AN EXCELLENT HUMP DAY!

JeffreyBrown's Posts
721 posts