Four Years In Wealthy Affiliate!
Four Years In Wealthy Affiliate!
Last Update:
November 29, 2021

Hello everyone here in Wealthy Affiliate!
A short post here to tell everyone that I've now been here FOUR wonderful years in Wealthy Affiliate!
The first year and a half I did virtually nothing! Wasted time on my past, but it is what it is!
This place is THE best place to be for Web Hosting, Site Support, Website Building, and oh yes, you can even become a successful Affiliate Marketer too!
I'm more into promotion of my own products and businesses right now, but the Affiliate Marketing is always an option too!
PLEASE KNOW THIS, IF YOU ARE A MEMBER HERE, THEN THE WORLD IS YOUR OYSTER! IF YOU ARE WILLING TO PUT IN THE HARD WORK, YOU CAN DO WHATEVER YOU WANT TO DO FOR PENNIES ON THE DOLLAR COMPARED TO ANYWHERE ELSE!
BEST CONTINUED SUCCESS TO EVERYONE HERE--USE THE TRAINING, IF YOU FOLLOW IT STEP-BY-STEP, YOU WILL NOT FAIL!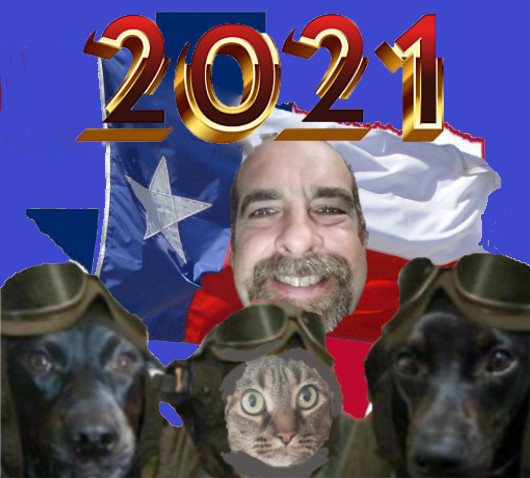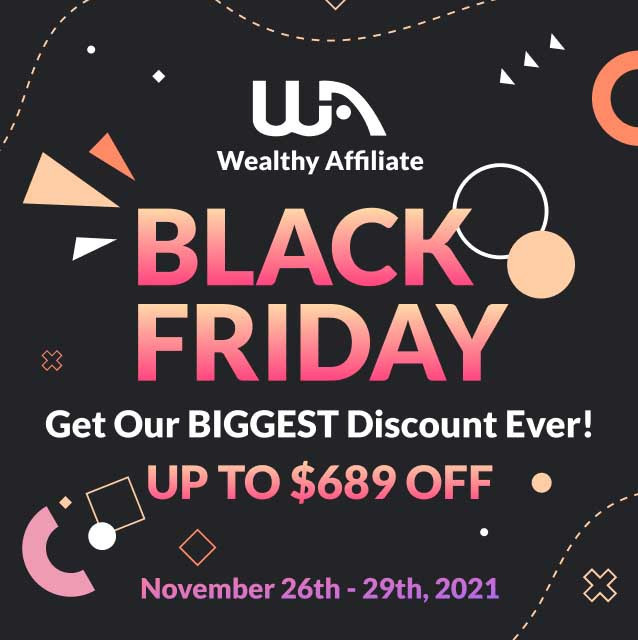 THERE IS STILL TIME TO TAKE ADVANTAGE OF THE INCREDIBLE OFFER TOO!

JeffreyBrown's Posts
856 posts