Excellent Evening Excitement Exceeds Expectations!
Excellent Evening Excitement Exceeds Expectations!
Last Update:
June 23, 2022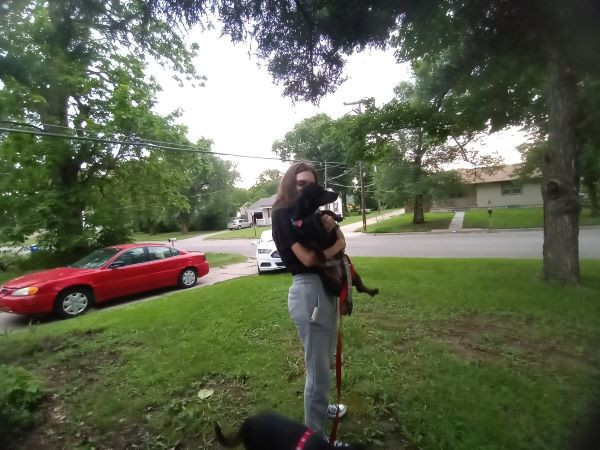 Hello everyone here in Wealthy Affiliate!
I never figured that I would see Monica this evening before she started her 4 day, 40 hour work week tomorrow. I simply texted her after I posted and said if she wanted to she could come see me and I would take us to Sonic for a Sonic Blast or something.
She responded that Samantha wanted to come walk the Blog Dogs! I replied that I was home and she could bring her when she wanted to. To my surprise, they both showed up within an hour after the message exchange.
The weather was getting overcast again, and it was a nice temperate time to walk the furry assistants! To my complete surprise, Monica stayed and walked with us!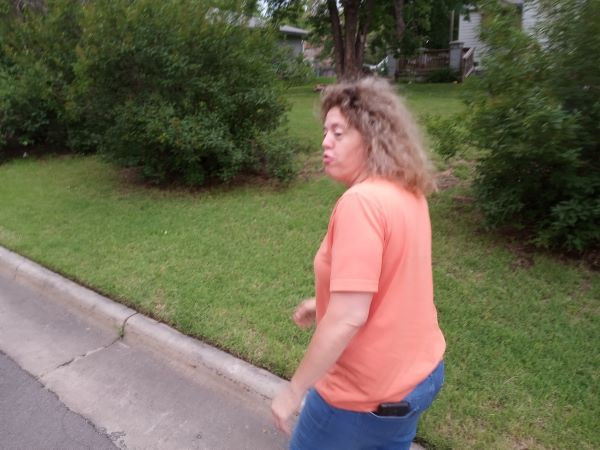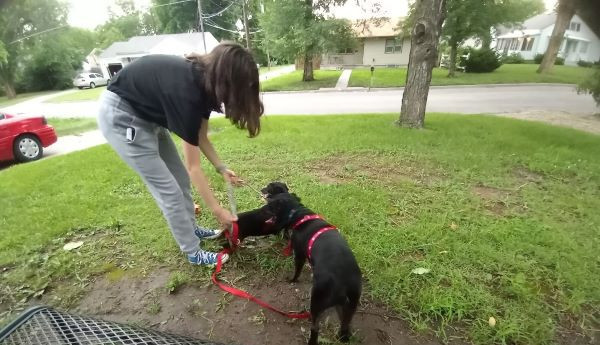 Here was Samantha getting the Blog Dogs situated for their highly anticipated walk.
Then she led the way while I hung back with Monica! We all conversed amiably while we were walking.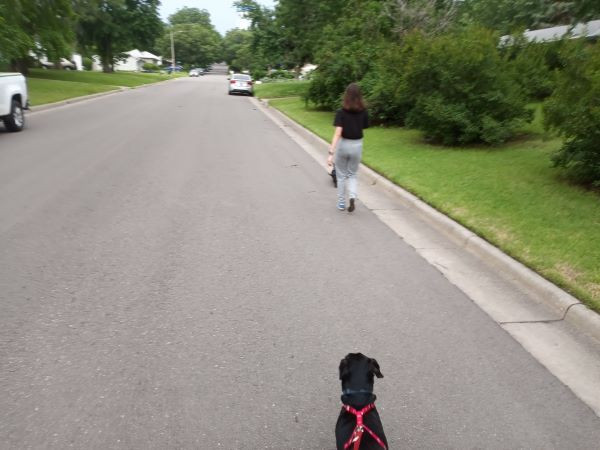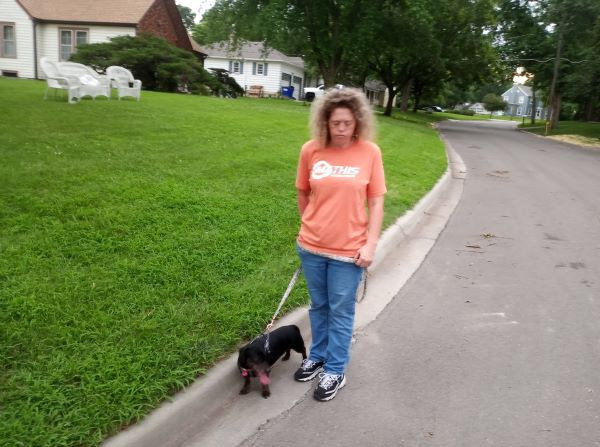 Monica even took over the reins of Star on the way back to the eBay house.
Samantha had a grand old time this surprising evening!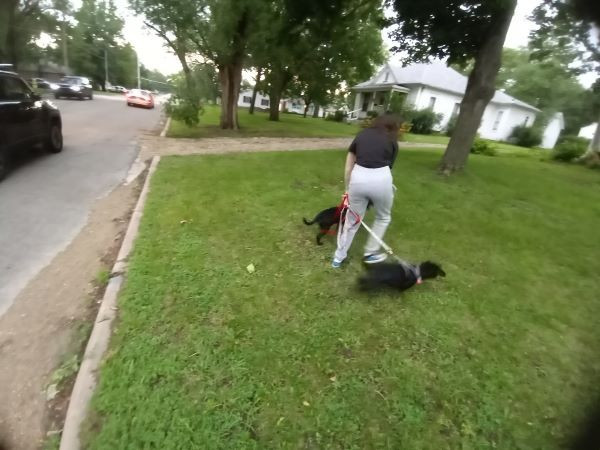 When we were finished, those two allowed Shadow and Star to rest before taking them back inside!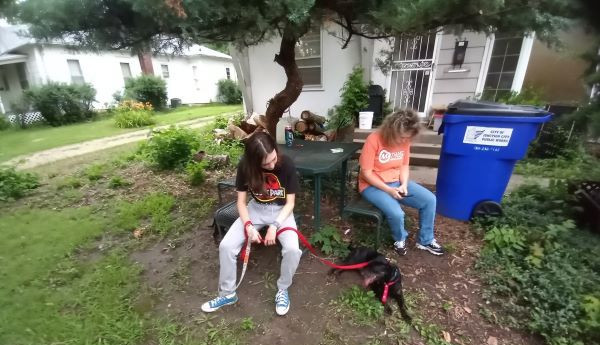 Then I rode with them to Sonic at the end of the walk for refreshments!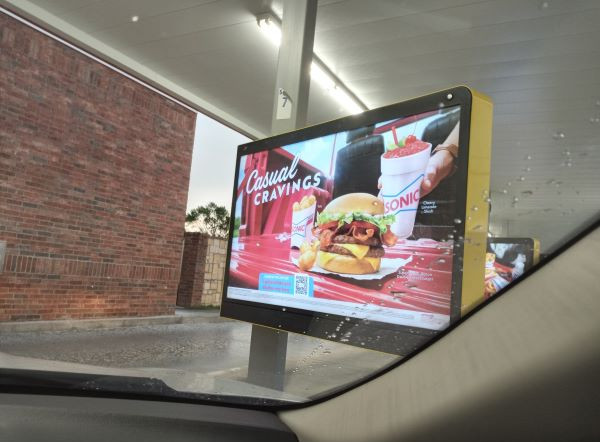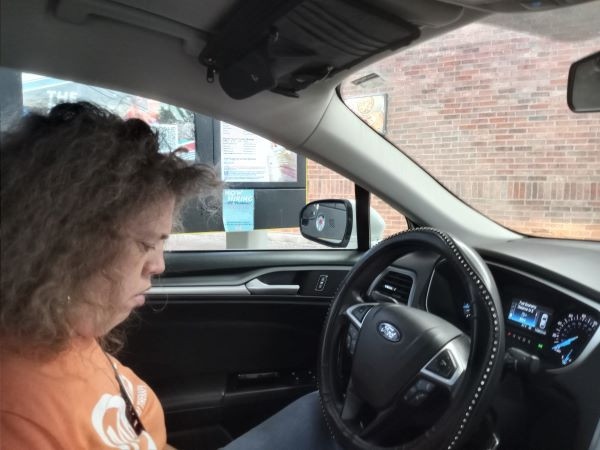 I had a GREAT time seeing the both of them, and seeing Monica one last time before she heads to work tomorrow. I truly appreciated her staying to walk with us because I knew that she was tired!
The cold refreshments from Sonic were the icing on the cake!
I hope everyone has a nice evening and has an enjoyable start to another Frisatsu!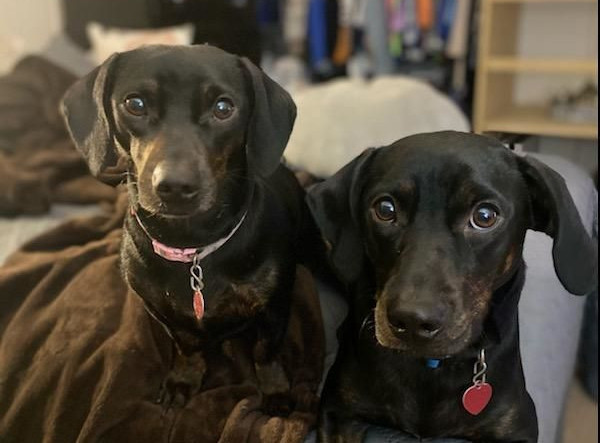 JeffreyBrown
Premium Plus
JeffreyBrown's Posts
1076 posts