800 Exciting, Enlightening & Encouraging Epistles!
800 Exciting, Enlightening & Encouraging Epistles!
Last Update:
December 04, 2021

Hello everyone here in Wealthy Affiliate!
This is a short post celebrating another milestone I have made it to with this blog post--or epistle, if you will!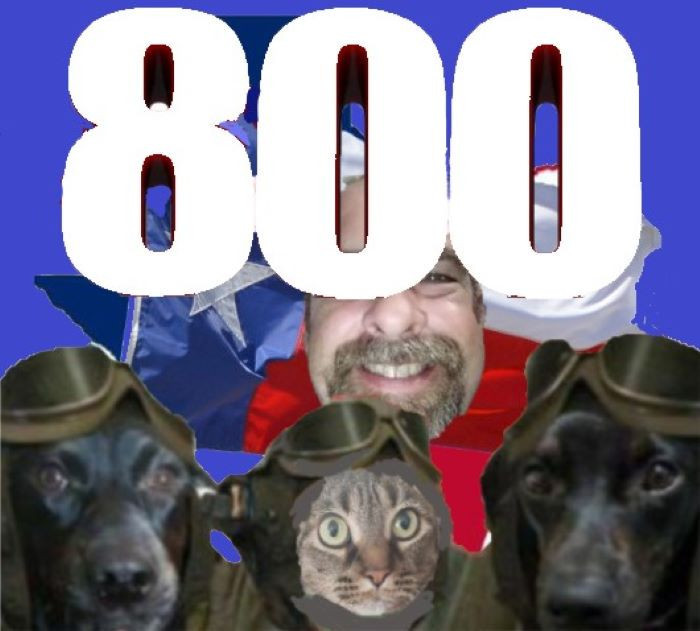 When I publish this, it will mark 800 blog posts published!
Below is a screen shot of the number of posts before publishing this one!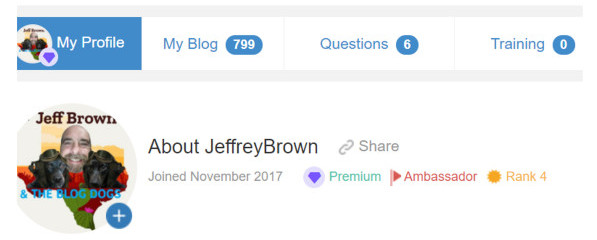 Mind you, this is just a personal milestone on the road to one of my goals! I'm working on projects here besides Affiliate Marketing, namely promoting my books that I've written with a site being designed for that, and also working on a new Woocommerce site to sell antique & unique books and other vintage ephemera! I am excited at the prospects that Wealthy Affiliate offers!
Wealthy Affiliate is THE place to be if you want to realize your dreams! The only catch is that you must put in the hard work! It doesn't have to be fast, but it must be consistent!
There are vast resources here! One of my favorites is the vibrant and diverse Wealthy Affiliate Community! They are like-minded people striving for success in their various endeavors! They are the hidden treasures of the platform!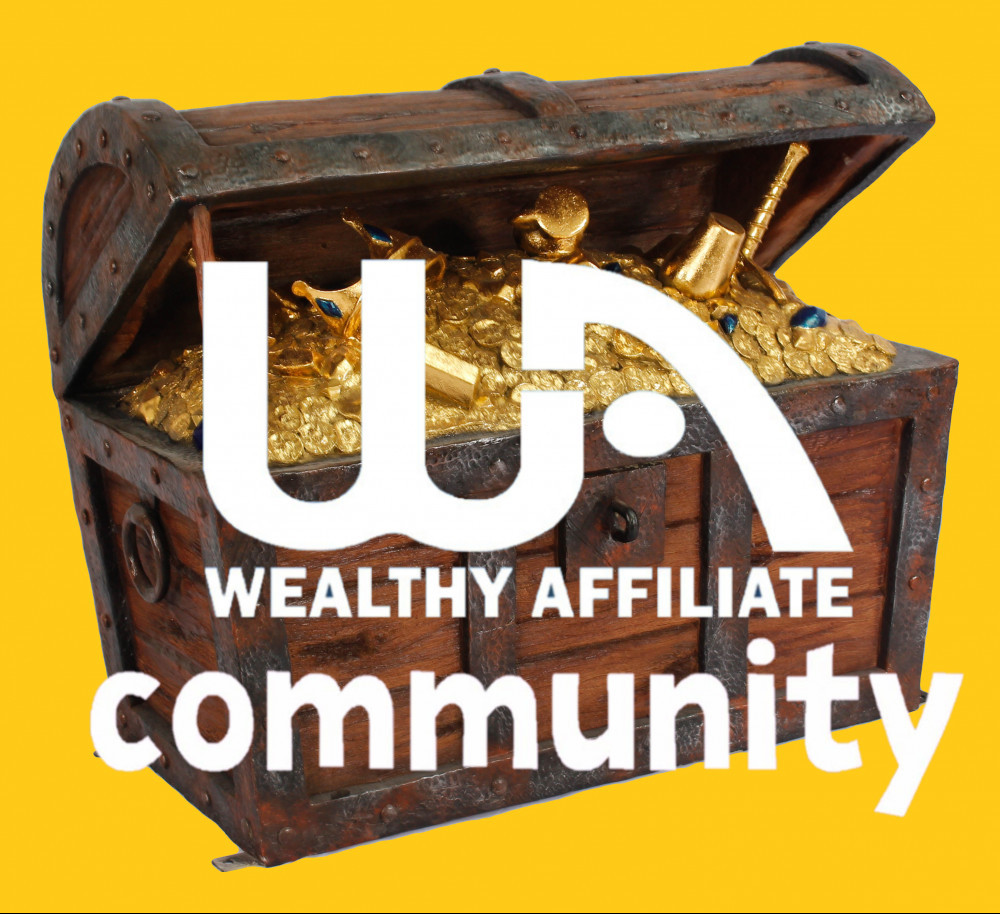 This is an all-in-one platform which gives you everything you need to succeed in whatever endeavor that you decide to pursue online!
I have certainly enjoyed my time here so far, I just wish that I hadn't literally goofed off for the first year and a half before I decided to get involved actively on the platform while working in the background on my projects to possibly supplement my 30 year old locksmith business!
Here at Wealthy Affiliate, the world is your oyster, you just have to be willing to go out and get your dream!

THANKS TO ALL OF MY FOLLOWERS WHO HAVE MADE THIS A POSSIBILITY BY PUTTING UP WITH ME FOR THE LAST COUPLE OF YEARS!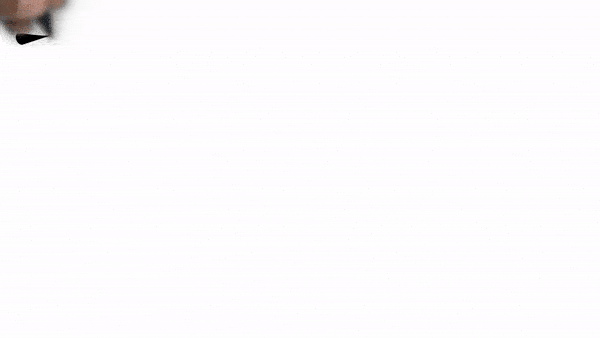 JeffreyBrown's Posts
850 posts