Give Time And Love Ourselves 1st, and 2nd Loving Others And Other Things We Want in Life.
Give Time And Love Ourselves 1st, and 2nd Loving Others And Other Things We Want in Life.
Last Update:
July 13, 2021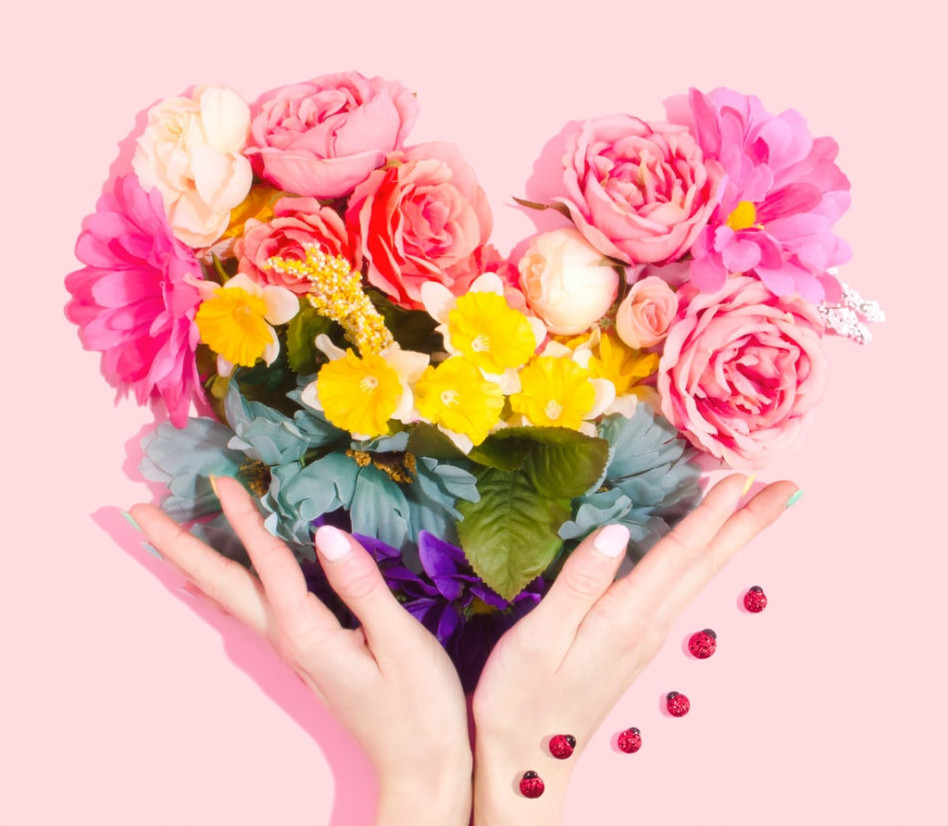 Give Time and Love Ourselves 1st and 2nd Loving Others And Other Things We Want in Life. I hope you agree, my WA Family.


To love ourselves means accepting ourselves as we are and coming to terms with those aspects of ourselves that we cannot change. It means having self-respect, a positive self-image, and unconditional self-acceptance. That means having a healthy regard for ourself, knowing that we are a worthy human being, etc.
To do all these, I also start to check myself right after the hard days of the events. At the same time, everyone felt fantastic and delighted as we finished and accomplished the essential part, which is also an obligation of our family. Thank you, God! For everything!
While I felt all the tiredness as a human being, I stressed all the activities and preparations, and I thought these just normal. But I have to do something about it.
Plus, I realized that I stayed home like everybody else for more than a year now and not moving like usual that we can do and go anywhere wherever we want to. I'm glad I still busy with other activities in the garden and around the house, plus the WA and online business. Focusing on all that things during the pandemic was helping, though, and for a while.

And you know what? I noticed I gain weight from 56 kilos now I'm 69 kilos "13 kilos" the difference because of no Zumba and exercises, or even biking and swimming, and not consistent.
Guys, I'm not a fully healthy person; I already have hypertension, it's in our bloodline or so-called "hereditary." and sticky blood, mild asthma, and both eyes already operated. I'm thinking of giving time and care to myself, and that's my priority. I love myself, my family, all my friends, and my online business, and others. I want to be strong again and to be healthy and active to take care of my online business to be with you all, guys.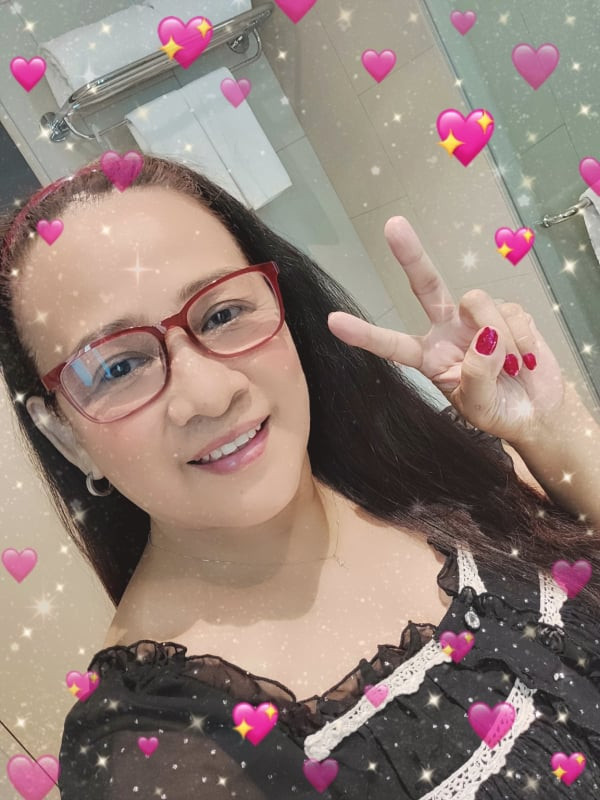 Plus, I want to receive a vaccine to protect myself from covid 19; I admit I was also scared, but I saw many people are already vaccinated and finished. Some of my friends still afraid to have it too. But if it helps our health, why not doing it correctly.
I went for a physical examination first; I went to see my doctor and process all the requirements like CBC and all blood tests laboratories needed as I am already 56 years old, heheh I am proud to be:-). Plus Chest x-ray and ultrasounds. I didn't finish all the examinations yet, but my doctor gives me already the medical certificate :-). But still, I preferred to wait for all the tests results first.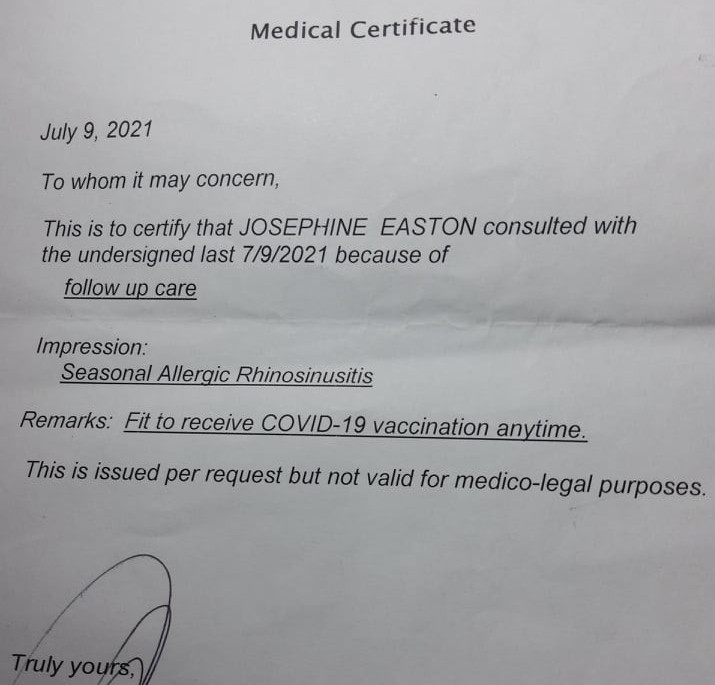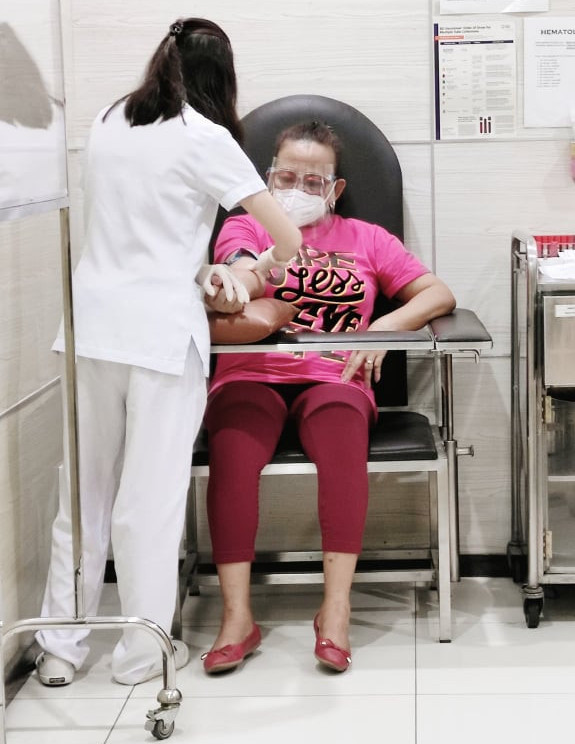 Here are the images.
"The remarks: Fit to receive covid19 vaccination anytime. And this is issued per request but not valid for MEDICO-LEGAL PURPOSES." If what happened to me after the vaccine, my doctor and the hospital are not liable to me? :-(. I thought about this, and I am still scared but still want to do it. So! Fingers crossed, my friends.

I hope you have done your vaccinations, guys. And please pay attention also to yourselves, because our HEALTH is also our WEALTH!
That's all I can share with you today, my beloved Wealthy Affiliate friends and family.
I miss you! And I love you, all!
Thanks,
Joyce:-)
JEaston's Posts
143 posts